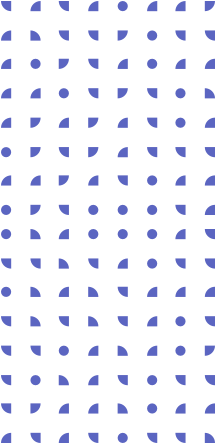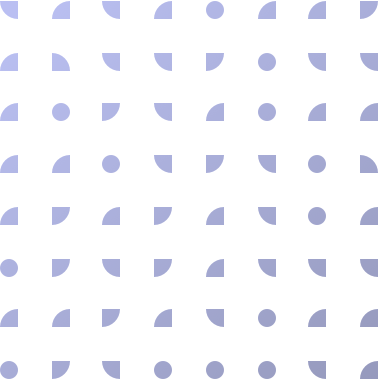 LED service
You can count on us for warranty, beyond the warranty period and individual repairs as well!
Repair of LED wall - LED floor - LED poster - LED perimeter and LED scoreboard
LED display devices are repaired with professional tools.
Correction available from 1.8 mm pixel distance.
Our service also pays special attention to the quality of the purchased parts, which saves time, energy and money for our customers!
The order process
Please report the malfunction via the ledszerviz@gepberszinpad.hu e-mail address!

Please describe the error briefly and attach a picture as well.

To ensure the smoothest process possible please provide information on whom we may contact about the exact time of servicing or any additional questions.

We administer the warranties of each of our installed equipment in an up-to-date manner, so we can check the validity and the expiration date of the warranty as well. The expiration of our warranty is determined in our contracts. We also keep records of the exact times of installation and the starting date of the warranties.

We provide compulsory servicing free of charge every six months to keep your equipment in the best possible shape!

Important! During the time frame of the warranty only we may perform servicing on the equipment; any other repair voids the warranty.

After checking the warranty expiration date:

If the device is within the time frame of the warranty: We will contact you within 24 hours on workdays, or on the first workday in the case of reports sent on public or bank holidays to organize an appointment, provide information on how to access the location, and the expected delivery date of the repair.

If the device falls outside the time frame of the warranty: We will create an offer with the estimated price and the time needed for the repair.

Should you accept the offer we will provide information on how to access the location or how you can send in the equipment for repairs.

Our servicing staff will perform the repair at the prearranged time.

If the repair was not covered by warranty, we will create an invoice in accordance with the certificate of completion signed on-site based on the exact work hours.

We create a worksheet for equipment serviced on-site that contains the repairs performed and the work hours invested.

Should the provision of spare parts be necessary we will notify you of this fact and its deadline.

After the repair we will check back with you via phone or e-mail about whether everything is all right and the device functions properly.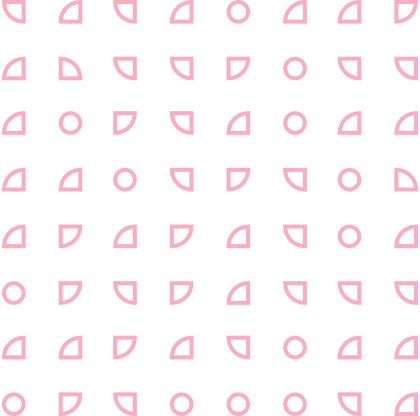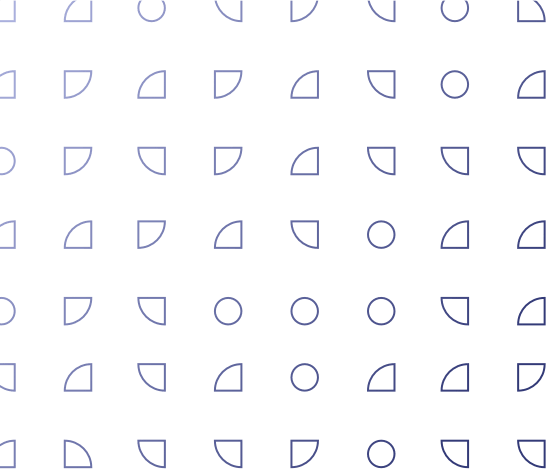 Projects related to sports technology solutions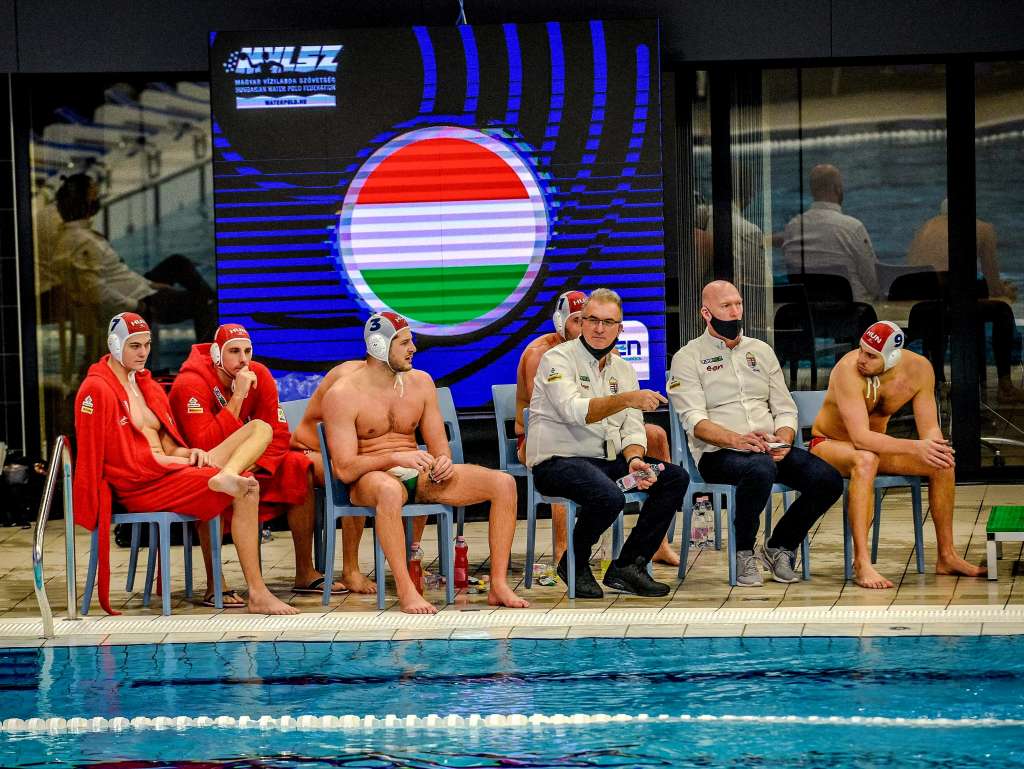 The assignment consisted of the installation and operation of sport technology equipment: timekeeping and scoreboard systems in the Tiszavirág Swimming Centre in Szeged.
Project details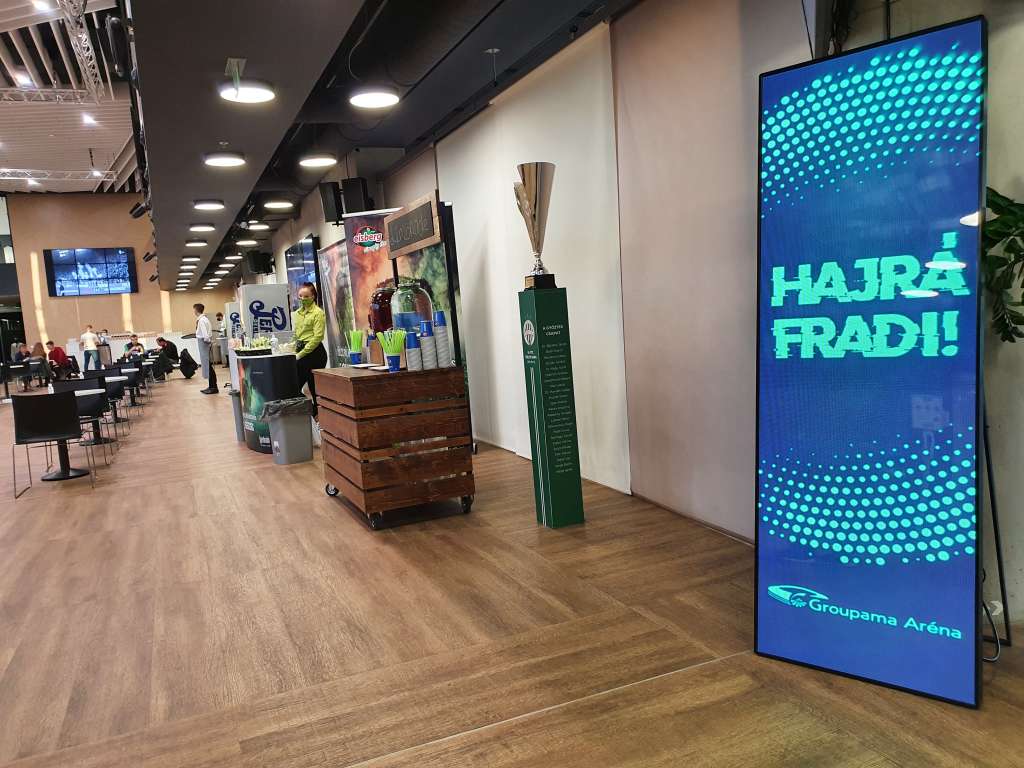 Sportive Hungary Kft. purposed the placement of information boards and advertising surfaces in Groupama Arena for the football match between Ferencvárosi Torna Club (FTC) and Mezőkövesd Zsóry FC.
Project details