Sport technology
Our expert
team
In terms of implementation and operation, you can count on the most optimal sports technology solution, plus a technically secure implementation.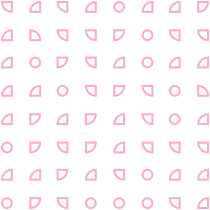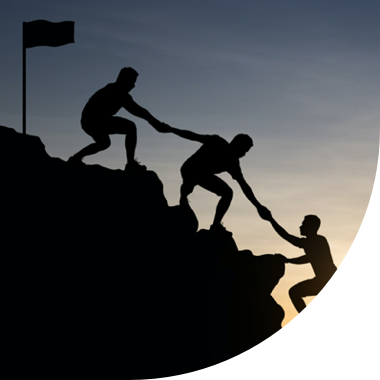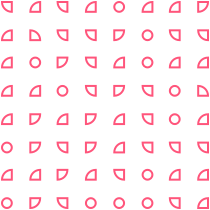 Vocation
At Gépbér-Színpad Kft., we are dedicated to providing our clients with the best sports and sports technology experience possible. We are constantly evolving and developing to meet the most innovative concepts.
Attention
We listen to you and find an effective, proactive solution to your requests. With each and every project, we learn and refine our cooperative thinking with you!
Those who have already trusted us















You must know that we always strive for perfection!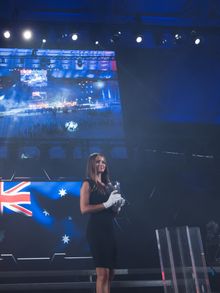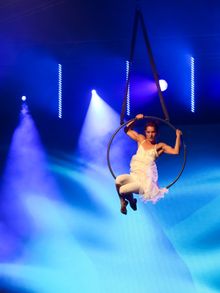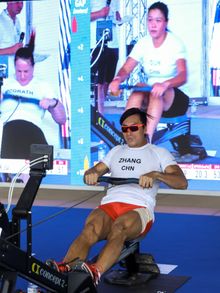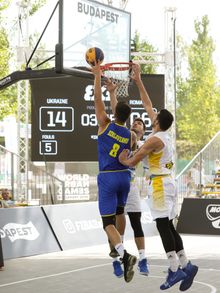 What is the process of requesting a quote?
1

Click the "Next" button below, fill out the form that appears, and click the "Submit" button.

2

Once your information has been submitted, the project management team will contact you by phone. If necessary, we will conduct a free sports technology survey in the form of a personal meeting, and then prepare a draft for you based on this.

3

After consultation, we will send you a summary of the details via email.

4

After the free survey and drafting, we will provide you with an accurate, unique quote. The quote will include the rental and operating costs of the investment and / or assets.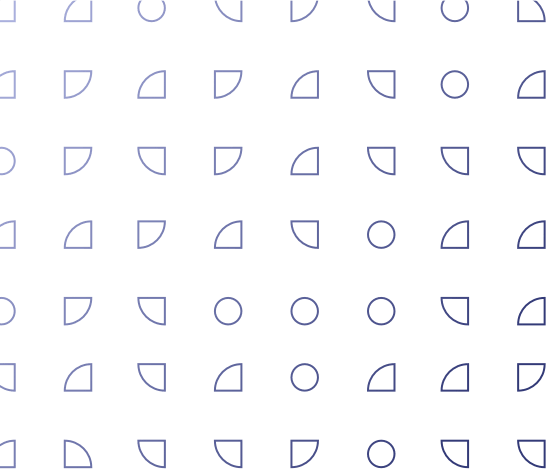 Our recent projects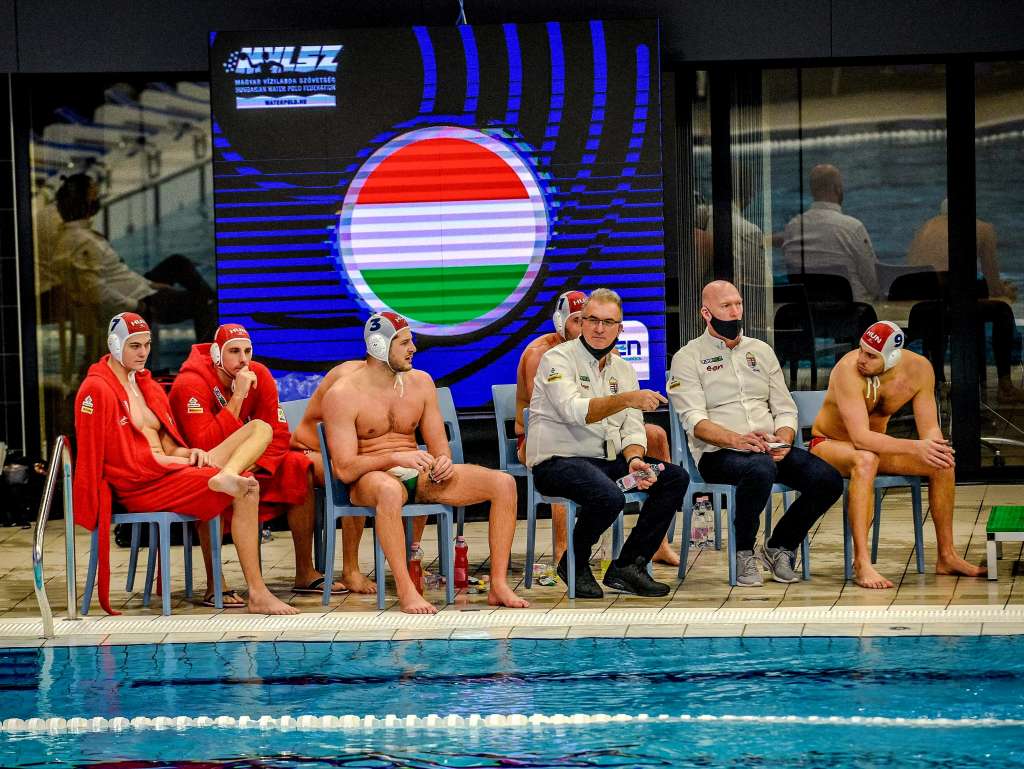 The assignment consisted of the installation and operation of sport technology equipment: timekeeping and scoreboard systems in the Tiszavirág Swimming Centre in Szeged.
Project details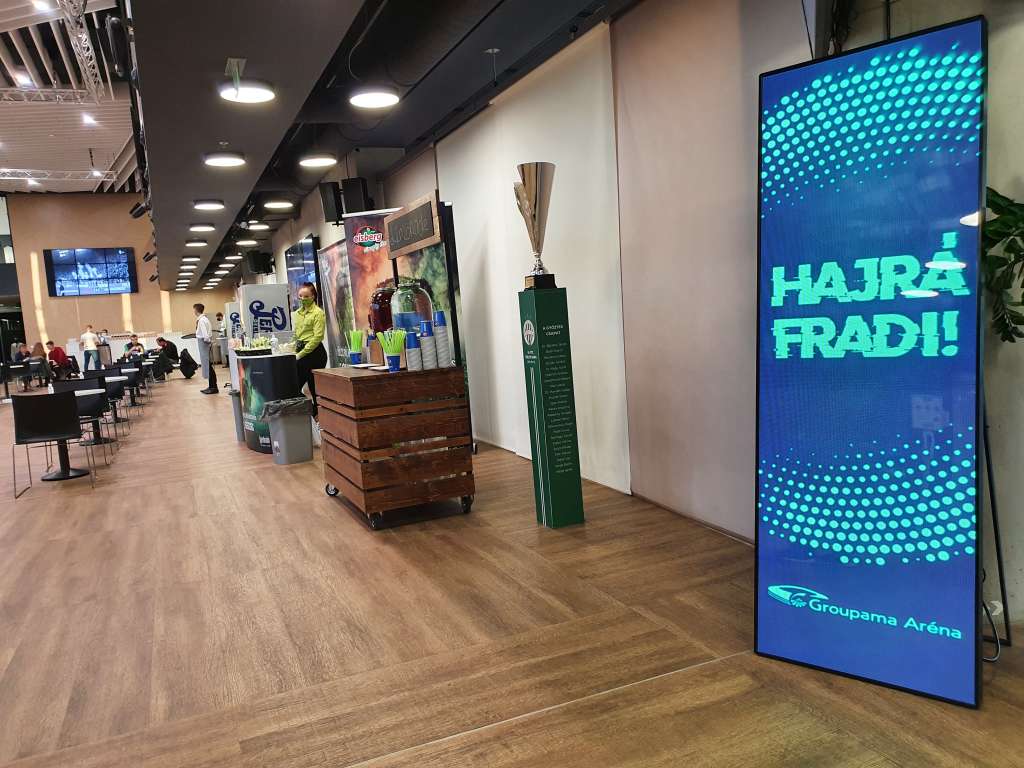 Sportive Hungary Kft. purposed the placement of information boards and advertising surfaces in Groupama Arena for the football match between Ferencvárosi Torna Club (FTC) and Mezőkövesd Zsóry FC.
Project details