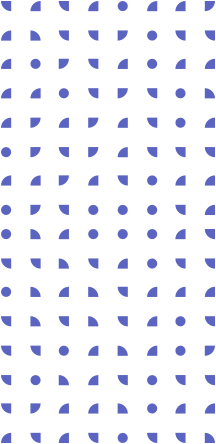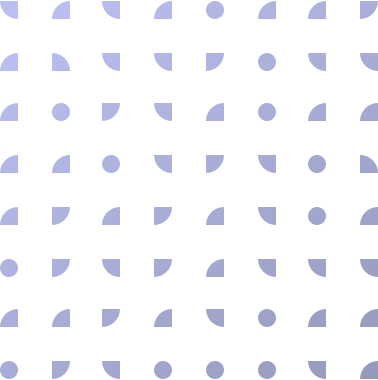 Selfie Show
Take your experiences with you! Selfie your way to celebdom!
Introducing the Selfie Show, the selfie booth
A The joy of partying and taking photos becomes one when you have the Selfie Show by your side!
Are you ready for top-of-the-line selfies? Why is it that our hands are too short to take good selfies... The selfie booth and we are good at this!
The Interactive Mirror and the Selfie Box were born from a single idea: Immortalize the moment, while feeling great!
You and your friends, everyone! You can fill your album with amazing selfies, 'cause we'll make you look your best! With our devices you can take photos with a single touch, and see them on paper within a few seconds. Just like with a regular selfie, the display shows exactly what the Interactive Mirror or the Selfie Box records, so you don't have to worry about what the photo's going to look like!
And... we'll customize the selfie experience every time!
We'll create unique backgrounds, accessories, and graphics for the printed pictures fit for the occasion.
You know it's your choice, right? Where would you want to lighten the atmosphere? Let's talk about you!
Are you going to get married?
Time to celebrate your love, and you want to do something special? Our team will create an exclusive environment for the photoshoot, and the Interactive Mirror or the Selfie Box will ensure that enviable memories, photos will be taken on the most important day of your life.
Want to throw a company party?
It's time to celebrate together, and you want your team to have a good time? We'll crank that company party up! Magic doesn't only happen at the minibar! Our animators create a busy, active environment for taking photos.
Plan on having a university party?
Is style in your blood? We'll bring you the insanity, the colours, and the infinite selfie experience. You're gonna love it! Our team is extremely trendy, and brings out the best in you in an environment based on your activity.
Is the family going to get together?
Let's be honest! You don't want to be the one taking photos of the family all day and not being on any of them, do you? Finally everyone can get their family photos right away! That's right, even your dearest mother-in-law!
We're not just a selfie booth where the number of pictures is what matters, we provide a complete program
Our animators help bring out the best in those taking the selfies, while they help with keen eyes in setting up the ideal poses and situations, choosing accessories, as well as creating "selfie comics".
What's a selfie comic exactly? Building a story on the 3-4 photos seen in the picture frame.
You can choose fixed installation or rental equipment, too
The rental / hire is done in conjunction with the operation, to which we provide technical staff.
At the time of sale (in case of a fix installation) we provide the operating colleagues all the knowledge required for safe operation.
In addition, we provide information on warranty conditions and free regular maintenance during the warranty period at the time of sale / purchase.
In each case, we make an individual price offer
It is our pleasure to consult with you and once we get to know your idea, we will give you the optimal price offer!
When determining the optimal price, after consultation and careful planning, we regard what type and other additional equipments you want to choose, plus in case of rental, we also take period and unlimited or fixed number photo printing into account.
The price offer includes the full cost of the investment / rental.
Would you like to know more about the Interactive Mirror and the Selfie Box?
The Selfie Show is an entertainment programme that's engaging for all of your guests, regardless of gender or age!
The devices are easy to operate. Our animators will be there to aid visitors, to keep taking photos going smoothly and in an entertaining fashion.
There is no limit on the number of pictures taken in the time available, you can take as many as you'd like. Create something newer, prettier, bolder! And again...
We provide numerous unique backgrounds and photo accessories. Just tell us what you need! Wigs, glasses, hats, moustaches, funny signs, or costumes? We'll get you what you ask for!
While the machine is printing, the photos on the display can be immediately shared on social media. Don't miss out! Time for those Facebook and Instagram posts! You can send them via e-mail, too, no problem.
The printed photos make the memories last forever, so they'll never forget the event and the amazing mood.
The devices automatically edit the taken photos into a single montage, and print them immediately in 10×15 cm or 5×15 cm formats.
Frequently Asked Questions
1. How does it work?
You stand in front of the device, and you touch the touchscreen. You see a live view on the display just like with selfies you take on your phone, so you don't have to worry about what the picture is going to look like! While you gather around for a group picture the timer will count down, and you'll take your first picture. You'll then see the live view and the countdown again. You will get a number of subsequent pictures taken this way. As many as you'd like to have on the final print. After the photos are done you can view the edited version on the display, which is what the machine should print.
The pictures can be shared immediately on Facebook and Instagram, and can be sent through e-mail as well.
Discretion and respecting privacy are very important to us! If you would like the sharing, posting, e-mail sending functions to be disabled we can do that, this way your guests will only get their pictures in printed form.
After the event every photo is uploaded to an online gallery secured with a password.You can access the photos wherever and whenever you'd like! You can even download them! We won't share any images of your event without your consent.
2. When will I get the printed pictures?
The tools automatically and instantly print the pictures taken. You will thus receive them right after that moment.
3. How big is the printed image?
The machines automatically edit the taken photos into a single montage, and print them in 10×15 cm or 5×15 cm formats.
The choice of size is a definitive factor in the design and unique elements the printing templates, so it has to be decided in advance!
The 10×15 cm image is the size of a regular postcard. The photos, logos and design elements are larger on this one.
The 5×15 cm image has a special, narrow format. Many prefer it due to its unusual, modern proportions; this size also has two pieces printed each and every time. This way you can immediately share them between the two of you.
4. How many pictures can we print?
As many images on paper as you'd like during the timeframe of the rental. Can you keep up the smile?
5. Can pictures be customized, made unique?
The template of the prints will always be unique according to your requests! Information relevant to customization has to be disclosed prior to the event!
6. Are the devices automatic?
Devices of the Selfie Show are fully automatic. While turned on they show colourful animations on their displays, urging you to touch them and take your own pictures together. They are easy to operate, visitors can use them with a single touch! Our animators will be there to aid visitors, to keep taking photos going smoothly.
7. How many people can be on a picture at the same time?
Even larger groups of 10-15 people can take pictures. Our moderators will be happy to help once the team gets in position. They'll take your shot whenever you're ready!
8. What accessories come with the machines?
Our base service includes numerous customized backgrounds and photography accessories after prior consultation. These can be wigs, glasses, hats, moustaches, funny signs, and costumes for example. Just tell us what you need!
9. At what time does the rental start?
We're as flexible as a slinky! Every event has different scripts, so nothing is set in stone. After the quote we will of course personally discuss and record the ideal starting time.
10. How much room do you need?
A room of 2×2 meters is big enough.
11. What do I have to provide on-site?
We only need a covered area of 4–6 m2 and a wall socket with 220 V.
12. Do I have to do anything?
You have one job: enjoy yourself!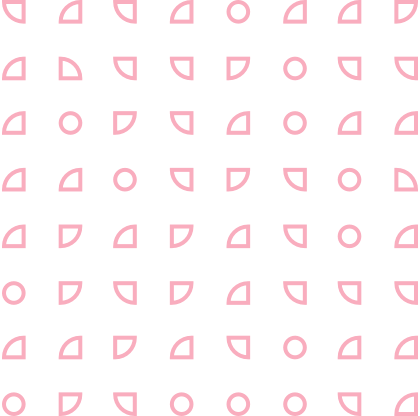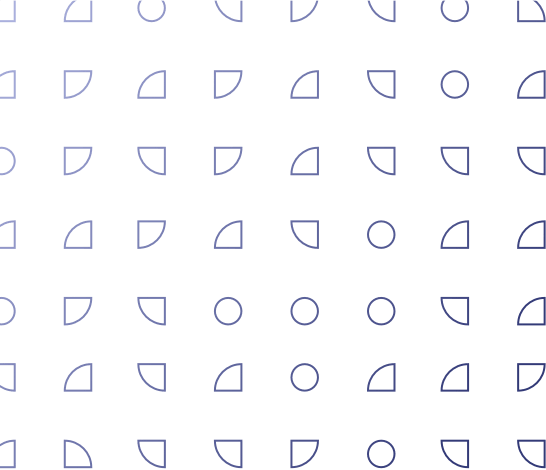 Projects related to event technology solutions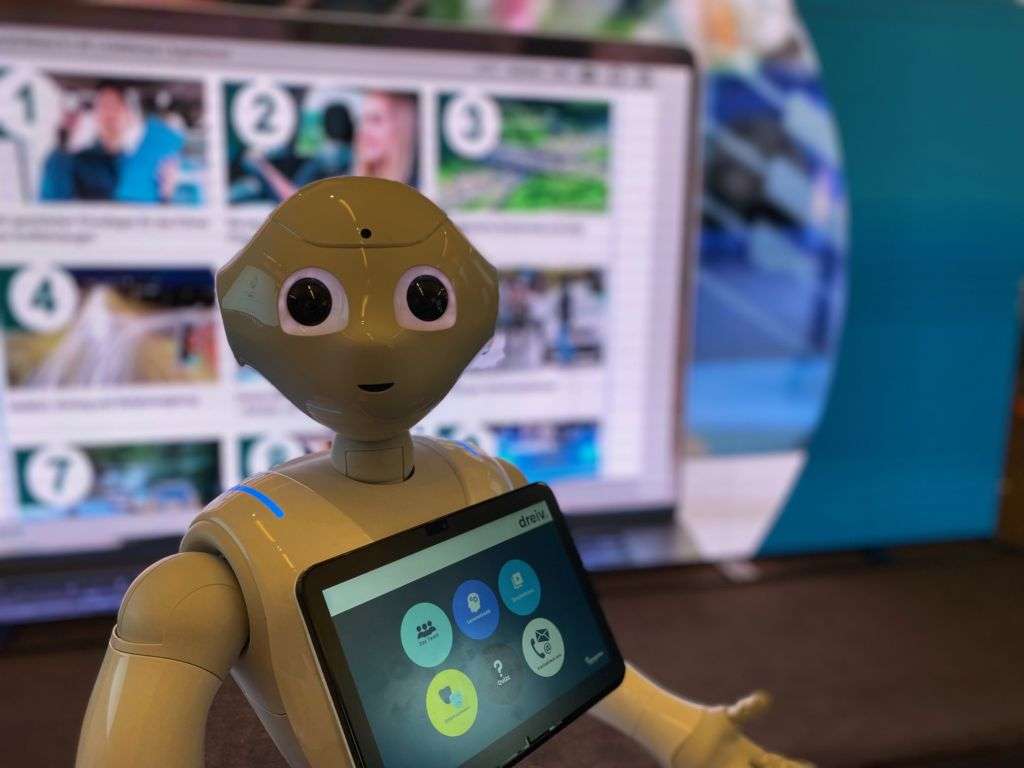 Similar to last year, Educatio Digitale Lernsysteme GmbH participated in the Driving Instructors' Conference this year as well, now held in Hamburg. Our partner requested the setting up and operation of a display in the exhibition floor area provi...
Project details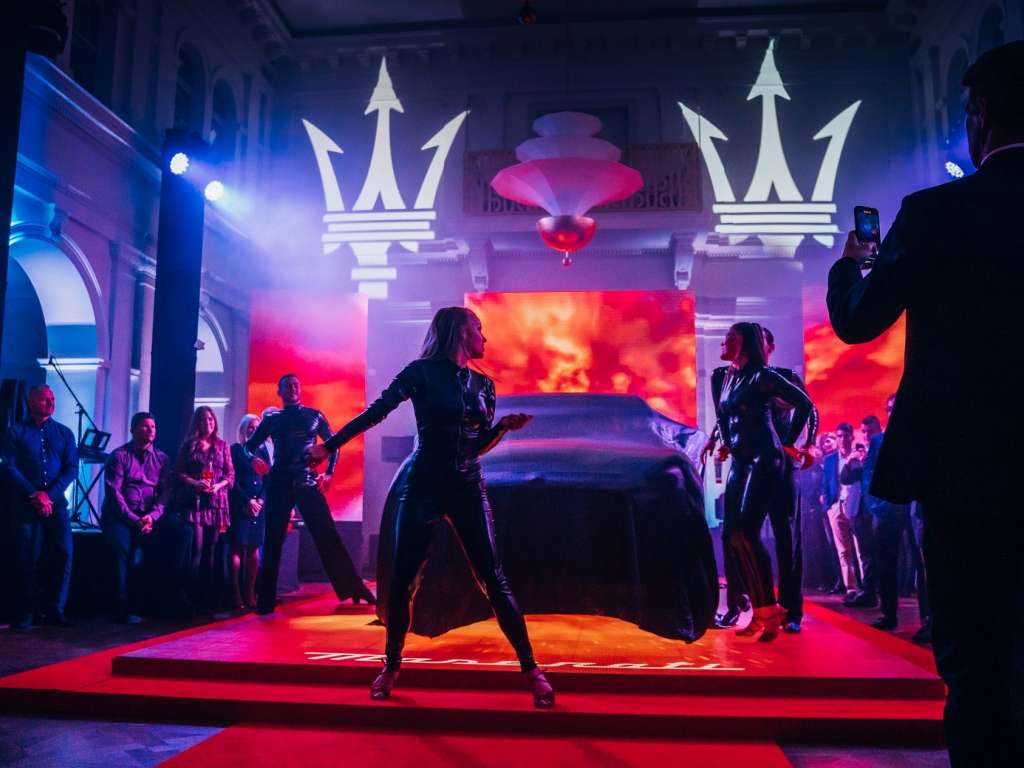 The Haris park gave home to the demonstration where the public had been able to participate in the unveiling of the strongest member of the Grecale family of Maserati Wallis Motor, the Trofeo. Within this framework we have provided LED walls and a...
Project details