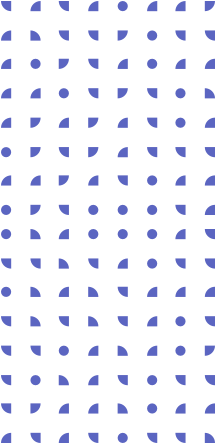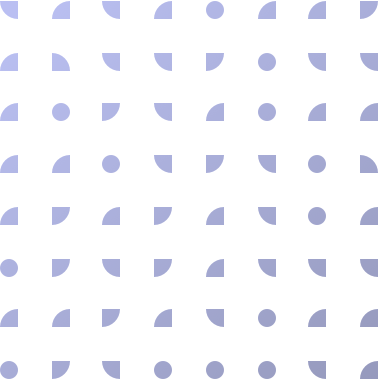 FSD space dividing system
Provisional on-site space dividing and temporary decoration for venues is not a challenge any more!
Unique space dividing in no time!
At the venues of music events, FOH-stands, conferences and trade shows we provide quick and versatile space dividing to create functionally separated areas by using the FSD (Fast Space Delimitation) pipe and drapery system.
Save time and space by using the FSD system for space dividing!
Up to 2-3 meter high informative expo draperies and fabric sheets can be hung up at the designated areas!
You can choose fixed installation or rental equipment, too
The rental is possible with operation for which we provide technical staff or without technical staff, so-like dry hire.
Do you want to learn more about the FSD system?
Thanks to the drapery holders of this quick space dividing system, placing the decoration at the provisional venue, installation of temporary standing lamps, or creating standalone temporary walls has never been so easy!
The flexible connections allow to mount the pipe and drapery system into various directions, enabling to create another corner points. It is a flexible system that can be mounted centimetre by centimetre.
The FSD system provides quick telescopic vertical adjustment and a stable structure.
You can combine the system with a curtain, or you can attach a curved pipe to create standalone tunnels.
The accessories of the FSD system are compatible with the original pipe and drapery system, so a number of various concepts can be quickly and conveniently realized by a single person.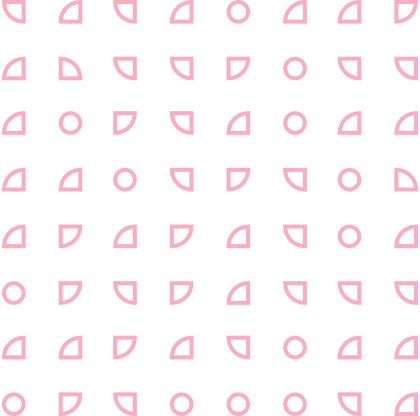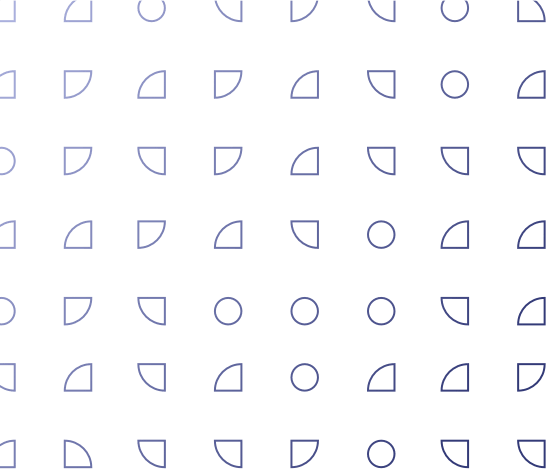 Projects related to event technology solutions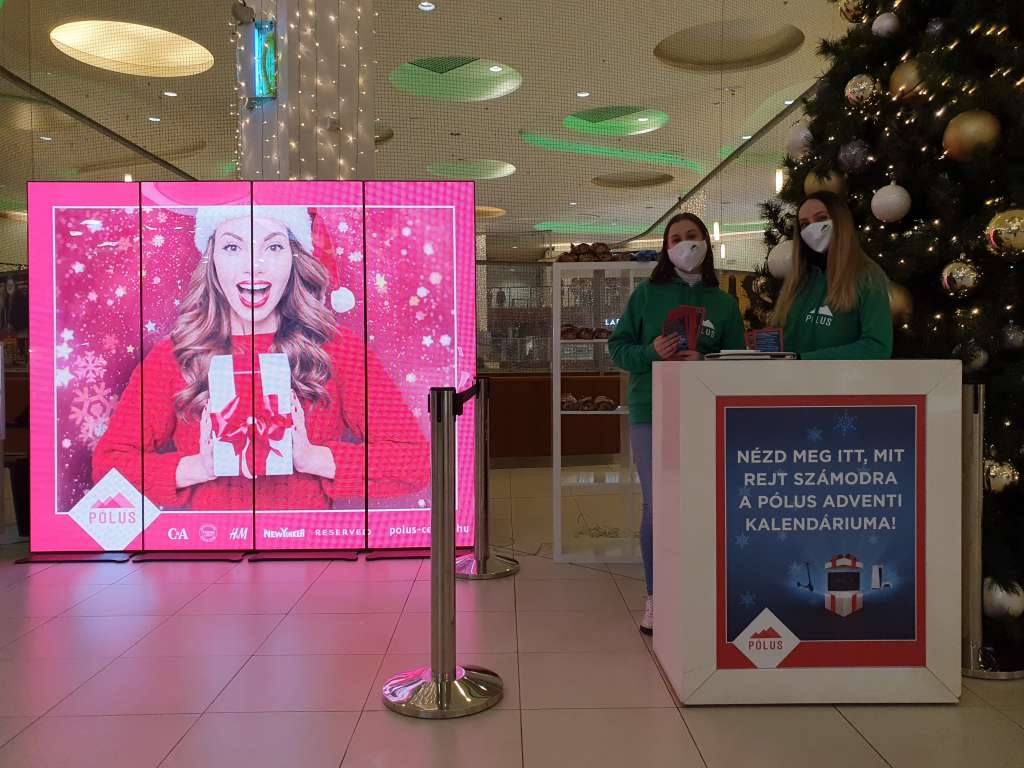 The management of the shopping mall wanted to present and advertise the Christmas fair to their customers in an unorthodox way. The visualization needed to be a novelty with the ability to display video footages as a necessary requirement.
Project details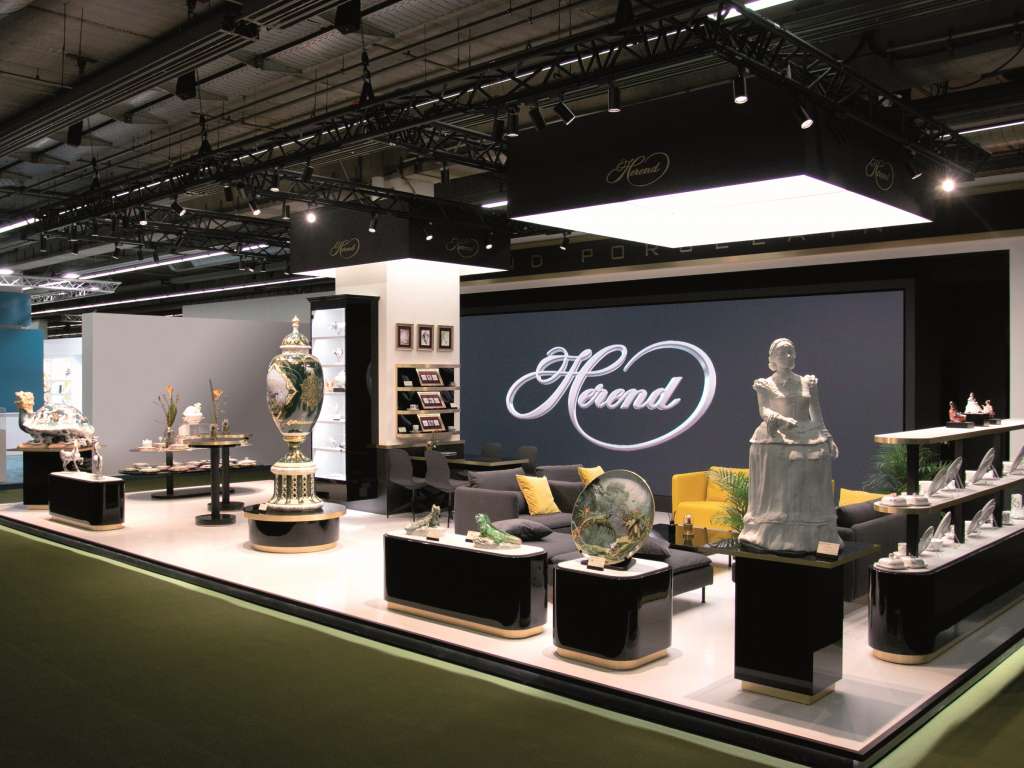 Installation and operation of a high-resolution LED wall integrated in the booth of Herendi Porcelánmanufaktúra Zrt. at the Ambiente Exhibition in Frankfurt.
Project details