 Mobile trailer stage
#type: Concert
#locale: Bonyhád, HU
#partner: Bonyhád város önkormányzata
Project
The municipality of Bonyhád wanted to invest in an "L" size mobile stage trailer.
Challenge
The tight deadline was the greatest challenge as the procedures concerning the transfer of the vehicle and the MOT are usually time-consuming.
Solution
We experienced a seamless flow of communication with the council; their approach helped us greatly in acquiring the 10x6x6 meter Big Profiled Mobile Stage L60 (the actual stage), dealing with the official paperwork and the delivery alike.
Our services provided during the event
Concert
Roadshow
Theatre play
Workshop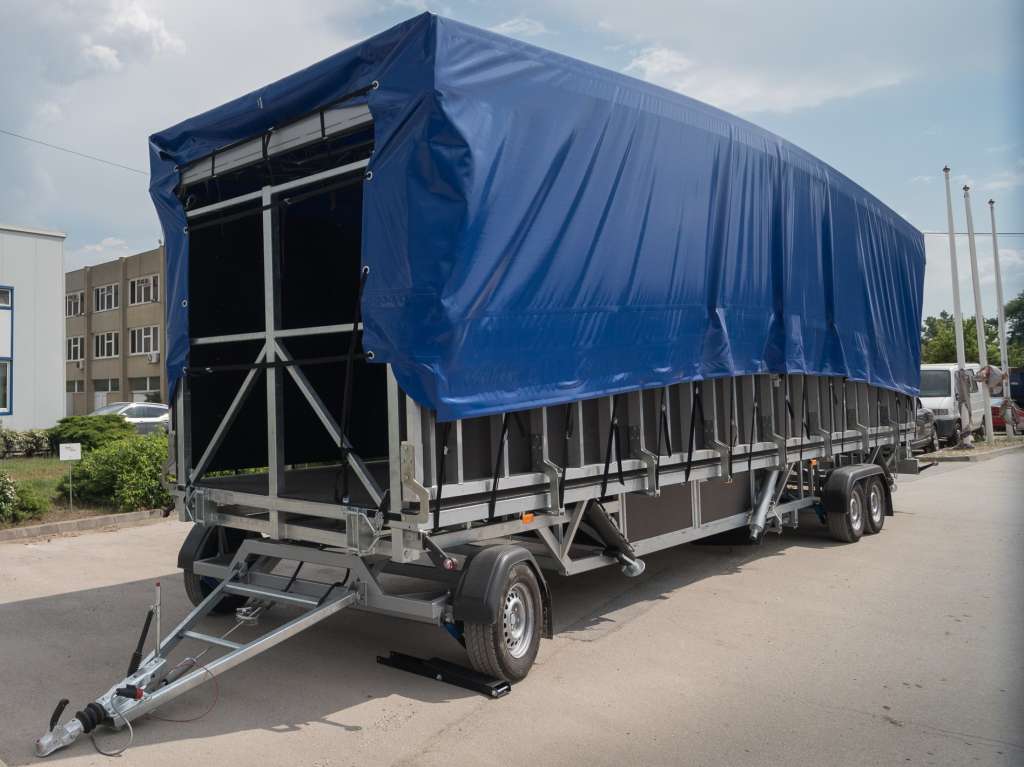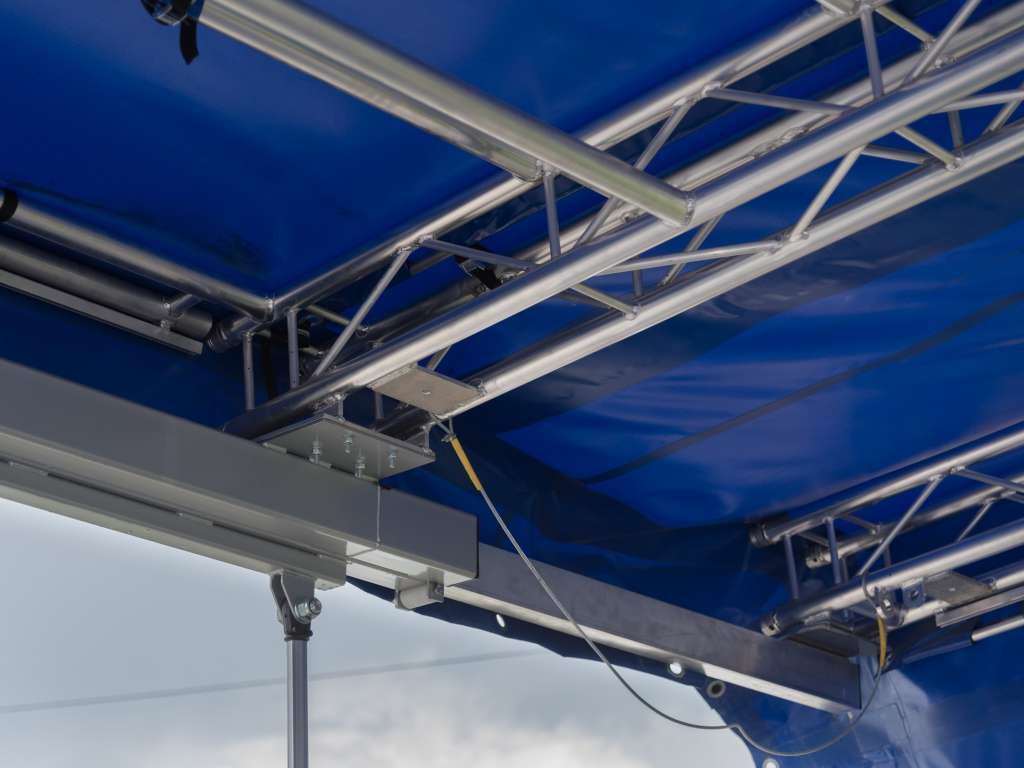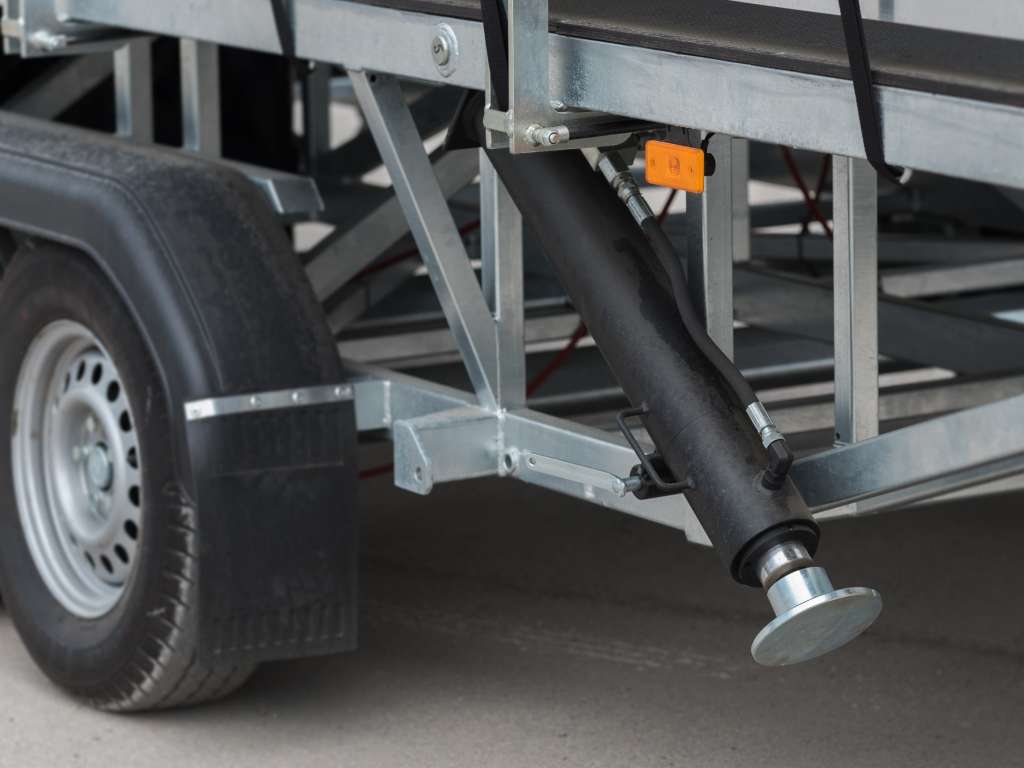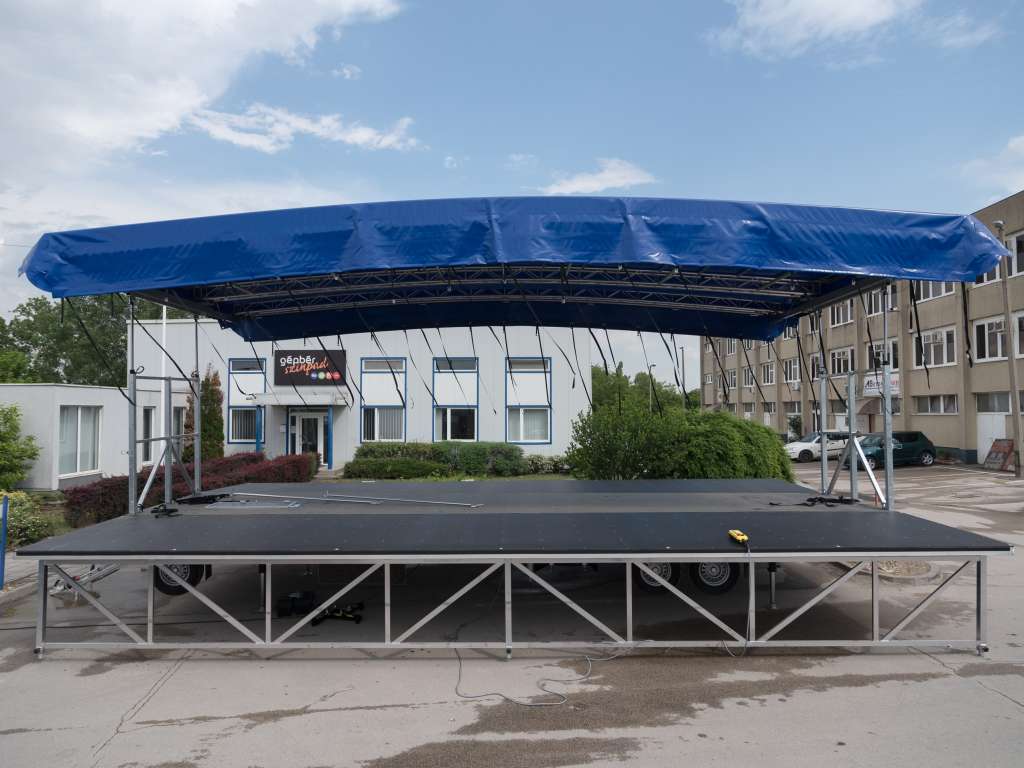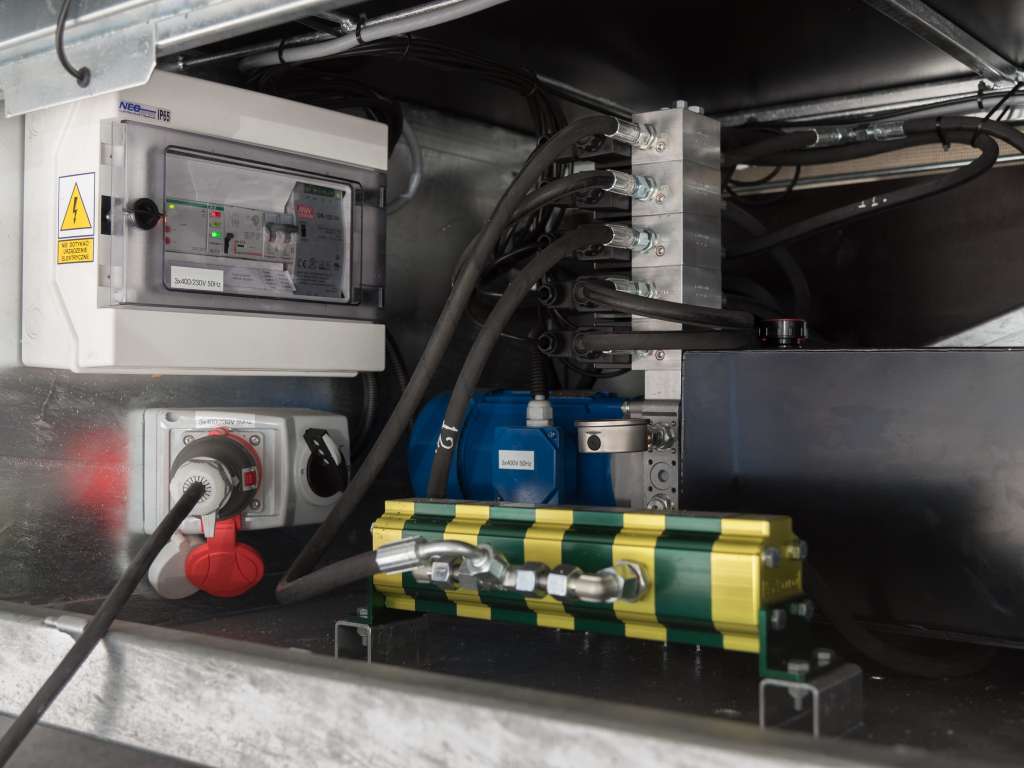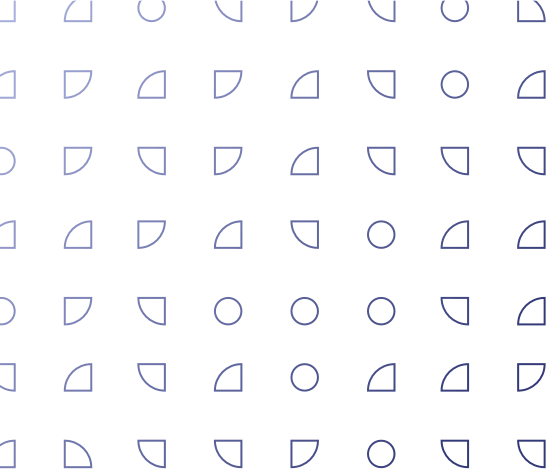 More projects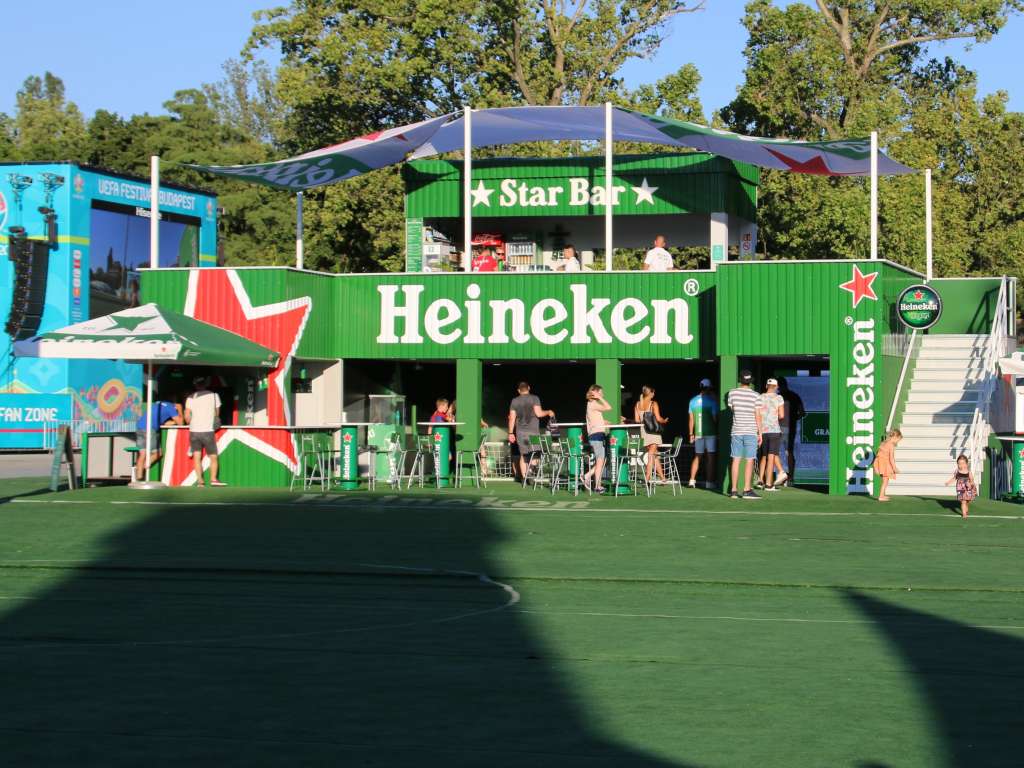 Our partner's desire was to bring out a game controlled by an LED-screen in the area of the City Park Ice Rink for the duration of the 2020 UEFA European Football Championship. The game was to be interactive enough with participants to have an enj...
Project details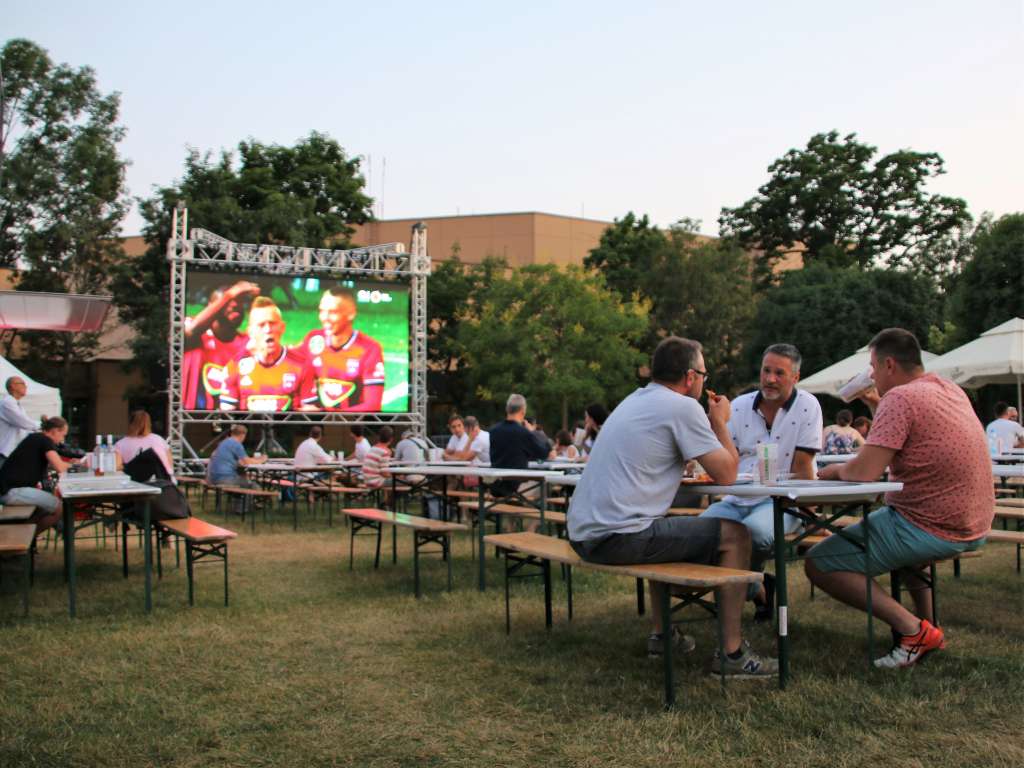 We were tasked by our client with the installation of a gigantic LED screen in MOM Sport Garden (MOM Beach) to entertain fans of the 2020 UEFA European Football Championship during the tournament.
Project details