LED posters in Lyon at Piscine Global Europe
# type: Exhibition
# location: Lyon, FR
# partner: Wellis Magyarország Kereskedelmi és Szolgáltató Zrt.
Project
The leading swimming pool and wellness exhibition in Europe, Piscine Global Europe, was held in Lyon on the 15-18th of November, 2022.
Of the Hungarian participants, Wellis Magyarország Kereskedelmi és Szolgáltató Zrt. asked for our help; they required a display tool that would display animated content and marketing films in a spectacular way.
They needed an easy to assemble and manage tool without the need for operating personnel.
Challenge
Our key factor was the training/learning process.
The delivery of the devices was preceded by a short training process regarding their installation and dismantling; our customer had the opportunity to operate the displays with their own colleagues based on our instructions.
We also provided spare parts for the devices, which can be replaced if necessary by the people previously trained.
Solution
► The LED poster is an ideal marketing tool for exhibitions, thus we recommended this tool for the customer.
In order to get a surface that can present the content with enough spectacle, we combined 6 LED posters. This way we created a 16:9 LED display surface.
—
► It was also necessary to remove these LED posters from the space and its future environment, so to enable this a stage of 4 metre x 0.5 metre x 0.5 metre had to be constructed.
All the tools were built in our warehouse, tested and set up in advance, and handed over to our customer, who delivered them to France together with his own devices meant for the exhibition.
► Project location: EUREXPO LYON, FRANCE
The Piscine Global Europe exhibition, which brings together international professionals from the pool and wellness sector, has become a world-leading event in this field. This unmissable meeting is the perfect opportunity for manufacturers, builders, installers and architects to network.
Source: Official website of Piscine Global Europe.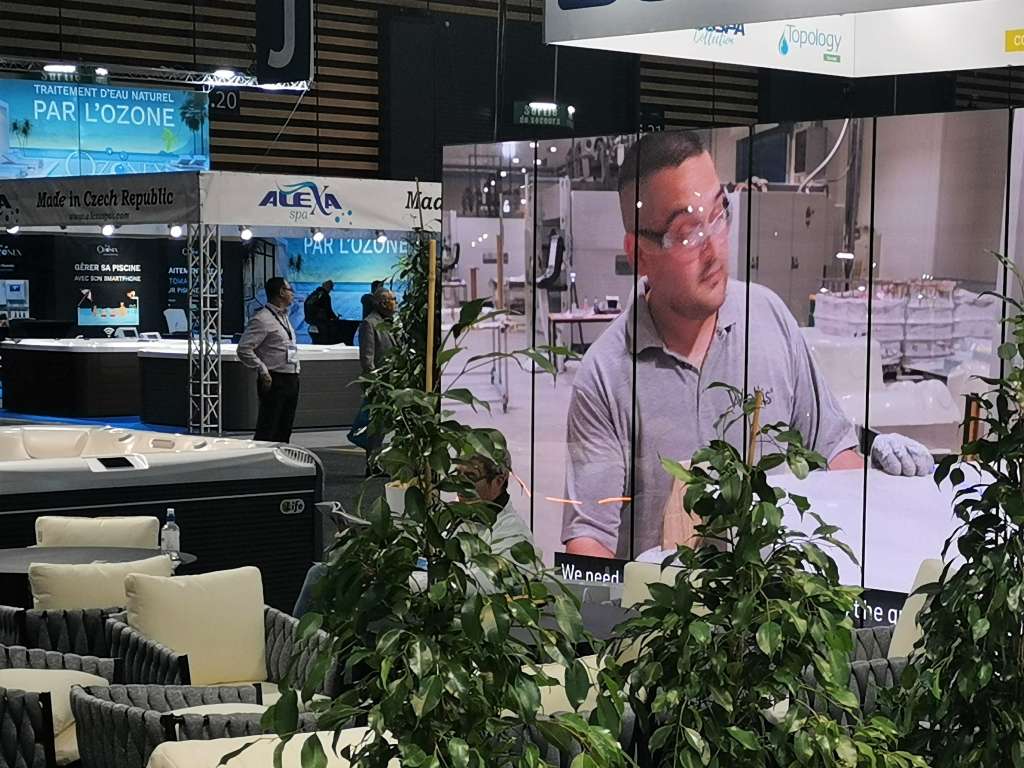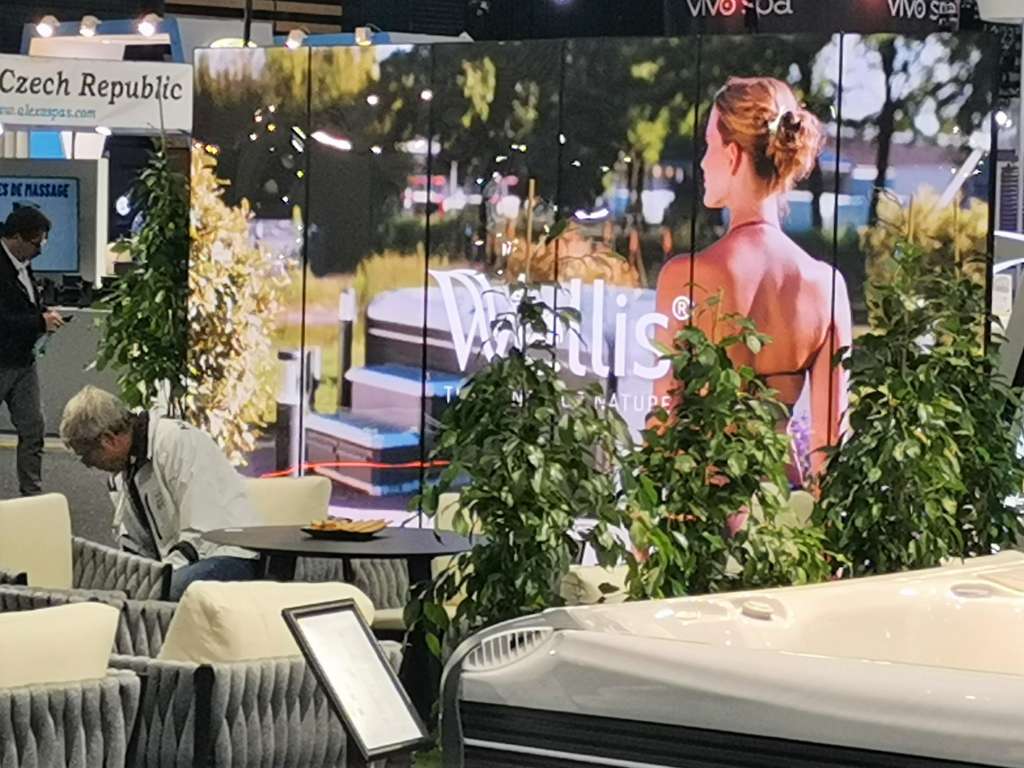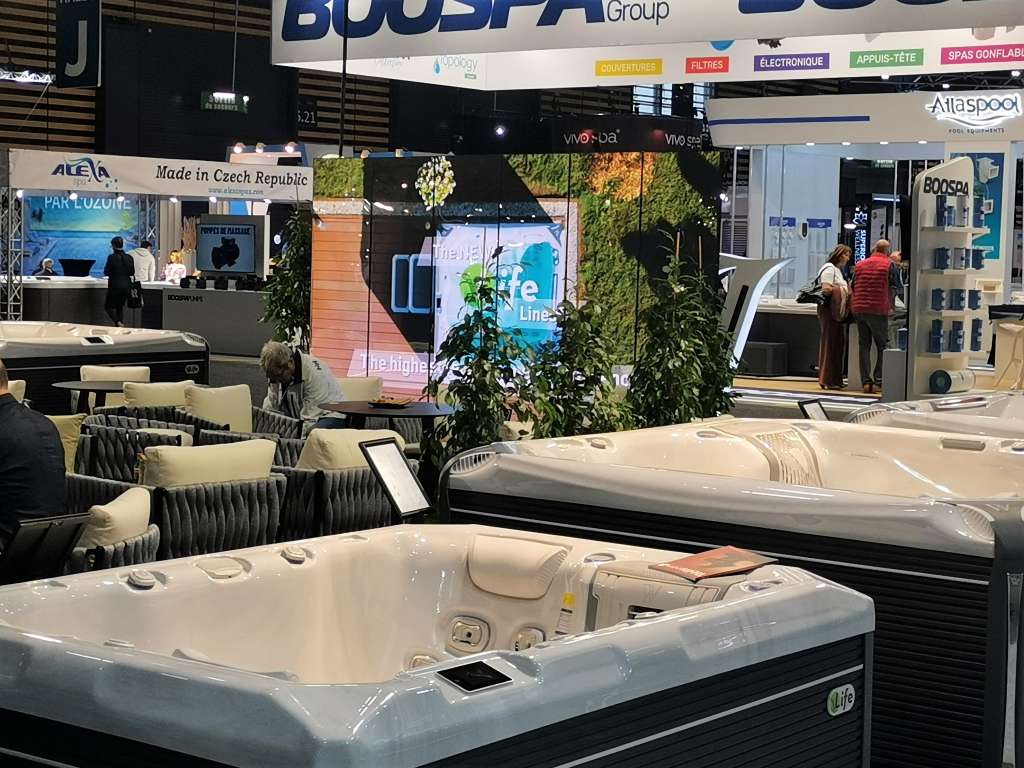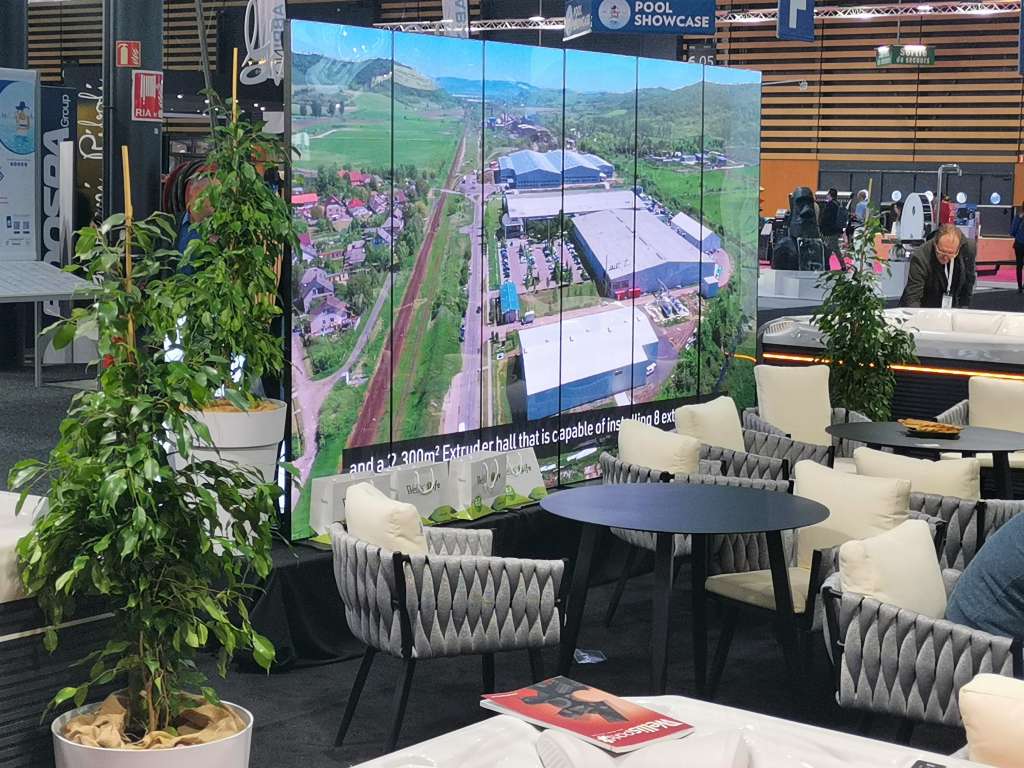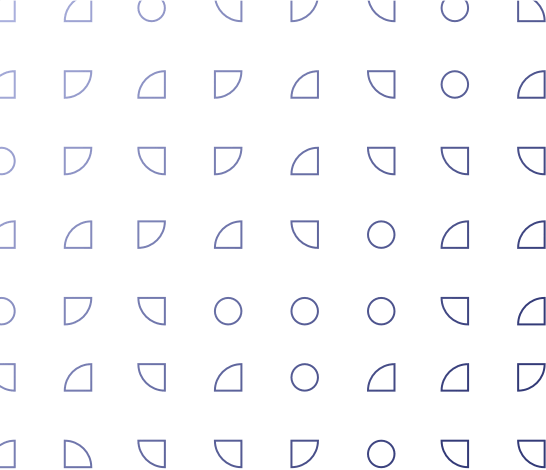 More projects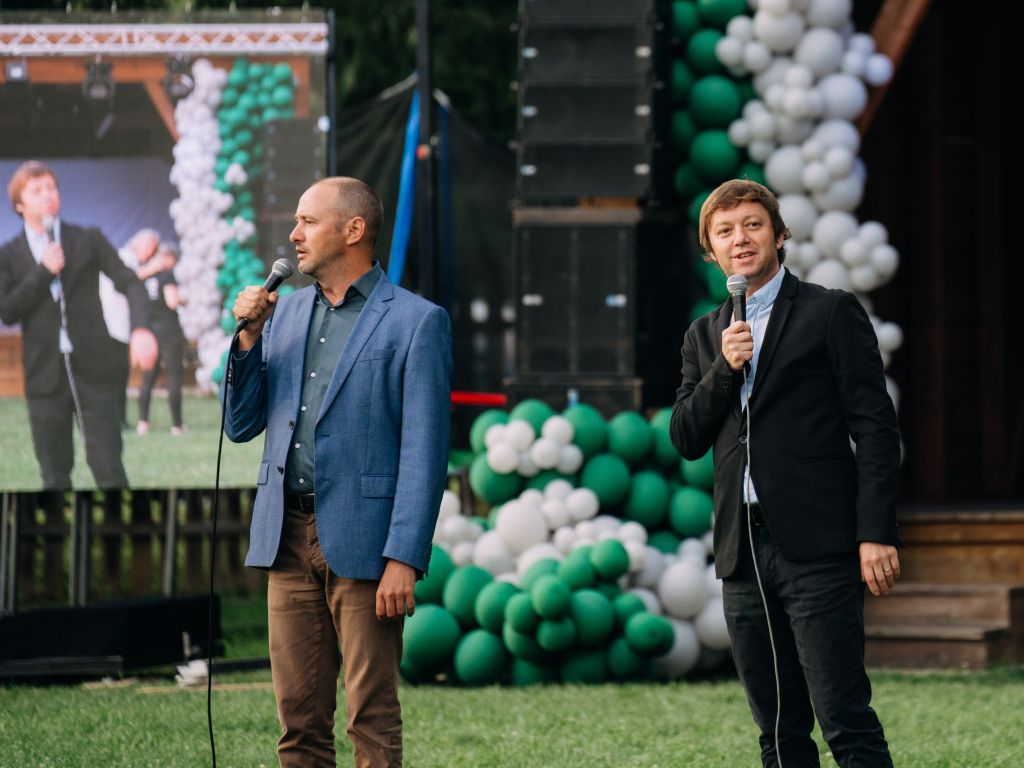 Cetate Production Ltd., based in Romania, specializes in the manufacturing of beer benches and tents. The company planned to celebrate its 20th anniversary with a grand family day, inviting its employees and their family members to join in the fes...
Project details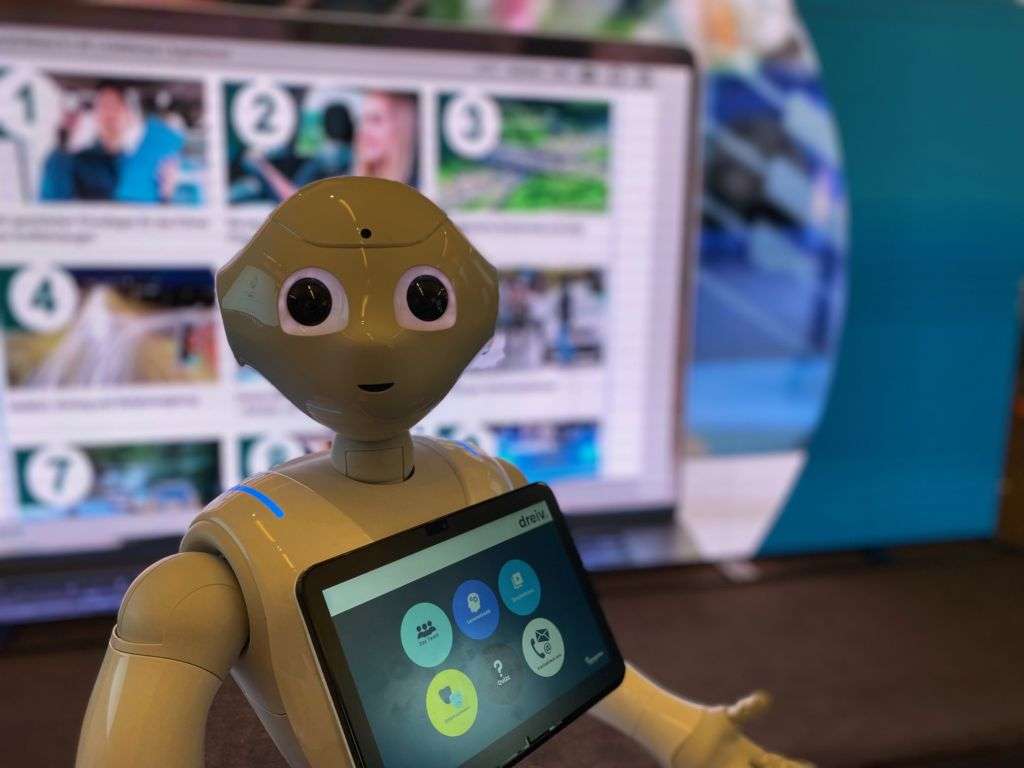 Similar to last year, Educatio Digitale Lernsysteme GmbH participated in the Driving Instructors' Conference this year as well, now held in Hamburg. Our partner requested the setting up and operation of a display in the exhibition floor area provi...
Project details