 LED posters for ATRYUM FASHION CITY, Nyugati Square
#type: Marketing communications
#locale: Budapest, HU
#partner: W. Street Fashion Hungary Kft.
Project
Our partner asked us to prepare LED posters for the storefront of the ATRYUM FASHION CITY mall that would enable visitors to read a variety of marketing and informational content that could help them while shopping.
Challenge
The hard part of the design task was to synchronize the LED posters with the internal IT network of the mall, as well as the central server itself.
The client wanted to upload content themself after installation, thus we had to prepare the system as such.
Solution
Our colleagues prepared 4 pieces of P2,5* 560x1890 millimetre LED posters for the client, with a resolution of 216x729 pixels each.
The supporting structures for the devices were fit to the size of the storefront. This way the client was able to install the devices themselves during construction.
--
Content shown on the LED posters connected to the IT network can be uploaded via the mall central server.
The LED poster is an effective marketing tool in itself; an ideal and innovative marketing communication surface for malls, retail stores and brand chains!
► Project location: ATRYUM FASHION CITY
Address: 1055 Budapest, Nyugati tér 7.
--
*P value (pixel distance): Indicates the distance between the centre of LEDs both horizontally and vertically in millimetres.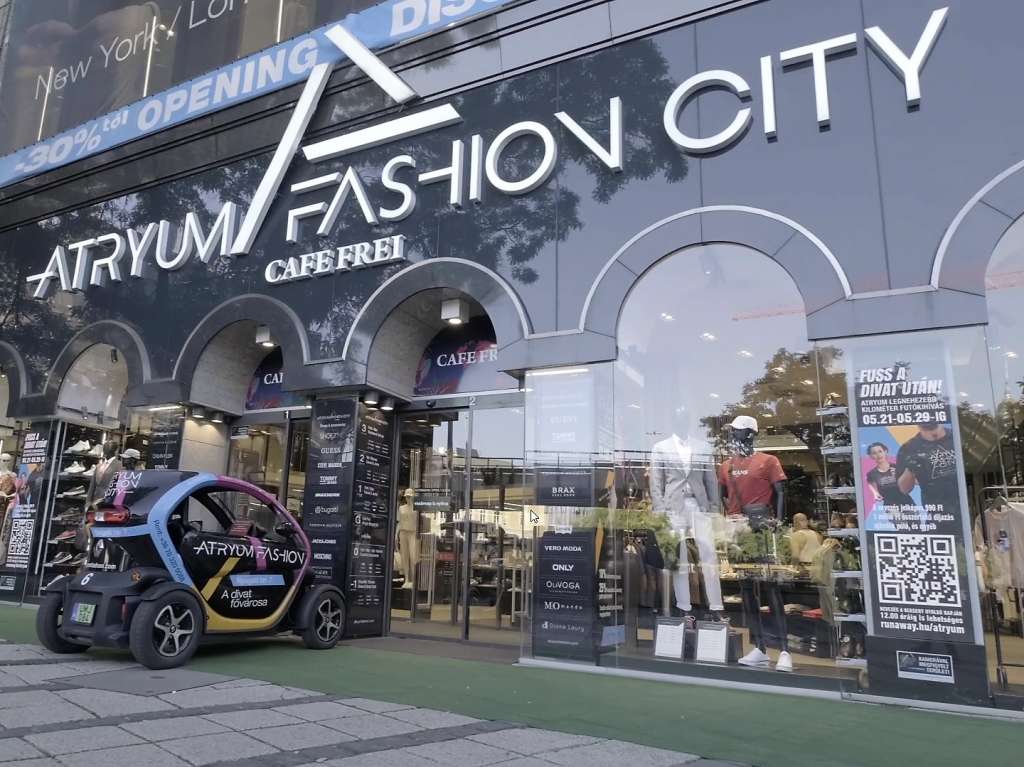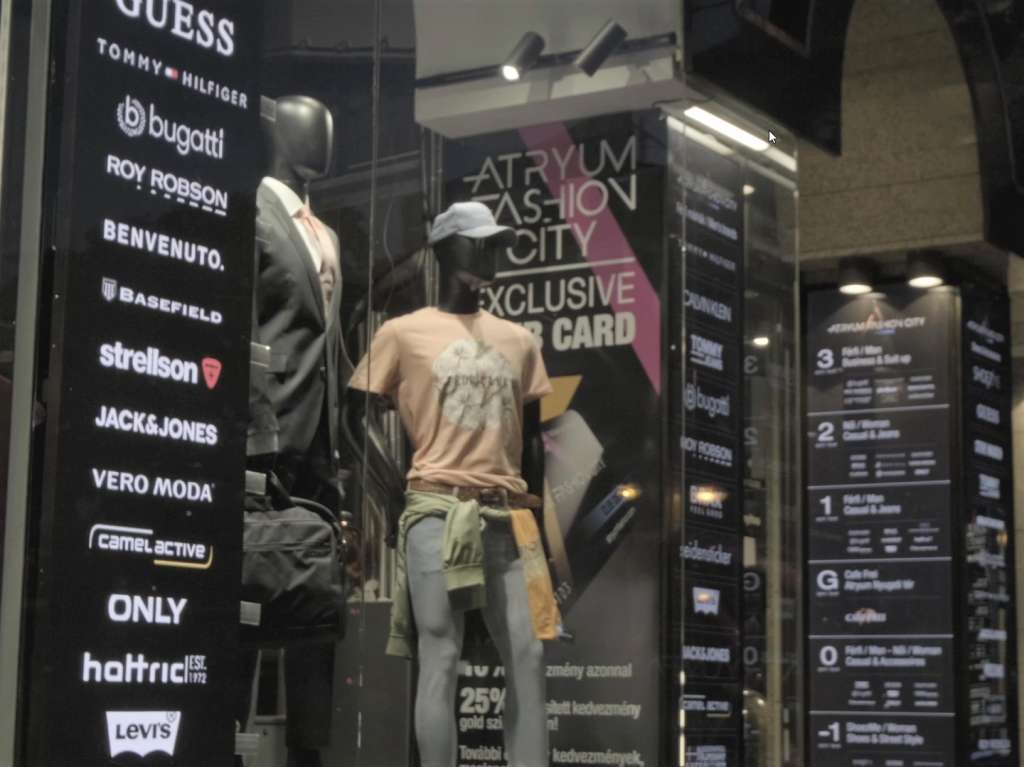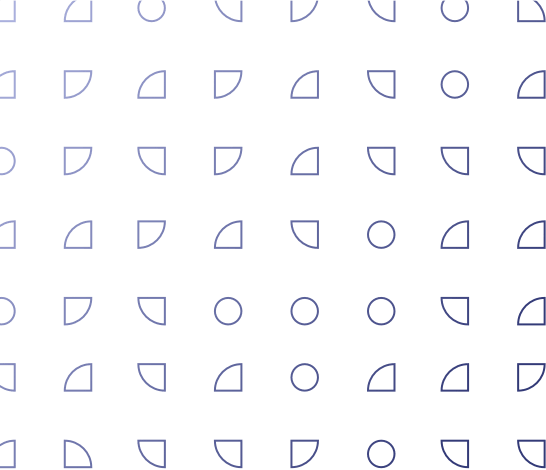 More projects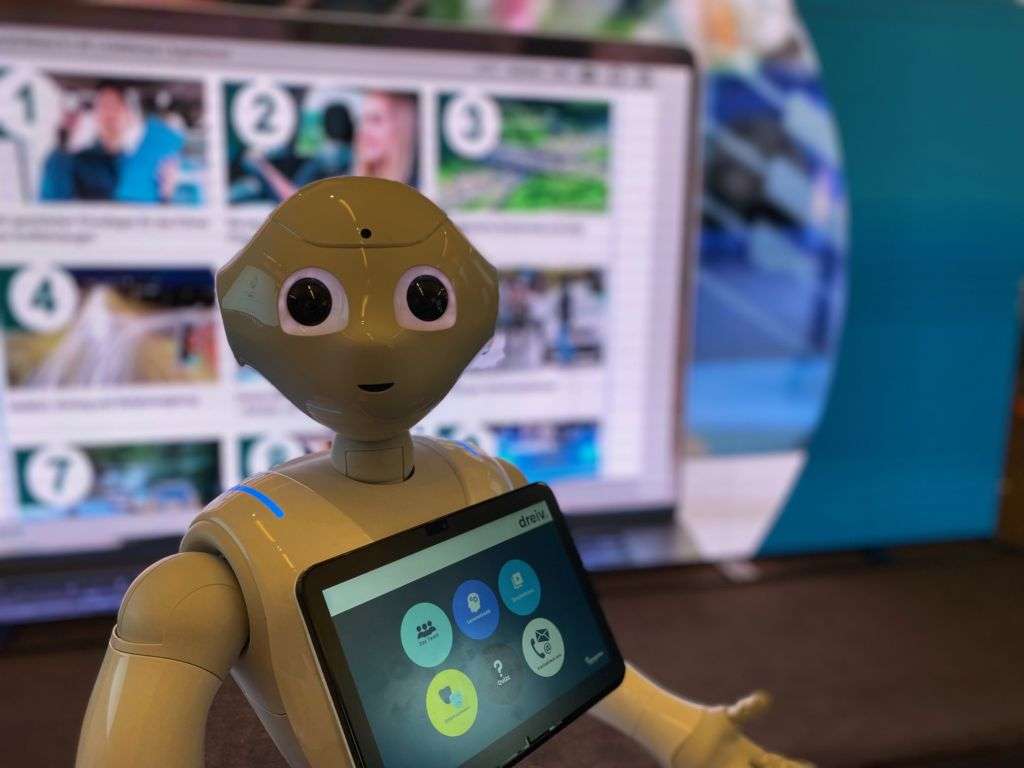 Similar to last year, Educatio Digitale Lernsysteme GmbH participated in the Driving Instructors' Conference this year as well, now held in Hamburg. Our partner requested the setting up and operation of a display in the exhibition floor area provi...
Project details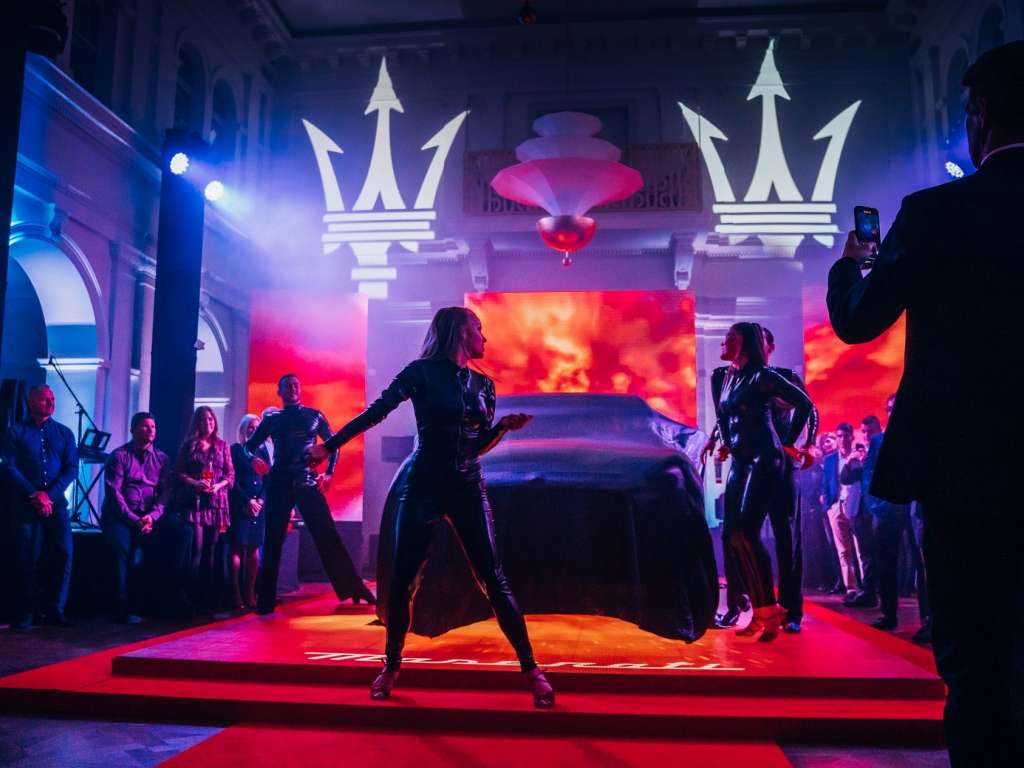 The Haris park gave home to the demonstration where the public had been able to participate in the unveiling of the strongest member of the Grecale family of Maserati Wallis Motor, the Trofeo. Within this framework we have provided LED walls and a...
Project details