 LED-posters at the RISE FM live stream
#type: Festival
#locale: Siófok, HU
#partner: RISE FM EUROPE KFT.
Project
As the first event of opening the season on Siófok PLÁZS (the grand beach), RISE FM live streamed Dj-sessions with the cooperation of nearly 40 disc jockeys.
We provided the LED-posters, serving as the backdrop for the temporary DJ-stand and stream sets as well as showing media contents of RISE FM.
Challenge
Due to the wet weather and the strong winds, we needed equipment which was not just quick & easy to set up on a small, covered stage but would also have a large enough surface to cater even for video contents.
Solution
Our recommendation for the team of RISE FM was a set of LED-posters as they have a large aggregate surface, are quick and easy to set up and can be fixed to each other. The media platform constituted of six LED-posters linked to each other, thus working as one large display.
Its operation did not necessitate technically trained staff.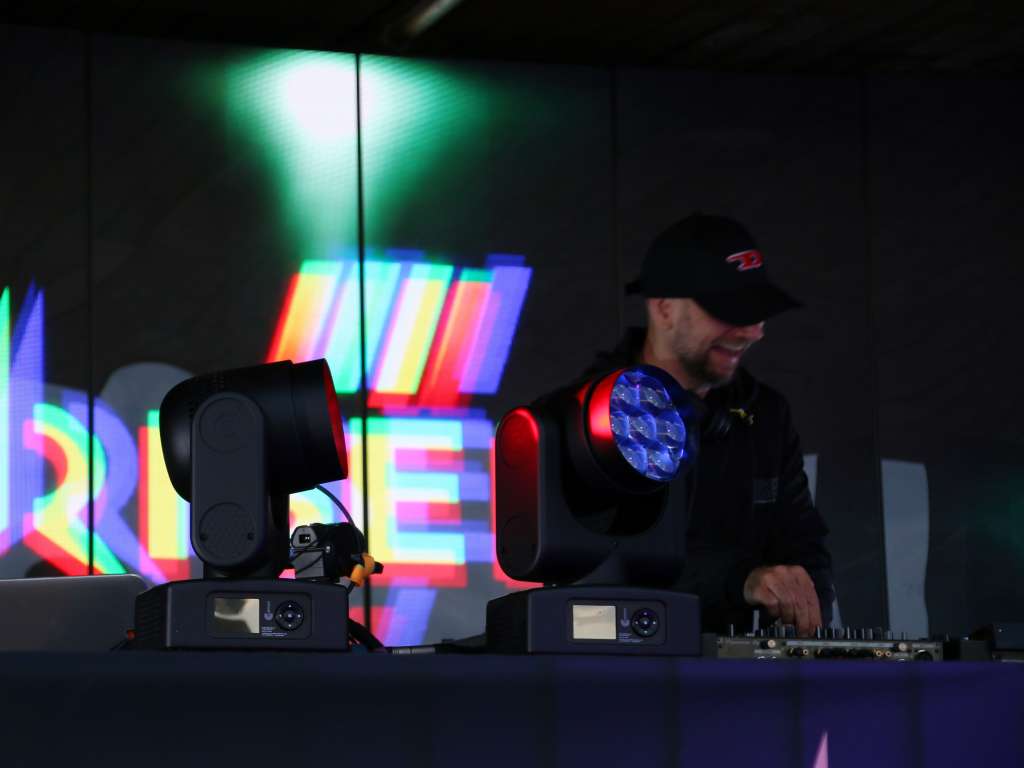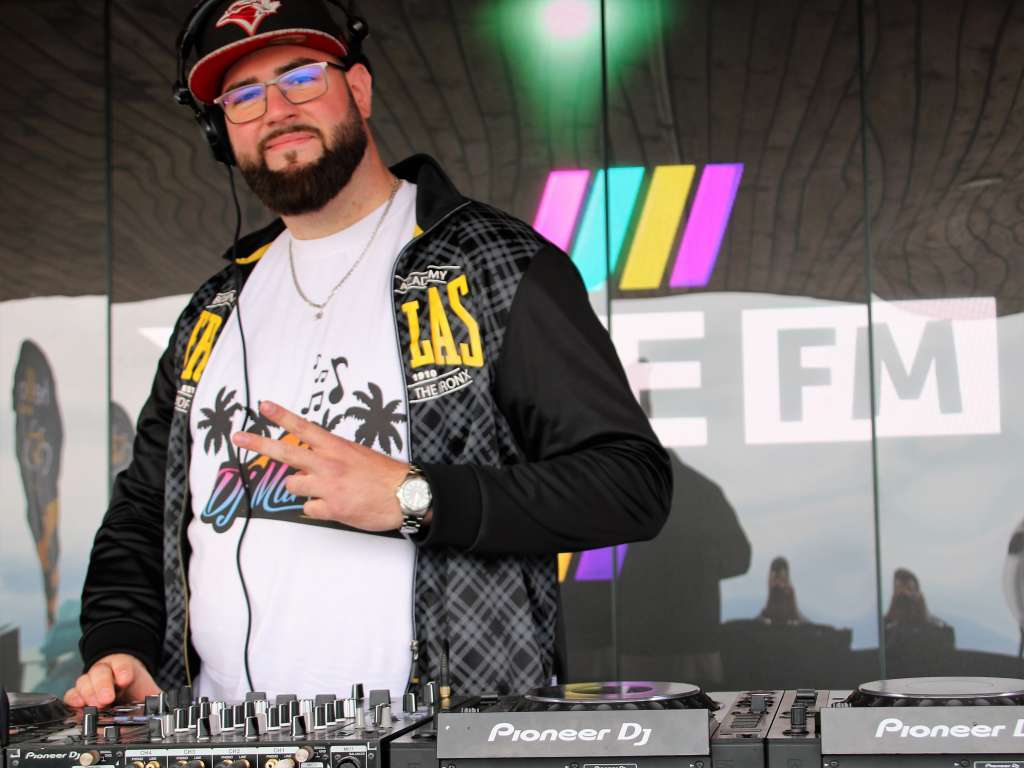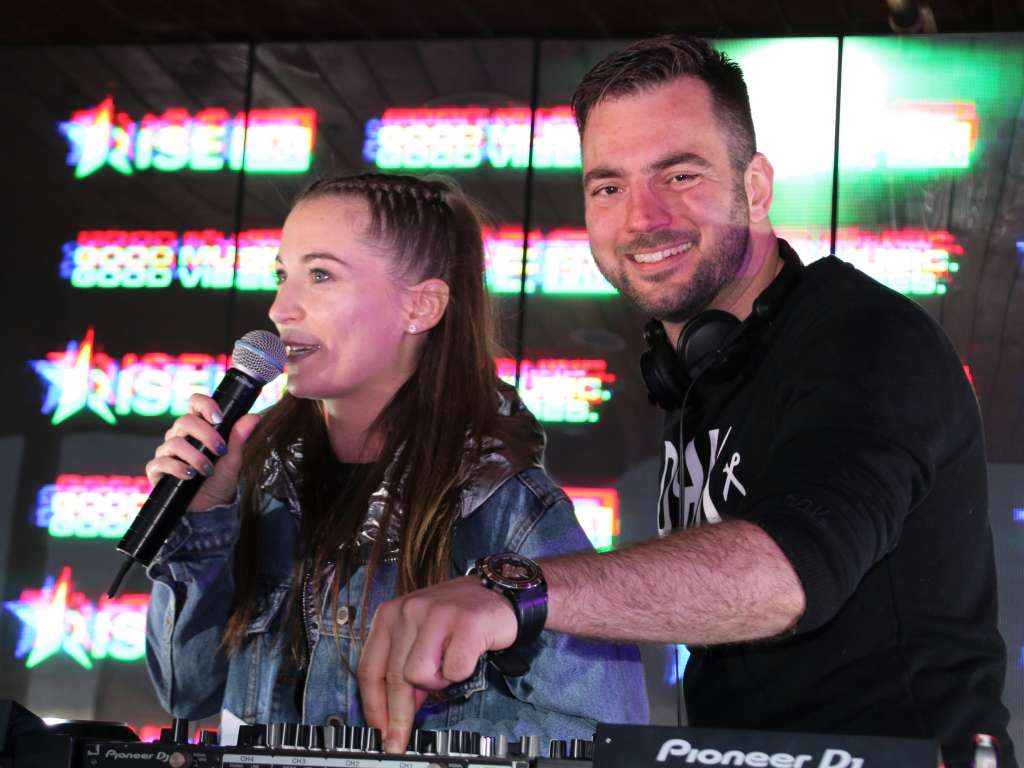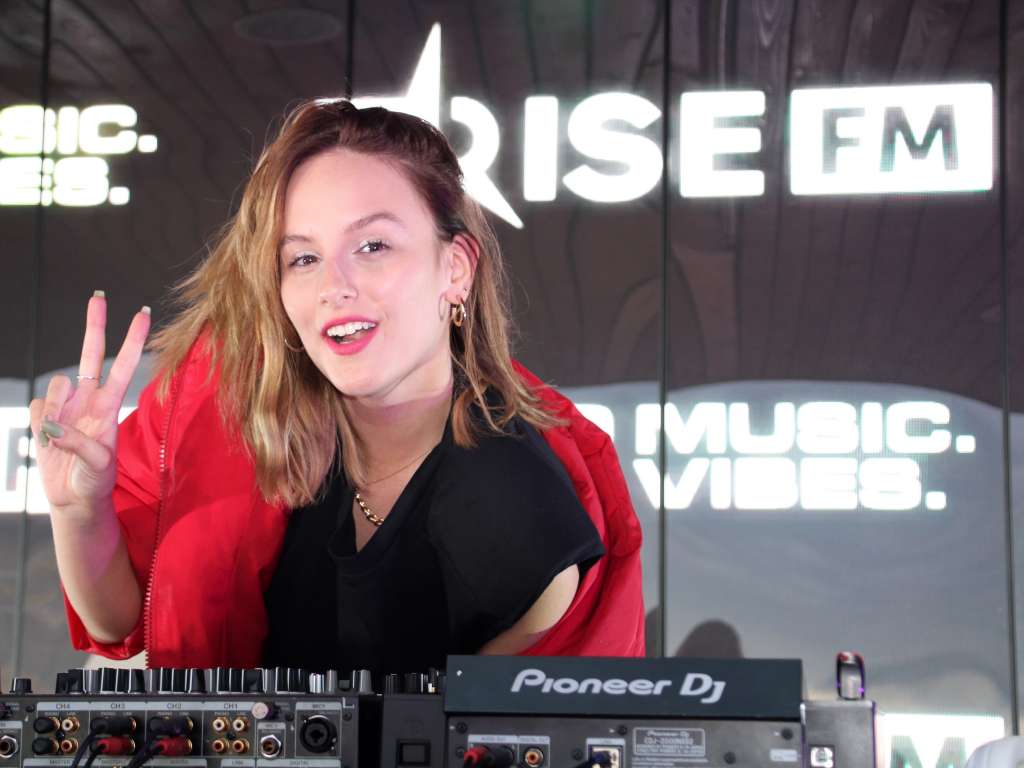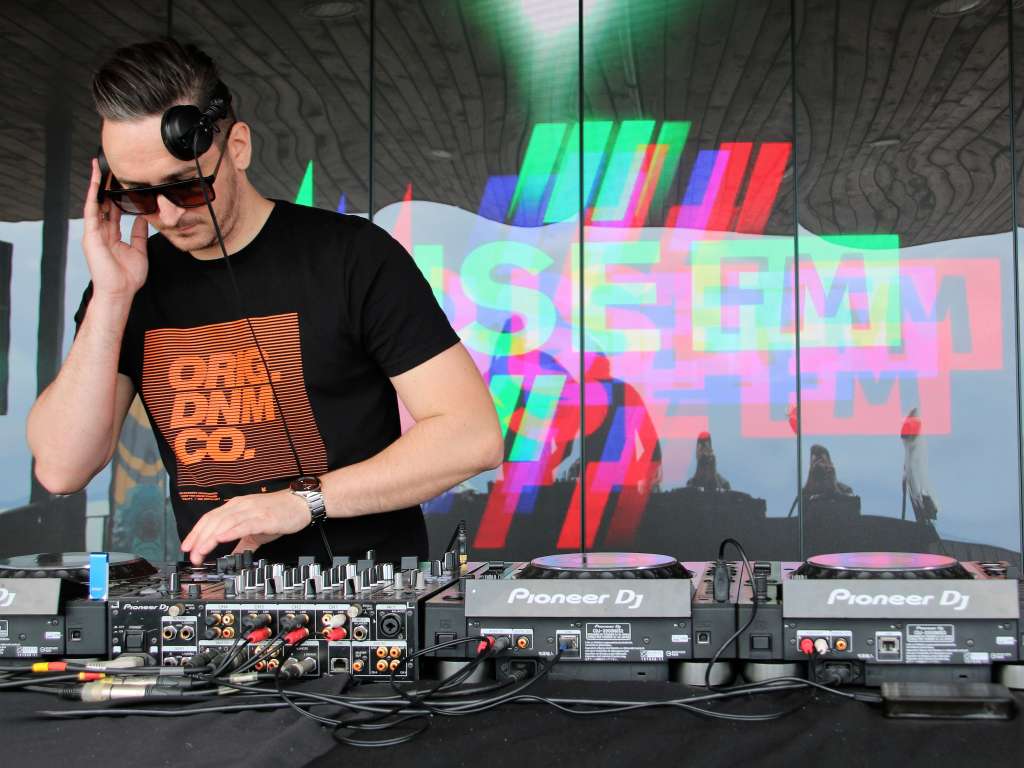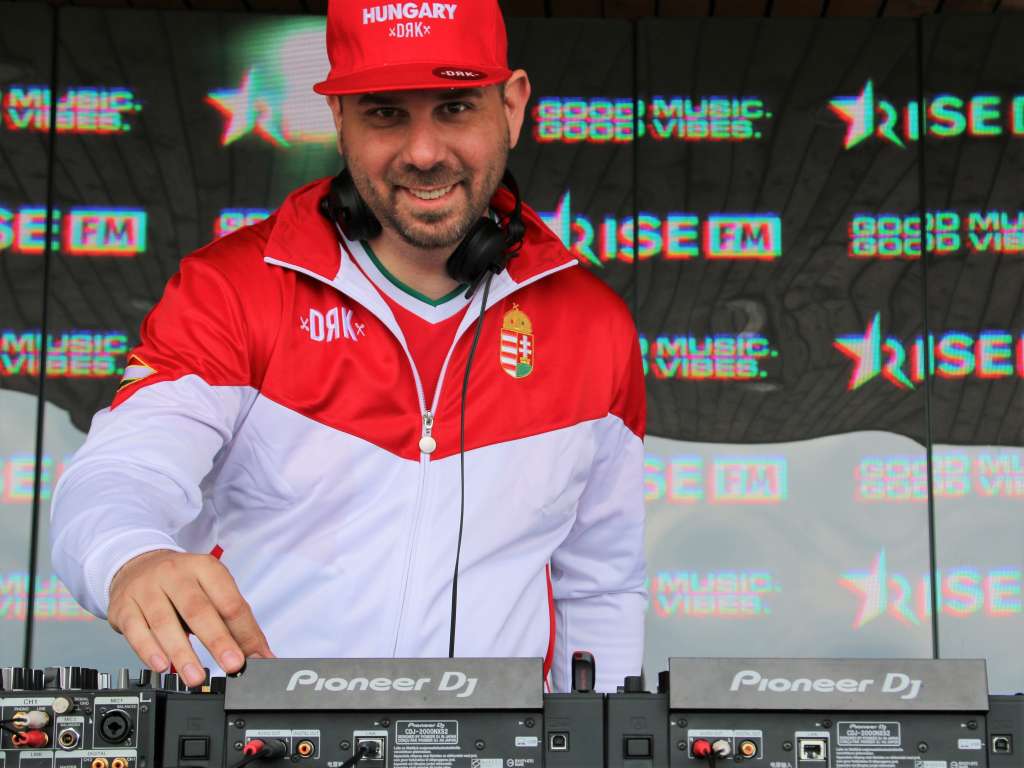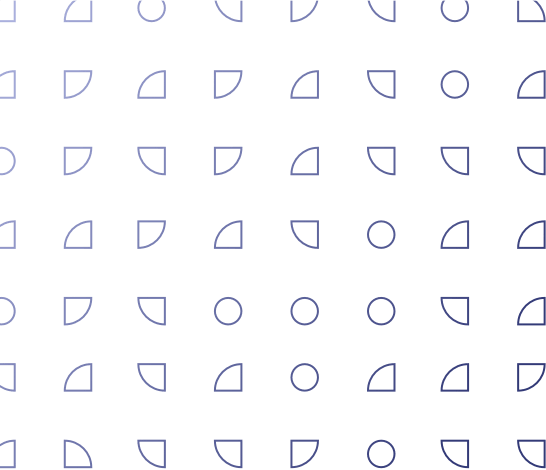 More projects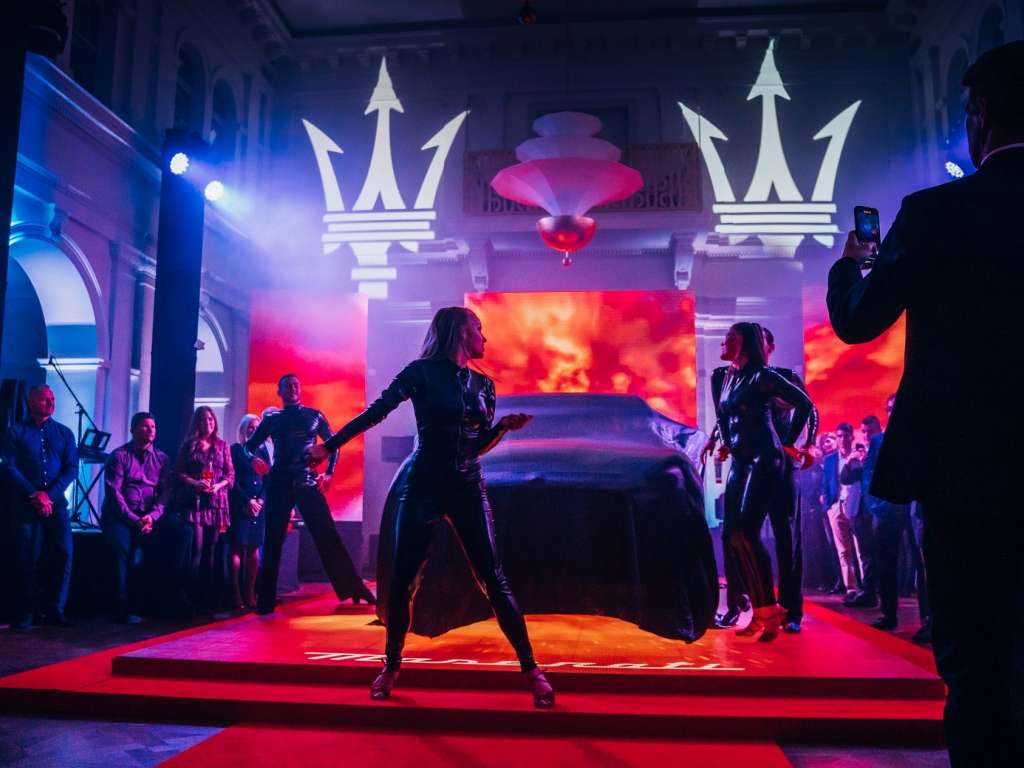 The Haris park gave home to the demonstration where the public had been able to participate in the unveiling of the strongest member of the Grecale family of Maserati Wallis Motor, the Trofeo. Within this framework we have provided LED walls and a...
Project details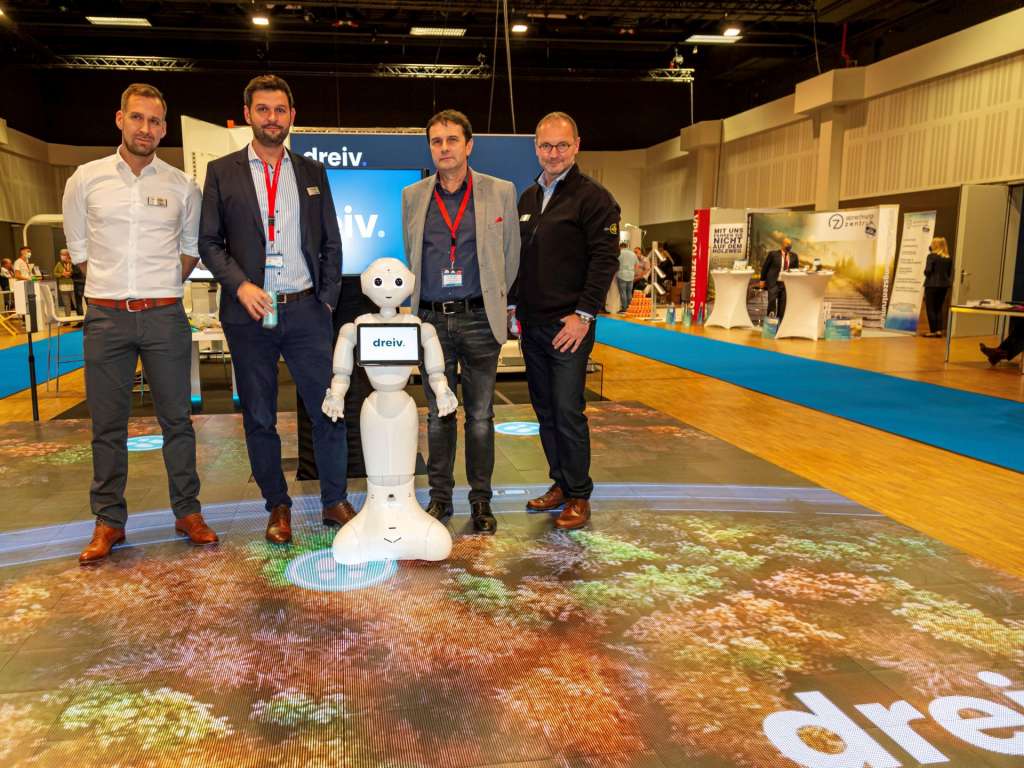 Educatio Digitale Lernsysteme GmbH participated as an exhibitor on the 8th German Management Training Congress at the Berlin Estrel Congress. They were looking for a supplier that could offer an innovative, cost-effective, fast and safe solution t...
Project details