LED poster; custom Showcase with Image and Video Content
# type: Concert
# location: Budapest, HU
# partner: SUBLEBERS Kft.
Project
The Barbara Leber fashion salon wanted to showcase its products in the shop window in a unique way, and was looking for a solution. We recommended LED poster, which can showcase clothing collections by uploading different content, both images and videos.
Challenge
Because of the design of the shop window, it was necessary to manufacture a special support structure on which we could mount the LED poster.
Solution
Following the introduction of the device, a custom-sized 1100x1980 mm YuChip Lighting LED poster with *P3 resolution, using **SMD technology was placed in the shop window with a support structure made to fit the device's dimensions.
*P value (pixel distance): The LED modules are made with light-weight diodes, spaced 1.8 to 10 mm apart. The P value represents the relative value of the diodes, expressed in millimetres both in the vertical and the horizontal direction.
**SMD: The new-generation, recessed, cube-shaped LEDs are durable, highly visible from a distance, and provide a more enjoyable visual experience.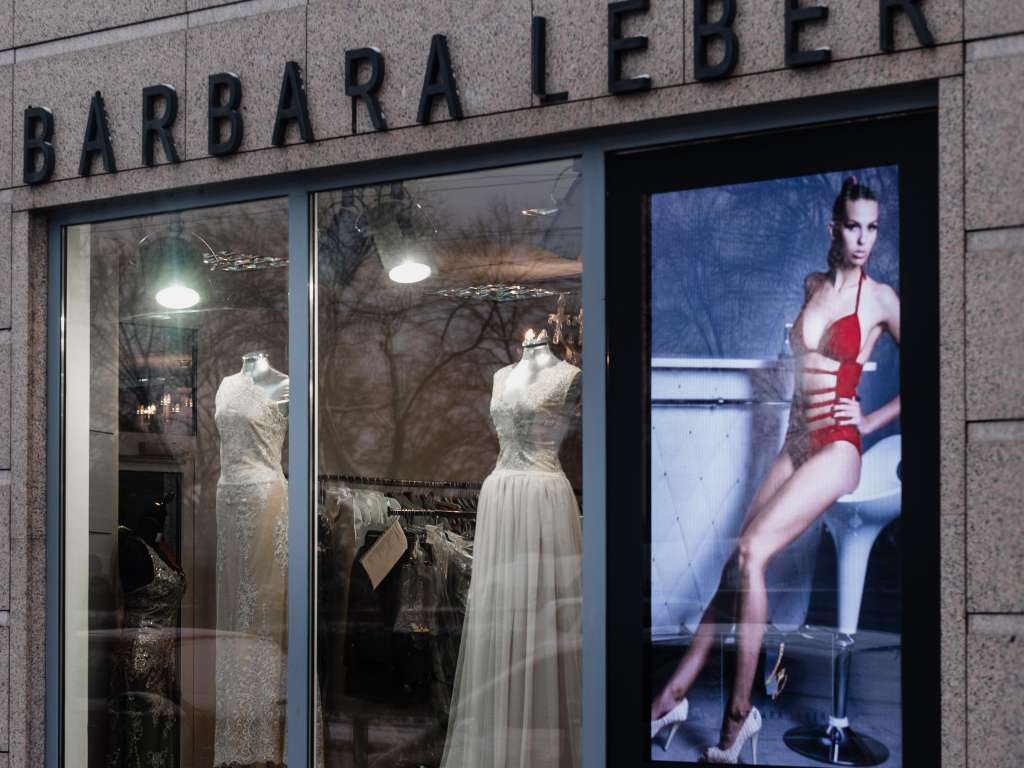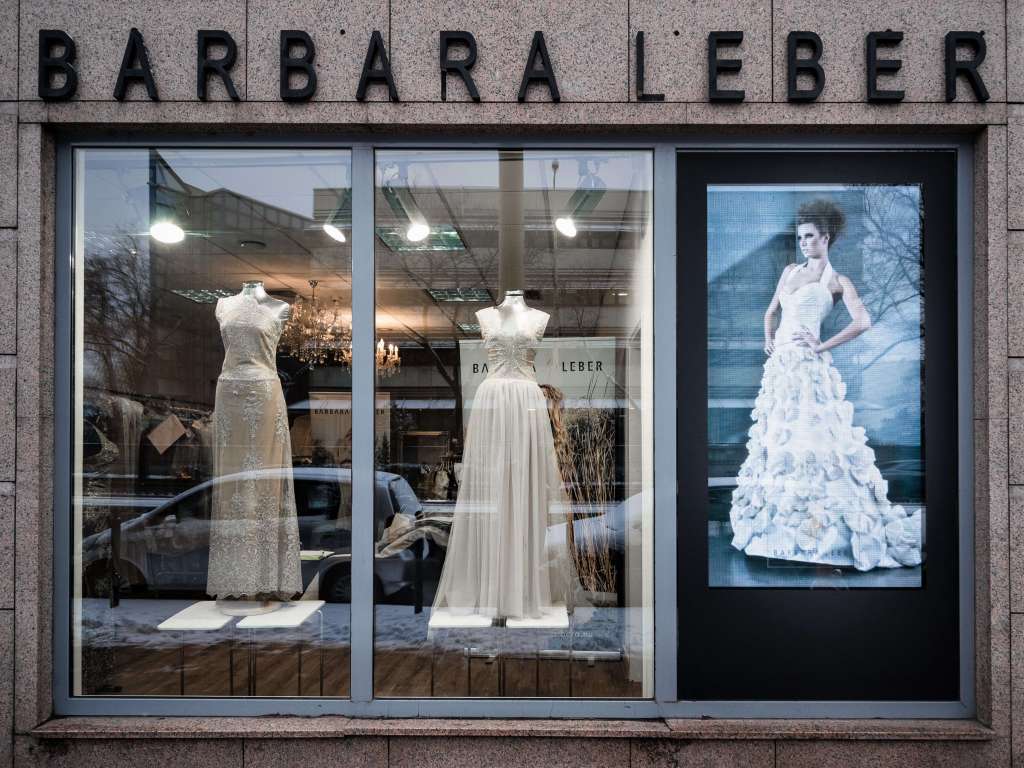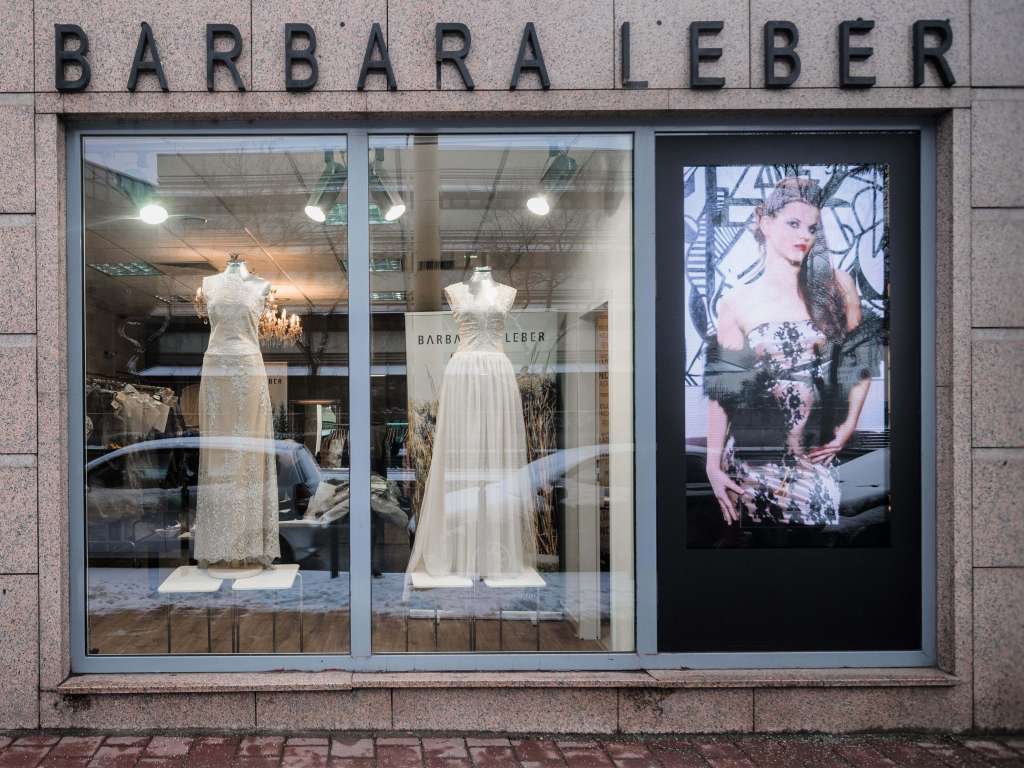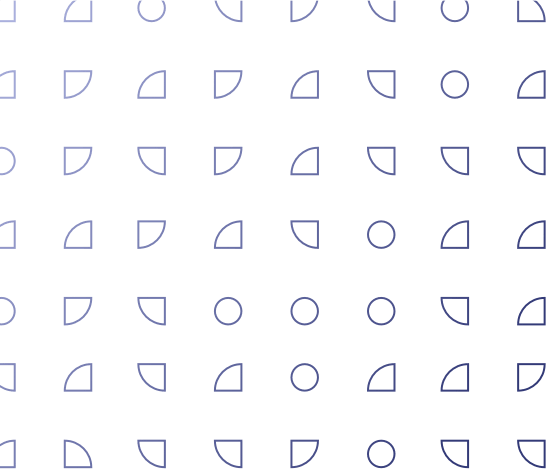 More projects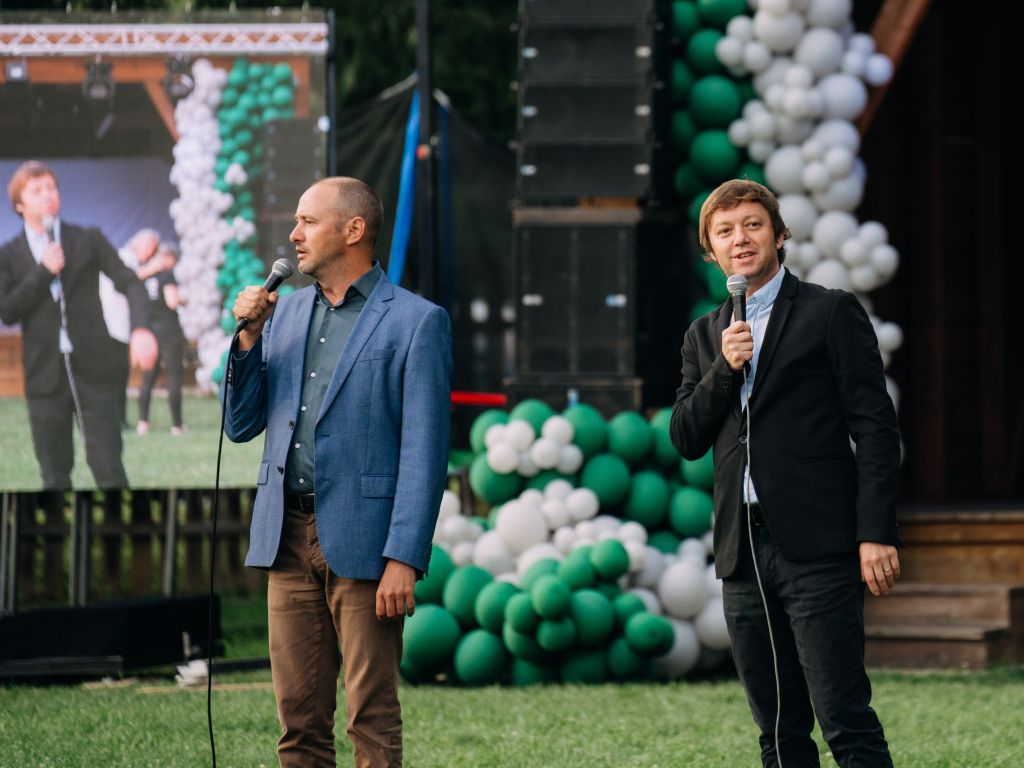 Cetate Production Ltd., based in Romania, specializes in the manufacturing of beer benches and tents. The company planned to celebrate its 20th anniversary with a grand family day, inviting its employees and their family members to join in the fes...
Project details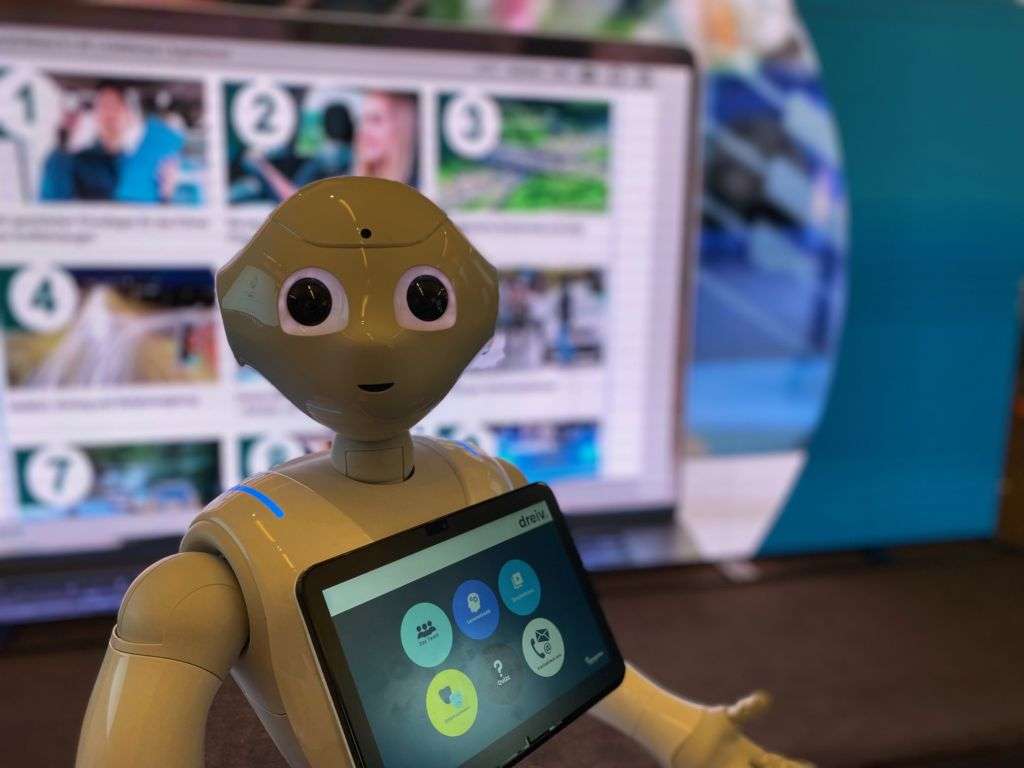 Similar to last year, Educatio Digitale Lernsysteme GmbH participated in the Driving Instructors' Conference this year as well, now held in Hamburg. Our partner requested the setting up and operation of a display in the exhibition floor area provi...
Project details