 Installation of an Outdoor Corner LED Wall
#type: Corporate event
#locale: Budapest, HU
Project
Installation of remotely controlled L-shaped outdoor corner LED walls on the front walls of the main entrance of Shopmark shopping centre.
Challenge
Alongside the installation of the LED walls, the building was also being renovated, and side-by-side work had to be coordinated with other construction work. In addition, the LED walls had to be placed at a height, reaching up to the top of the building.
Solution
The LED walls were installed using a hoist in about one and a half weeks. The total of 120 square meters of YuChip Lighting LED wall installed, with *P10 resolution, using **SMD technology, consists of two larger units on the two front walls of the building.
*P value (pixel distance): The LED modules are made with light-weight diodes, spaced 1.8 to 10 mm apart. The P value represents the relative value of the diodes, expressed in millimetres both in the vertical and the horizontal direction.
**SMD: The new-generation, recessed, cube-shaped LEDs are durable, highly visible from a distance, and provide a more enjoyable visual experience.
Our services provided during the event
Technological elements of the project
LED wall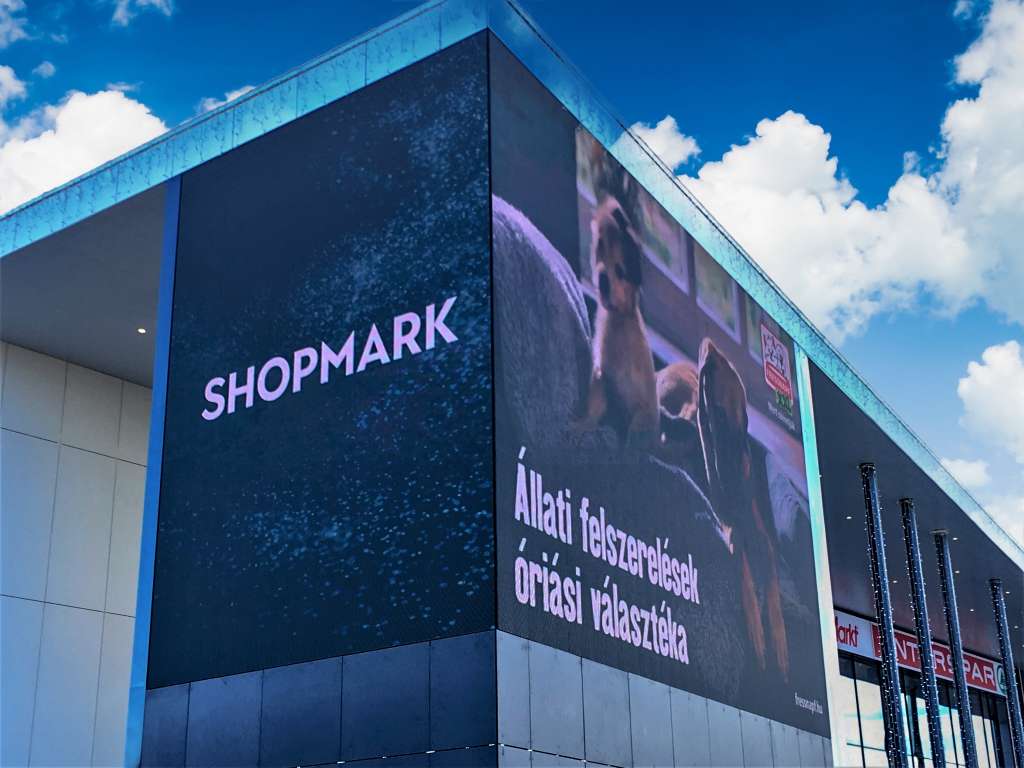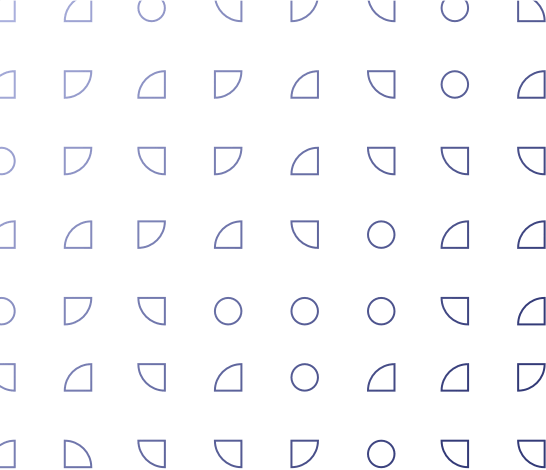 More projects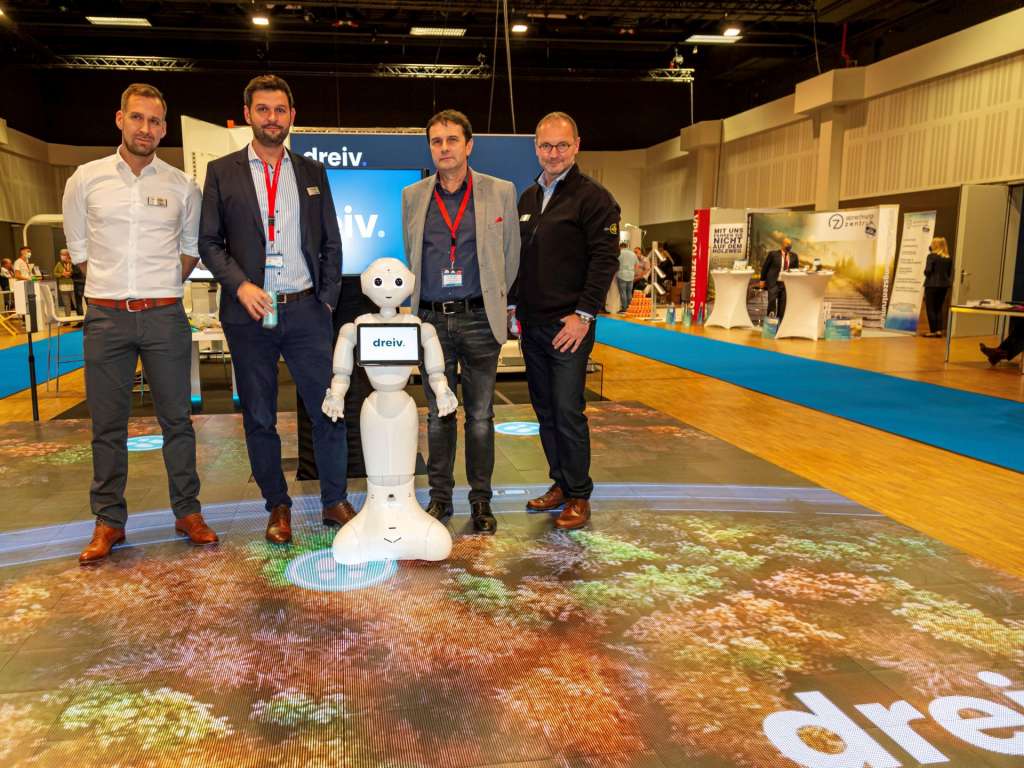 Educatio Digitale Lernsysteme GmbH participated as an exhibitor on the 8th German Management Training Congress at the Berlin Estrel Congress. They were looking for a supplier that could offer an innovative, cost-effective, fast and safe solution t...
Project details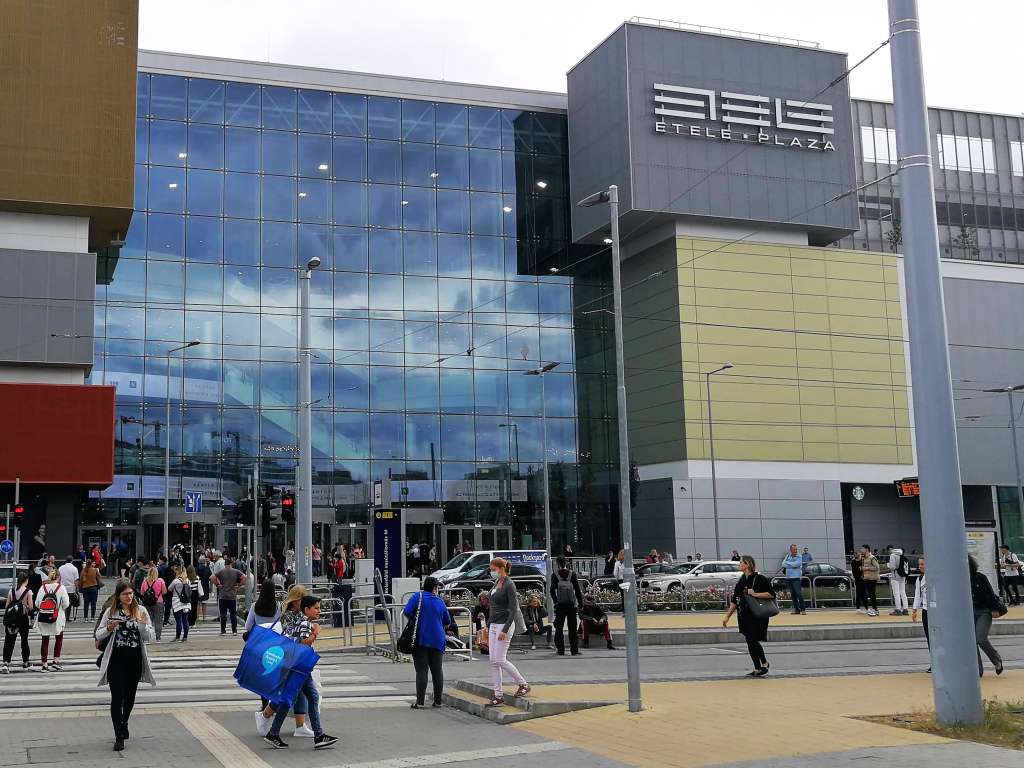 The partner requested the installation of centrally controlled LED displays of various sizes and locations within the 55,000 sqm area of Etele Plaza as well as its façade surfaces. The expectations concerned the Fashion and Grand atrium, the weste...
Project details