 Installation of an Outdoor Corner LED Wall
#type: Corporate event
#locale: Budapest, HU
Project
Installation of remotely controlled L-shaped outdoor corner LED walls on the front walls of the main entrance of Shopmark shopping centre.
Challenge
Alongside the installation of the LED walls, the building was also being renovated, and side-by-side work had to be coordinated with other construction work. In addition, the LED walls had to be placed at a height, reaching up to the top of the building.
Solution
The LED walls were installed using a hoist in about one and a half weeks. The total of 120 square meters of YuChip Lighting LED wall installed, with *P10 resolution, using **SMD technology, consists of two larger units on the two front walls of the building.
*P value (pixel distance): The LED modules are made with light-weight diodes, spaced 1.8 to 10 mm apart. The P value represents the relative value of the diodes, expressed in millimetres both in the vertical and the horizontal direction.
**SMD: The new-generation, recessed, cube-shaped LEDs are durable, highly visible from a distance, and provide a more enjoyable visual experience.
Technological elements of the project
LED wall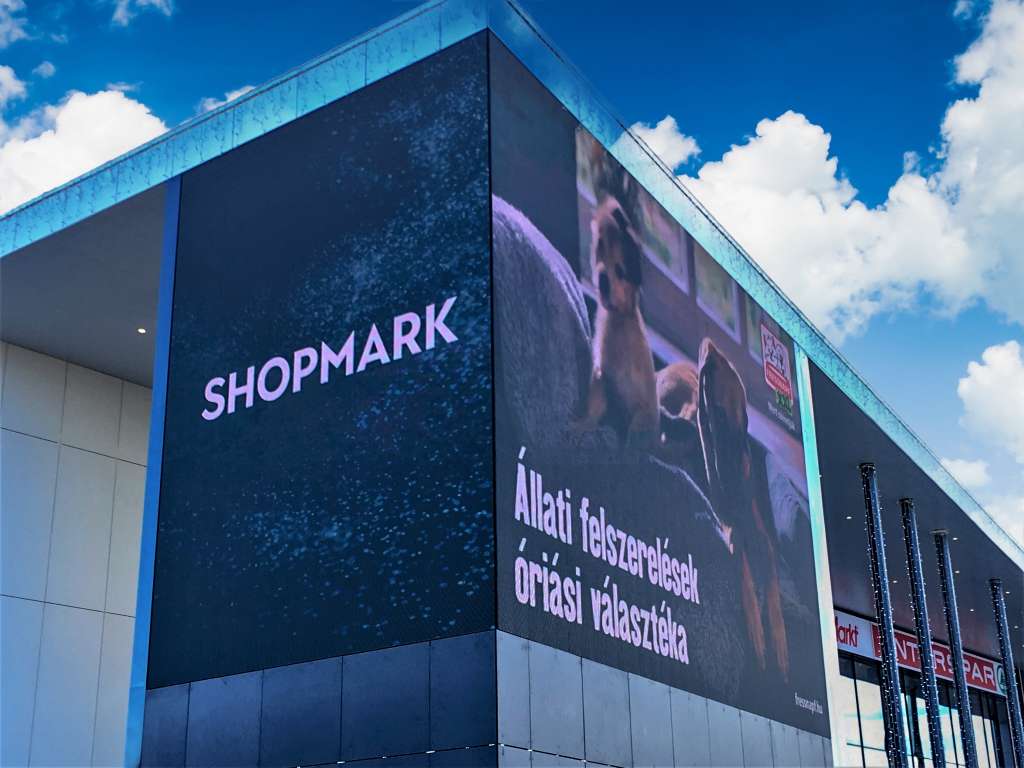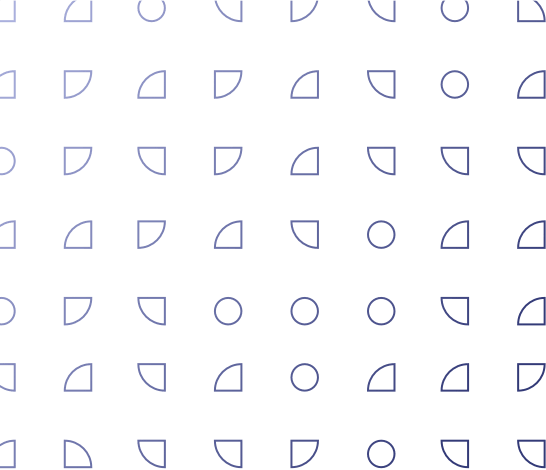 More projects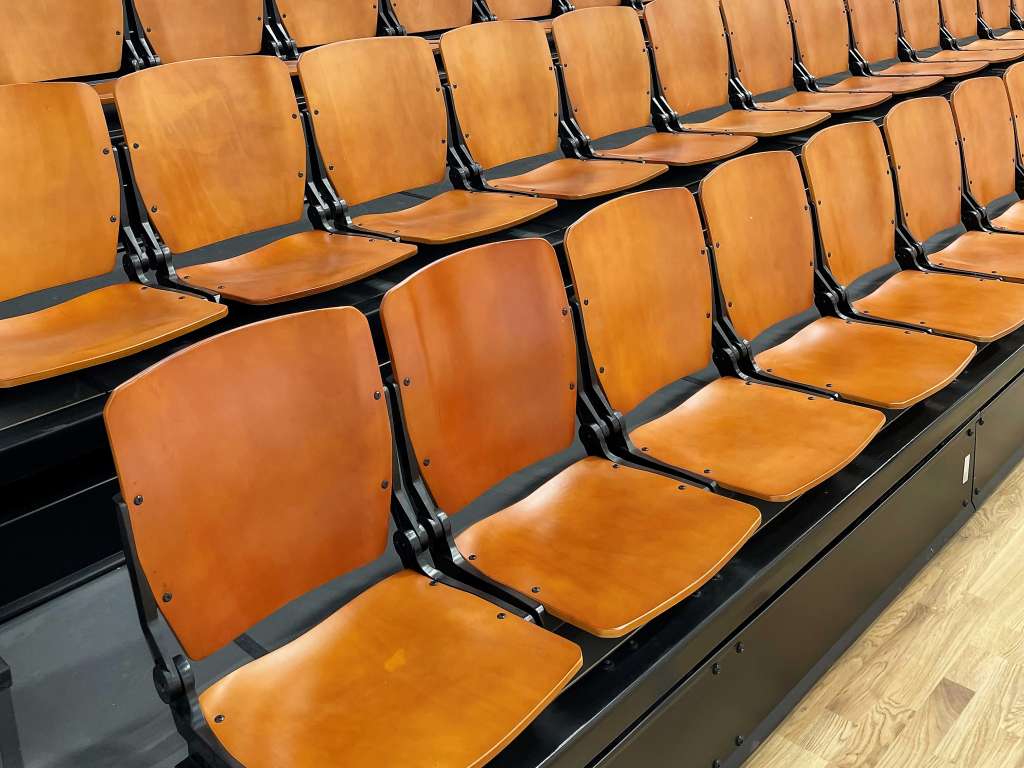 B Build & Trade Kft. commissioned us to install an electronically movable mobile grandstand and grandstand seats at a handball arena with a capacity of nearly 1000 guests, three storeys and a net floor area of 3720 square metres in accordance with th...
Project details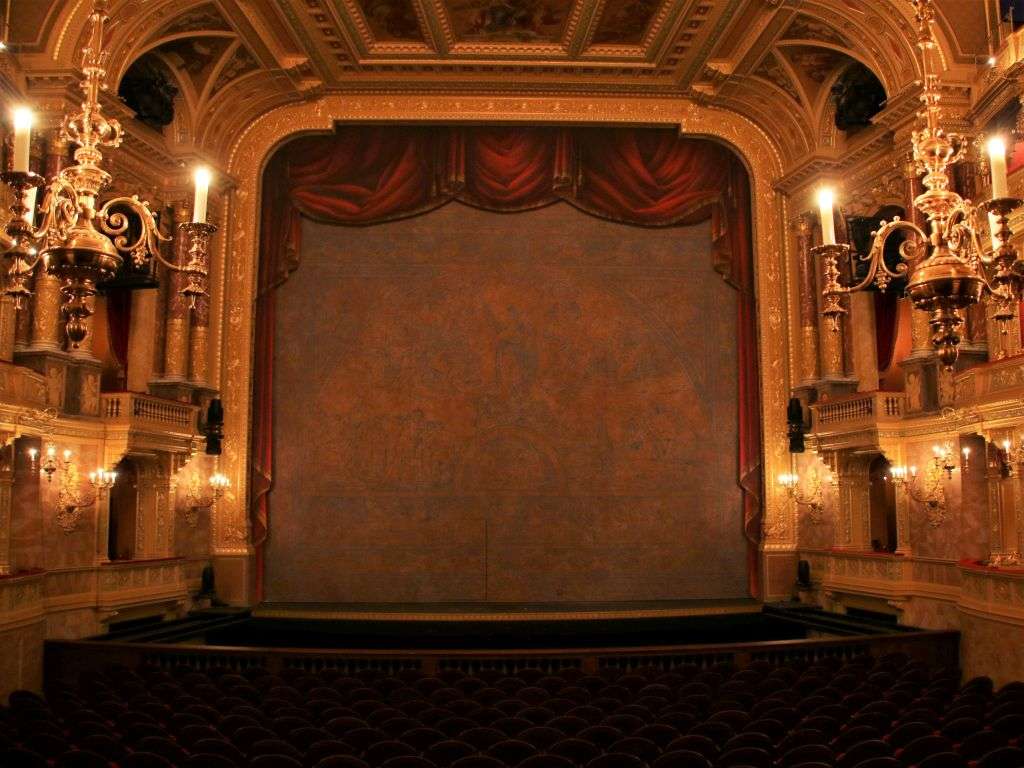 The assignment was to laminate a hand-painted canvas to the safety curtain in the framework of the complete renovation of the Hungarian State Opera, prepared in the studio of the establishment.
Project details