 Herendi Porcelán Booth, Frankfurt Ambiente 2020
#type: Exhibition
#locale: Frankfurt, DE
#partner: Herendi Porcelánmanufaktúra Zrt.
Project
Installation and operation of a high-resolution LED wall integrated in the booth of Herendi Porcelánmanufaktúra Zrt. at the Ambiente Exhibition in Frankfurt.
Challenge
In the case of such exhibitions, the greatest challenge is always the lack of planning and preparation time. This assignment was further complicated by the fact that the LED did not appear as a stand-alone exhibition item, but had to be an integral part of the whole booth.
Solution
We signed a contract with the customer 2 months before the event, so we were able to get involved in the design process, thus we managed to create the plan that best matched the stand. Subsequently, preparations could begin without difficulty; we have selected a senior technician to accompany the project on the contractor side. We have clarified with the designer and carpenters what the roles and responsibilities of each person were. As a result of proper and ongoing communication, the 20 square meter Absen LED panels with a *P2.97 resolution, using *SMD technology were built and operated without any mistakes.
*P value (pixel distance): The LED modules are made with light-weight diodes, spaced 2 to 10 mm apart. The P value represents the relative value of the diodes, expressed in millimetres both in the vertical and the horizontal direction.
**SMD: The new-generation, recessed, cube-shaped LEDs are durable, highly visible from a distance, and provide a more enjoyable visual experience.
Our services provided during the event
Exhibition
Marketing communication
Technological elements of the project
LED walls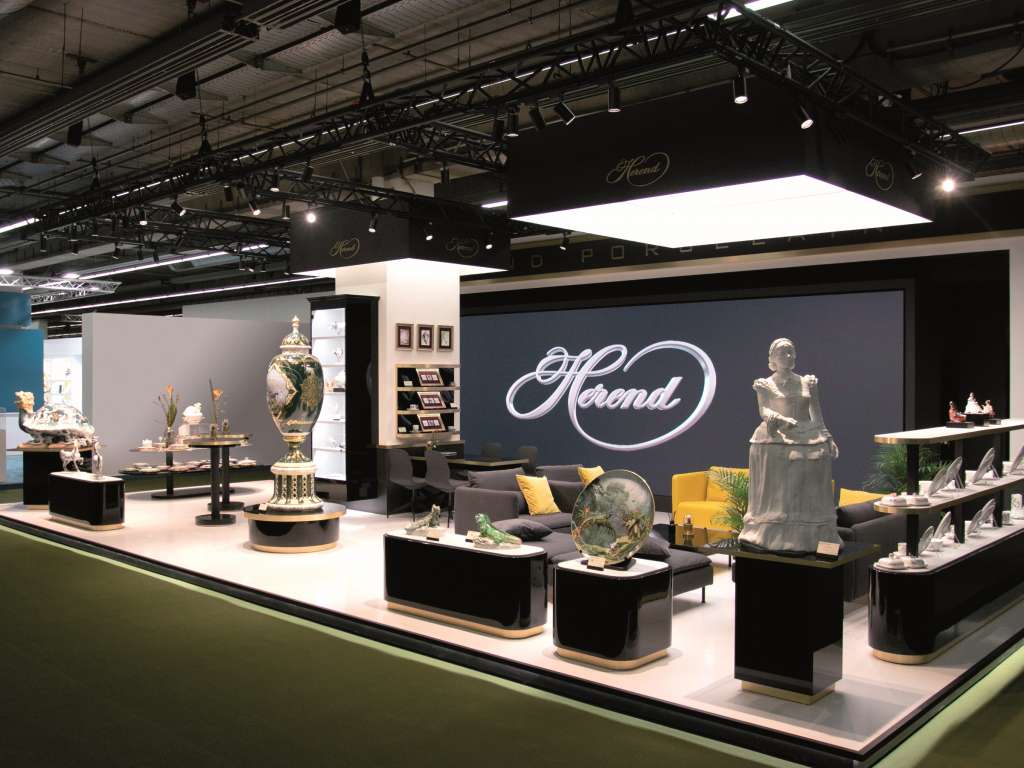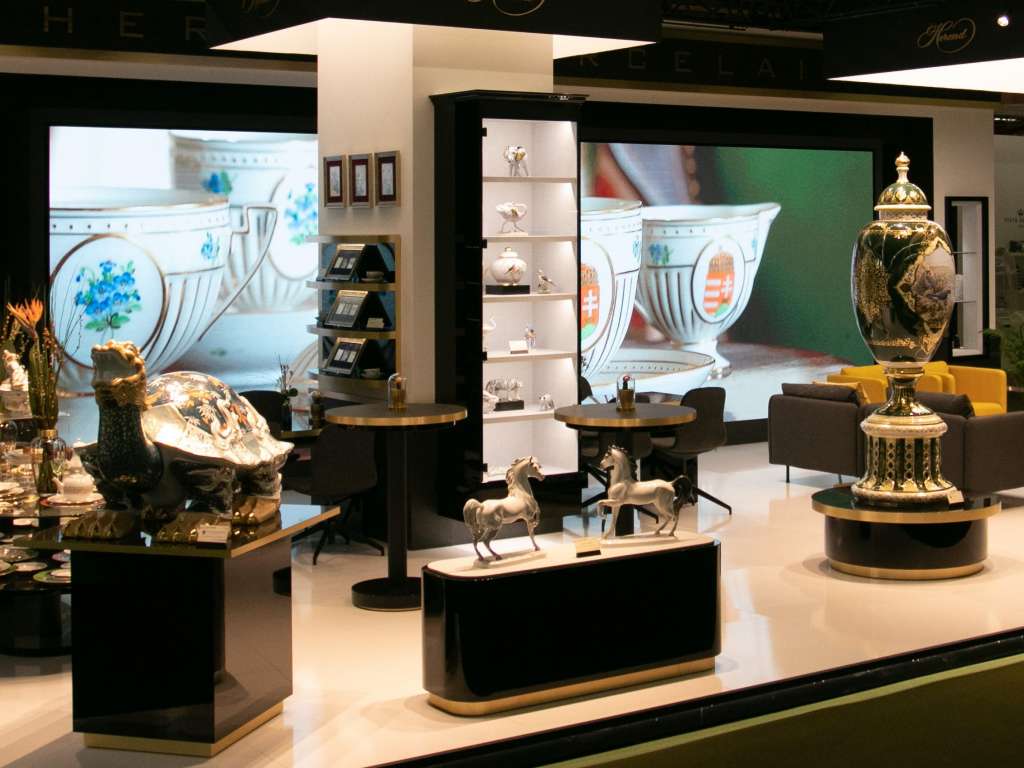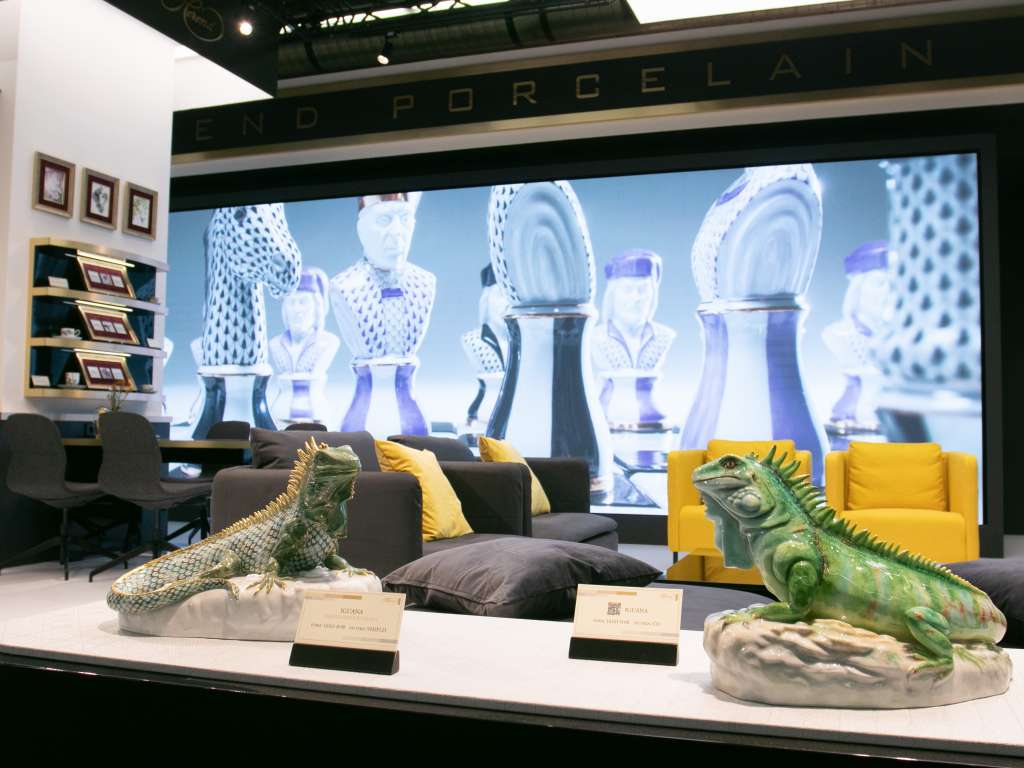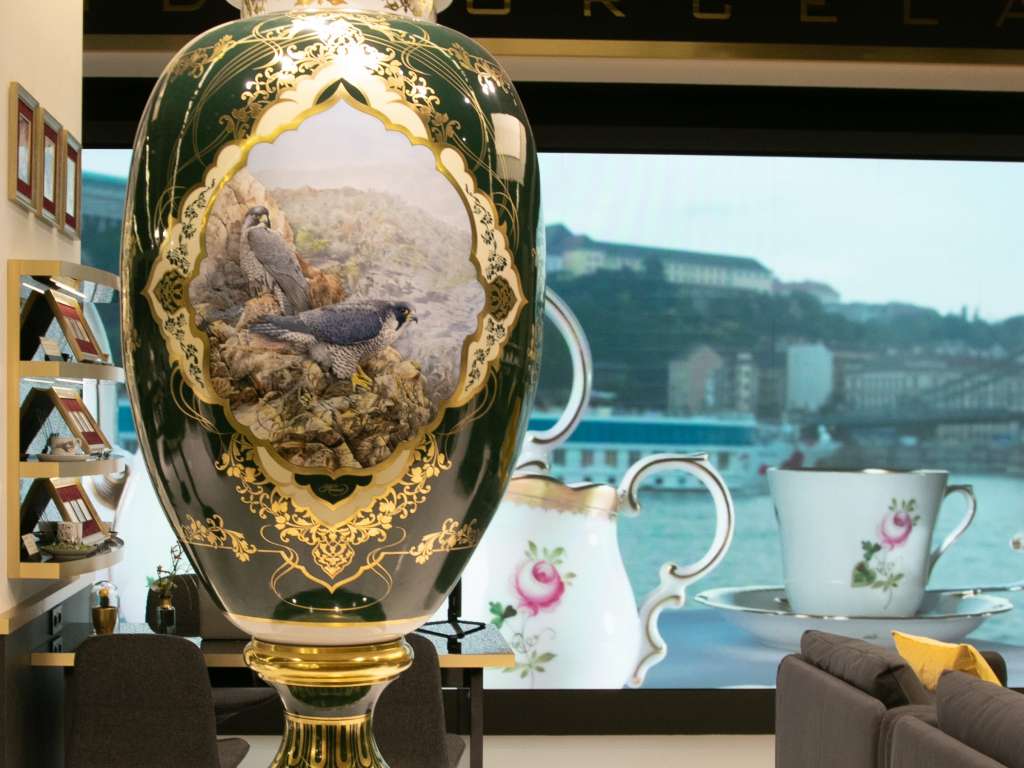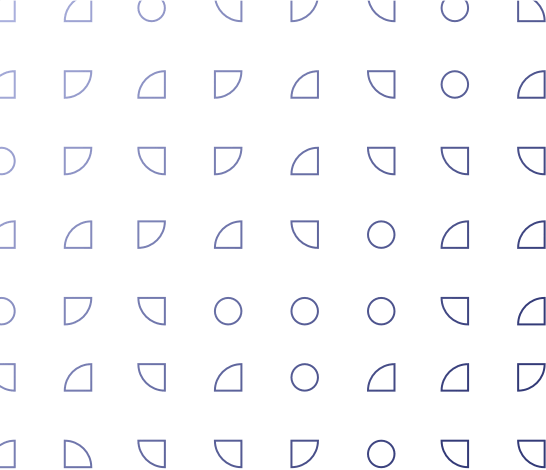 More projects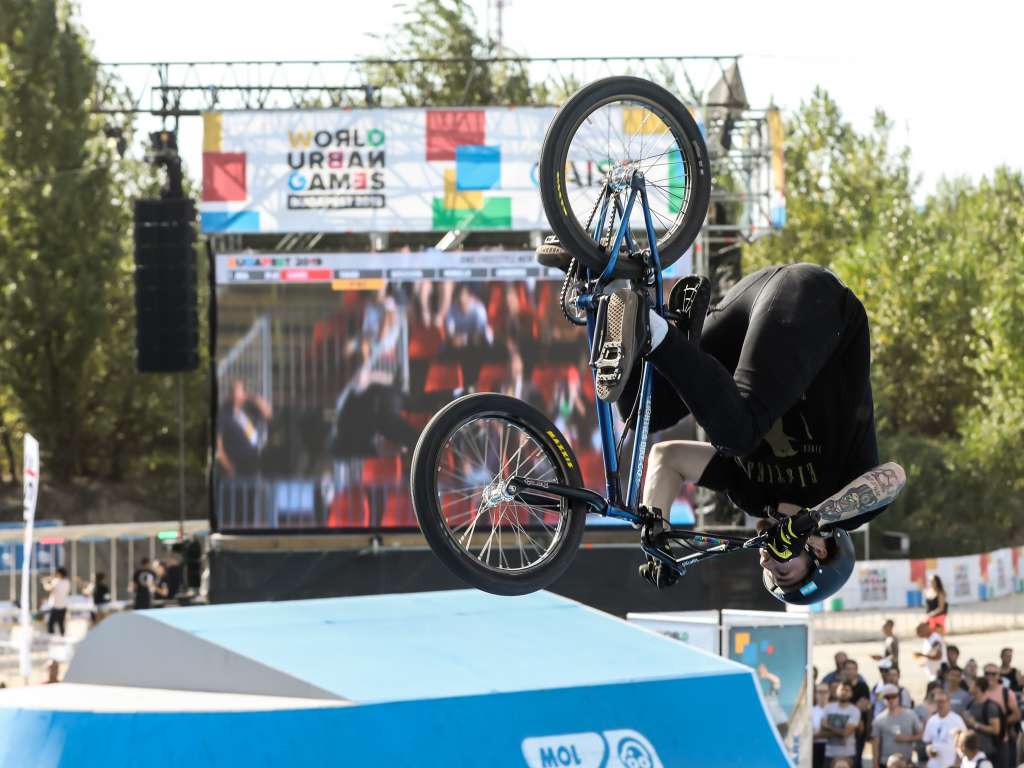 Visual engineering design and operation. Construction of 160 square meters of LED walls in 10 venues and their control and operation, plus supplying them with contents from a central studio.
Project details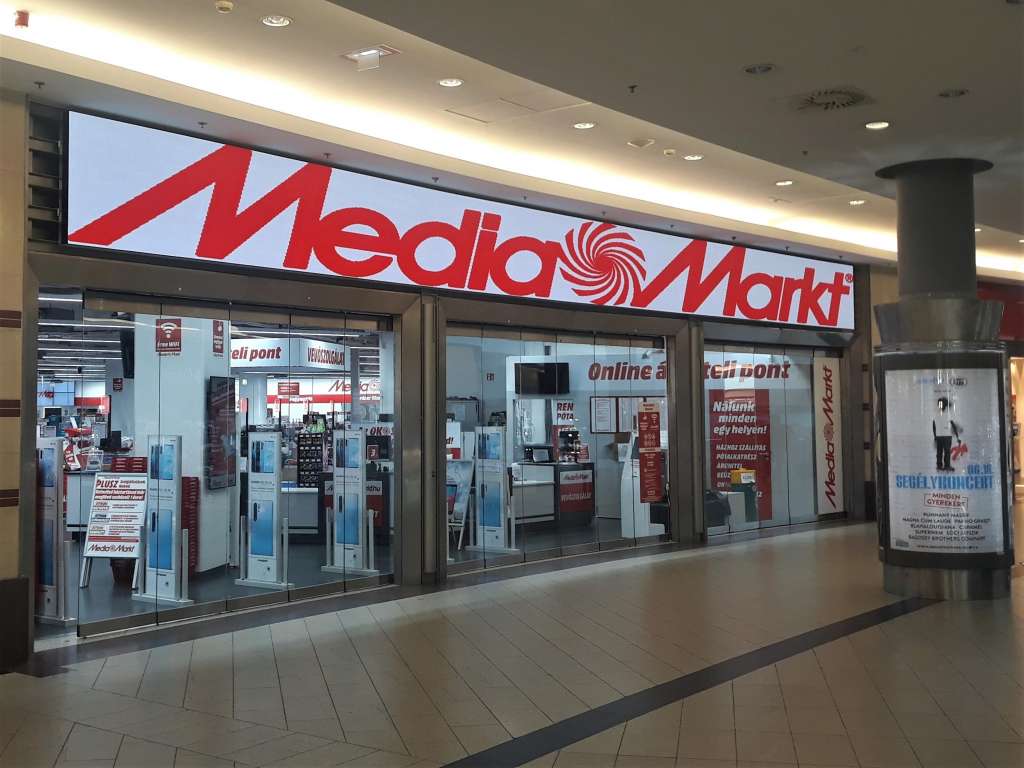 The Media Markt store located in Westend Shopping Centre wanted to install an LED wall in place of the old signboards. This was the first domestic Media Markt store to use a more eye-catching solution instead of lighting panels.
Project details