German Driving Instructor Days / Hamburg 2022 – LED posters at an exhibition
# type: Exhibition
# location: Hamburg, DE
# partner: Educatio Digitale Lernsysteme GmbH
Project
Similar to last year, Educatio Digitale Lernsysteme GmbH participated in the Driving Instructors' Conference this year as well, now held in Hamburg.
Our partner requested the setting up and operation of a display in the exhibition floor area provided to them, and due to the nature of the event, that it be filled with creative content.
Challenge
The final technical content had only taken form 2 weeks before the event, since the site was unable to provide enough electricity for the LED wall and LED floor that was originally intended to be installed.
Thus, we needed a more moderate solution: more LED posters use less energy to create a nearly identical experience for the audience.
In addition to the installation of LED posters, the animation content also had to be updated in order to be presented in the correct resolution, with pixel-perfect precision.
Solution
► During the exhibition, we interlinked 8 LED posters; the entire rear wall of our partner's booth was transformed into a connected LED display.
These LED posters can operate from a single 230V socket, so their power supply was easy to solve.
—
► The delivery to the site, installation and operation was performed by our chief technician jointly with our client.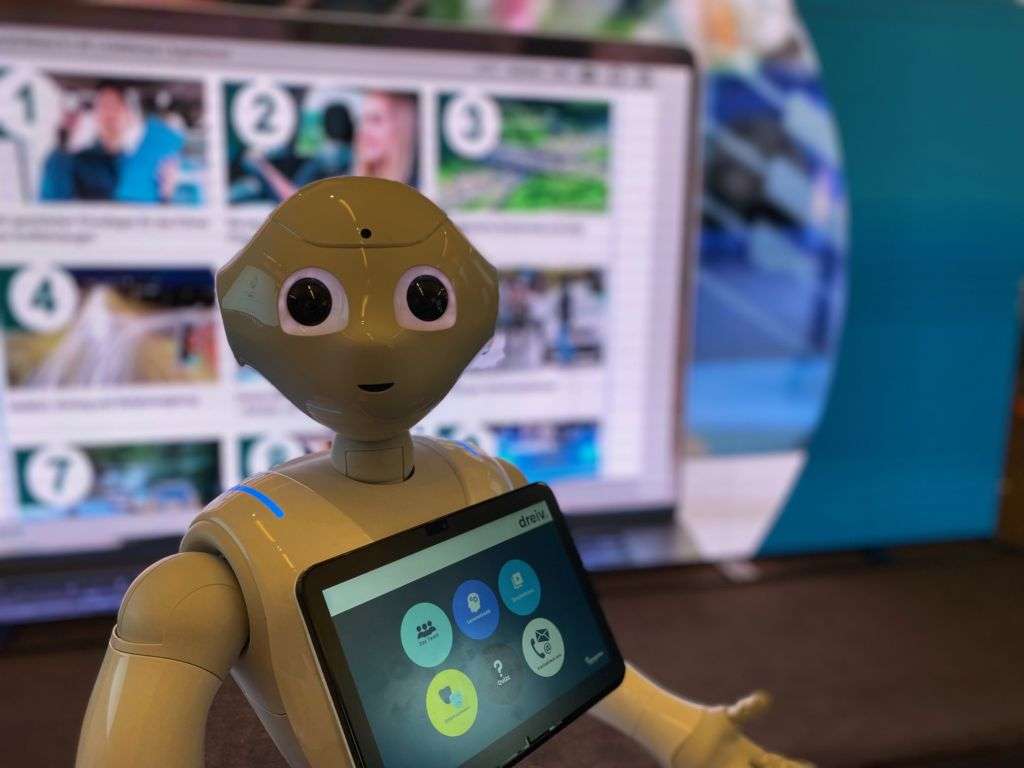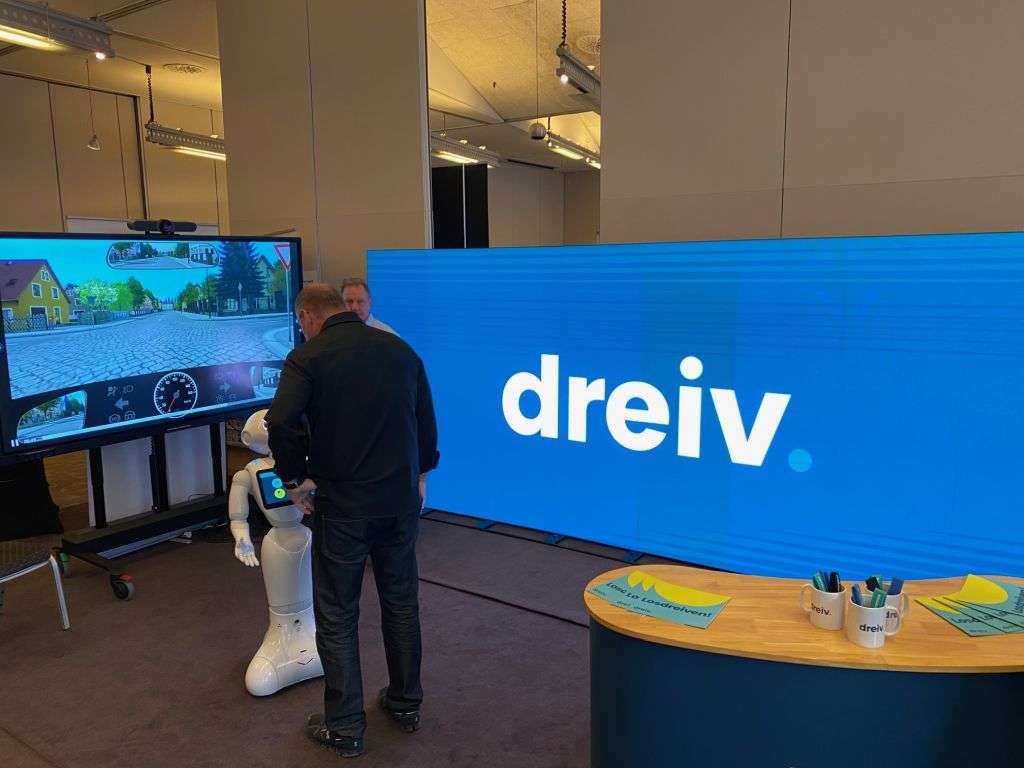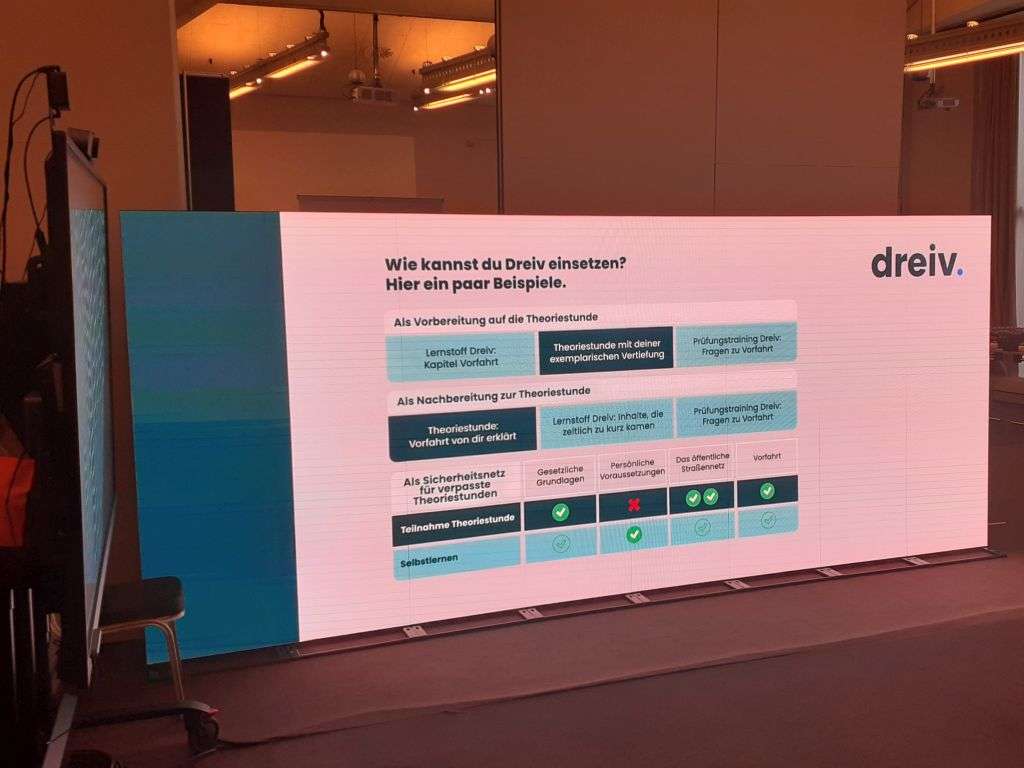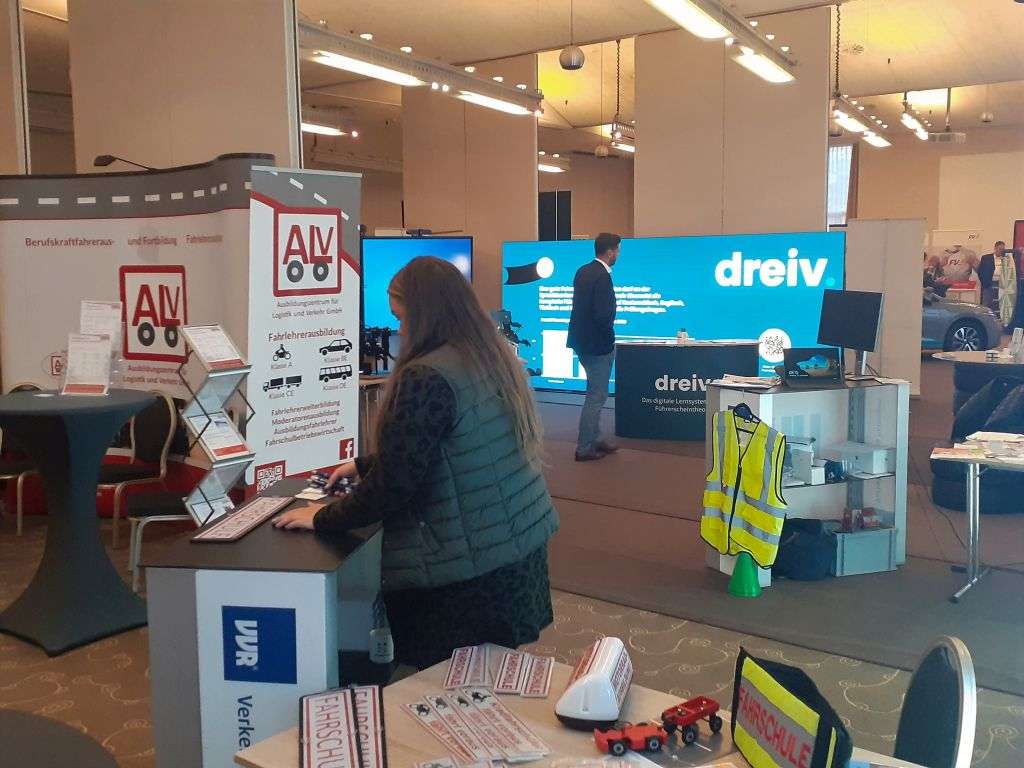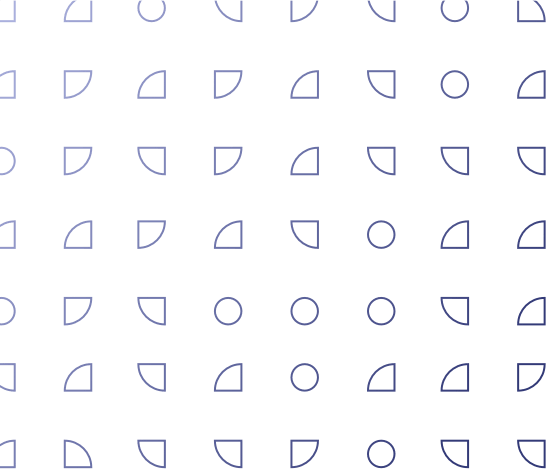 More projects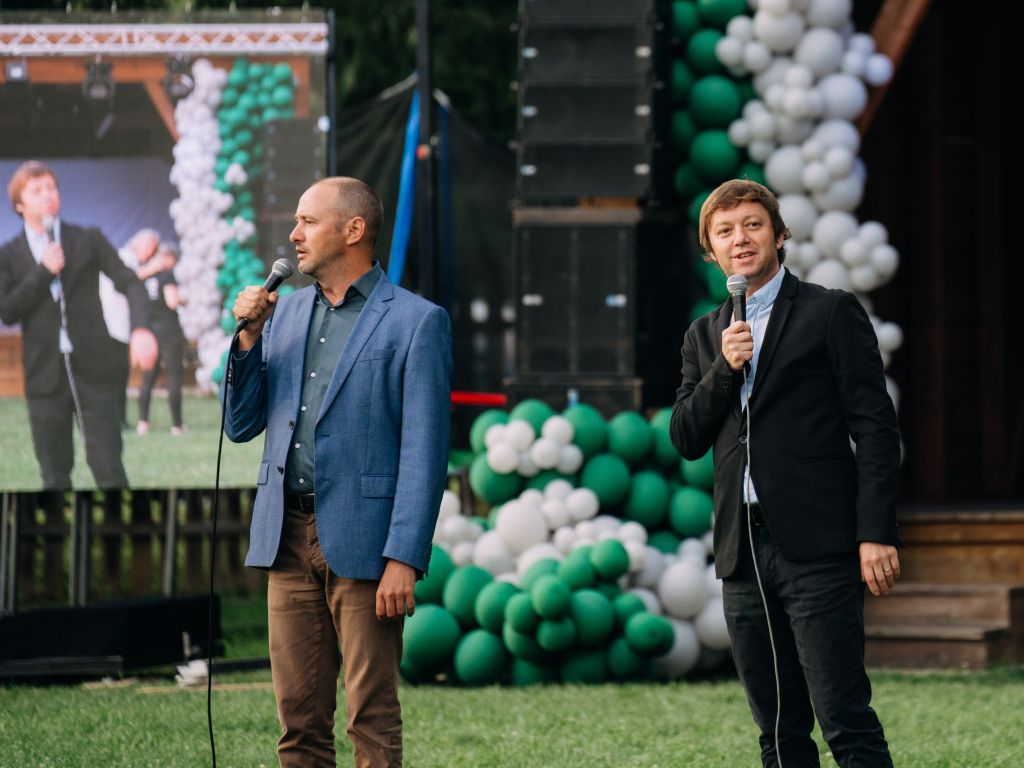 Cetate Production Ltd., based in Romania, specializes in the manufacturing of beer benches and tents. The company planned to celebrate its 20th anniversary with a grand family day, inviting its employees and their family members to join in the fes...
Project details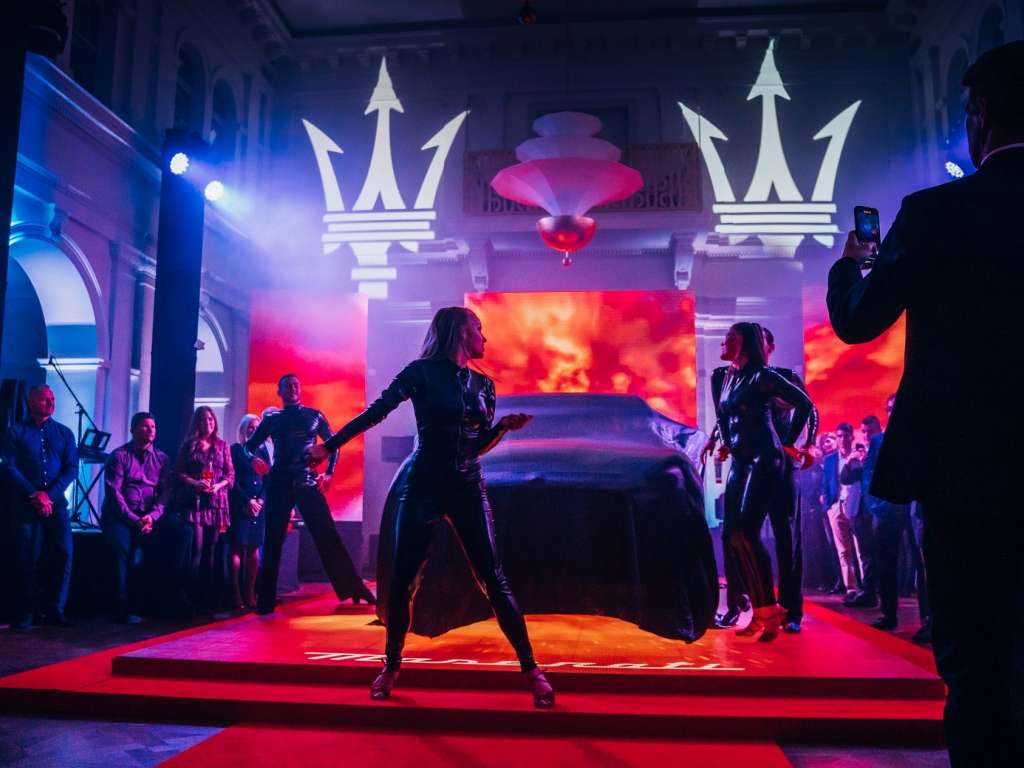 The Haris park gave home to the demonstration where the public had been able to participate in the unveiling of the strongest member of the Grecale family of Maserati Wallis Motor, the Trofeo. Within this framework we have provided LED walls and a...
Project details