 Diaz x Fura Csé x Szakács Gergő - There's a flip side to every medal / LED corner
#type: Concert
#locale: Budapest, HU
Project
Our partner needed a service provider who had both an LED floor and a high-resolution indoor LED wall, suitable to build an "LED corner" for shooting videoclips.
Challenge
The greatest challenge was the modelling of the optimal, LED-specific shooting settings. For everything to work perfectly at the time of shooting, we trialled a demo surface in our warehouse.
By doing this, we gave the staff, in particular the cameraman the opportunity to test the brightness and the resolution of the LED walls as well as their refresh rate in relation to the shooting rate parameters of the camera.
We therefore succeeded in getting the right settings for the filming.
Solution
Design & build; we used a step proof, *P6.25 resolution Uniview LED floor as the base and built the LED walls on two sides using *P3.1 resolution LEDSkin indoor modules.
The thus constructed LED corner had 3 sides, took up altogether 44 square meters and was controlled as one integrated surface by a media server.
Our technicians helped the filming crew.
*P value (pixel distance): The LED modules are made with light-weight diodes, spaced 1.8 to 10 mm apart. The P value represents the relative value of the diodes, expressed in millimetres both in the vertical and the horizontal direction.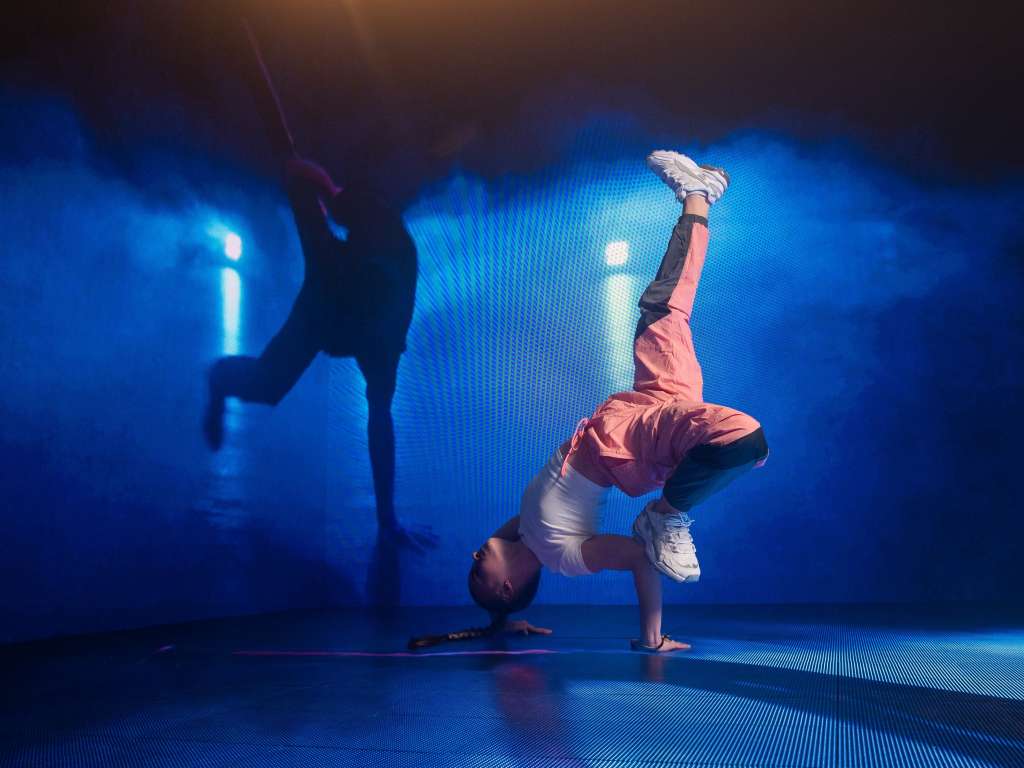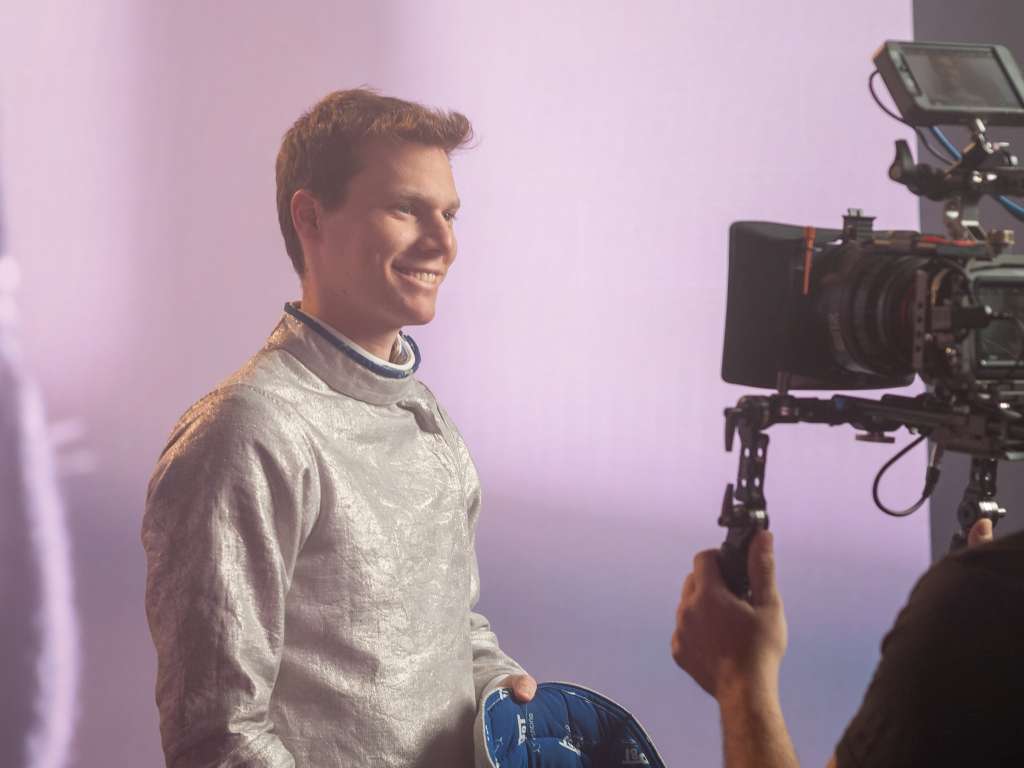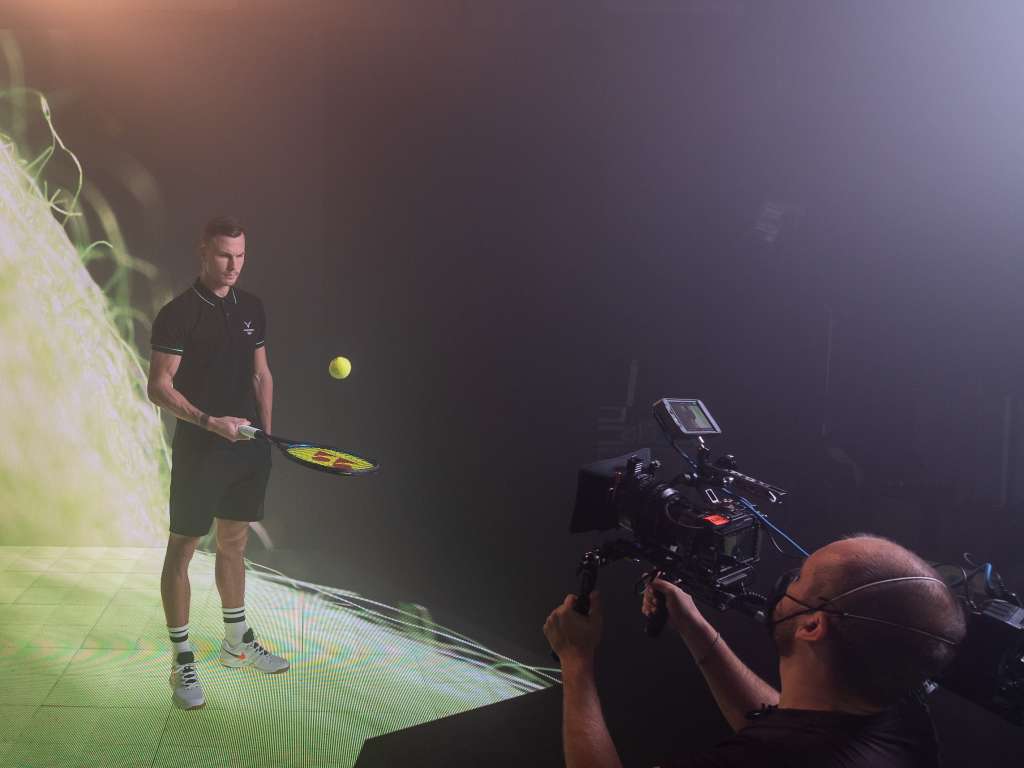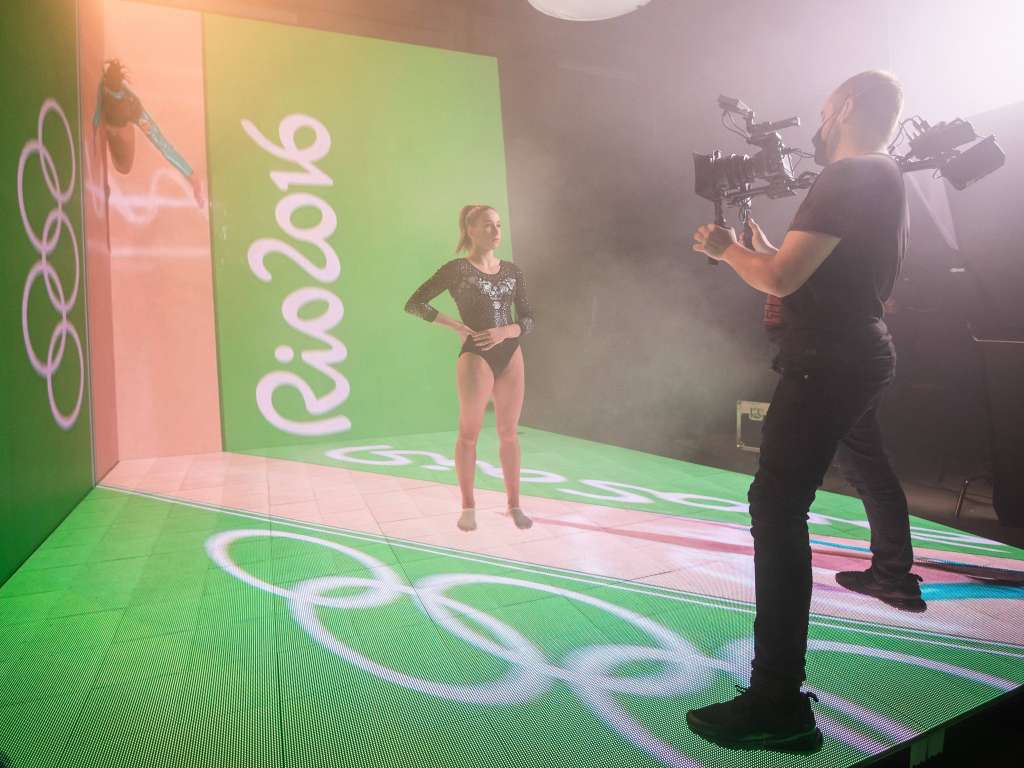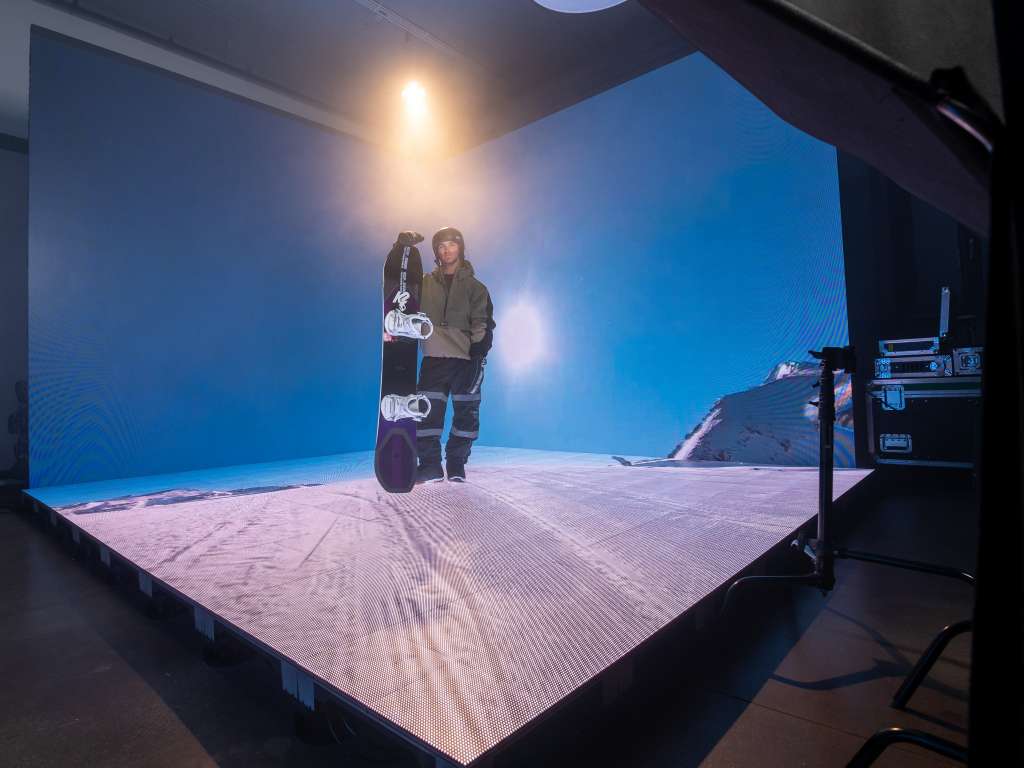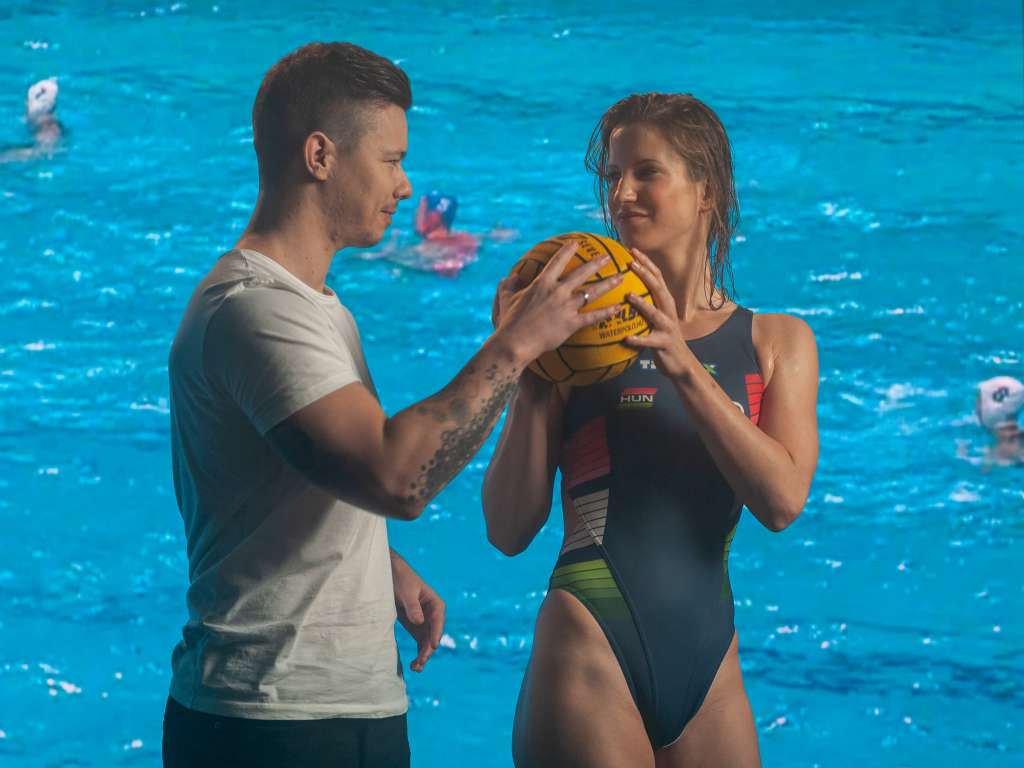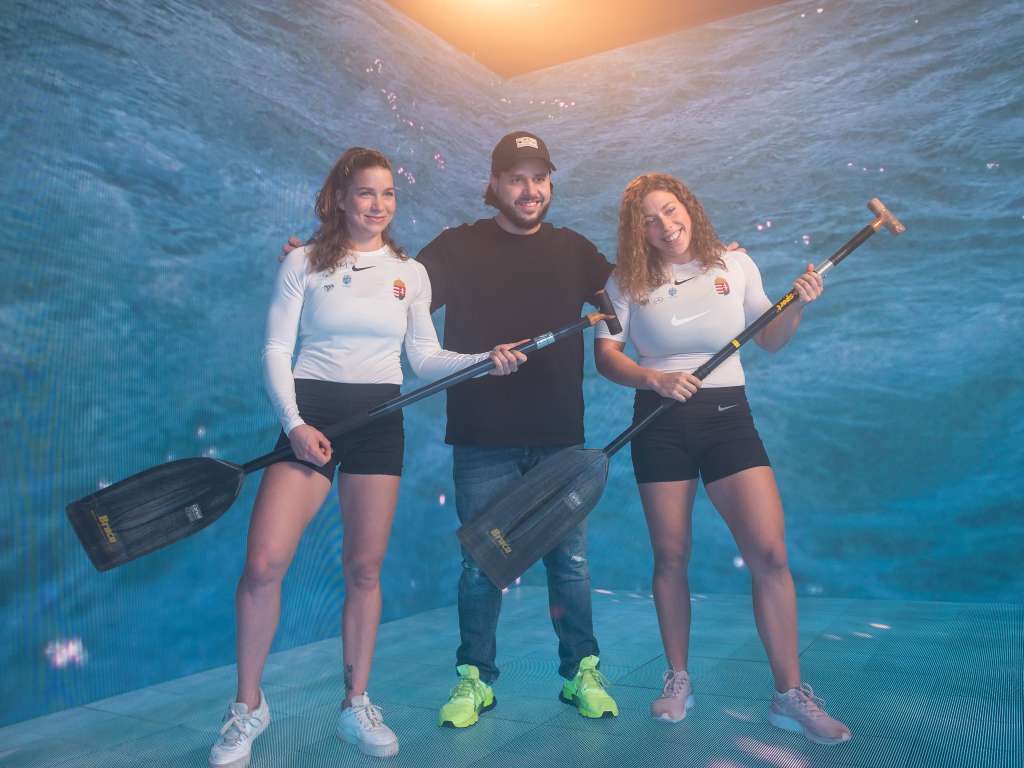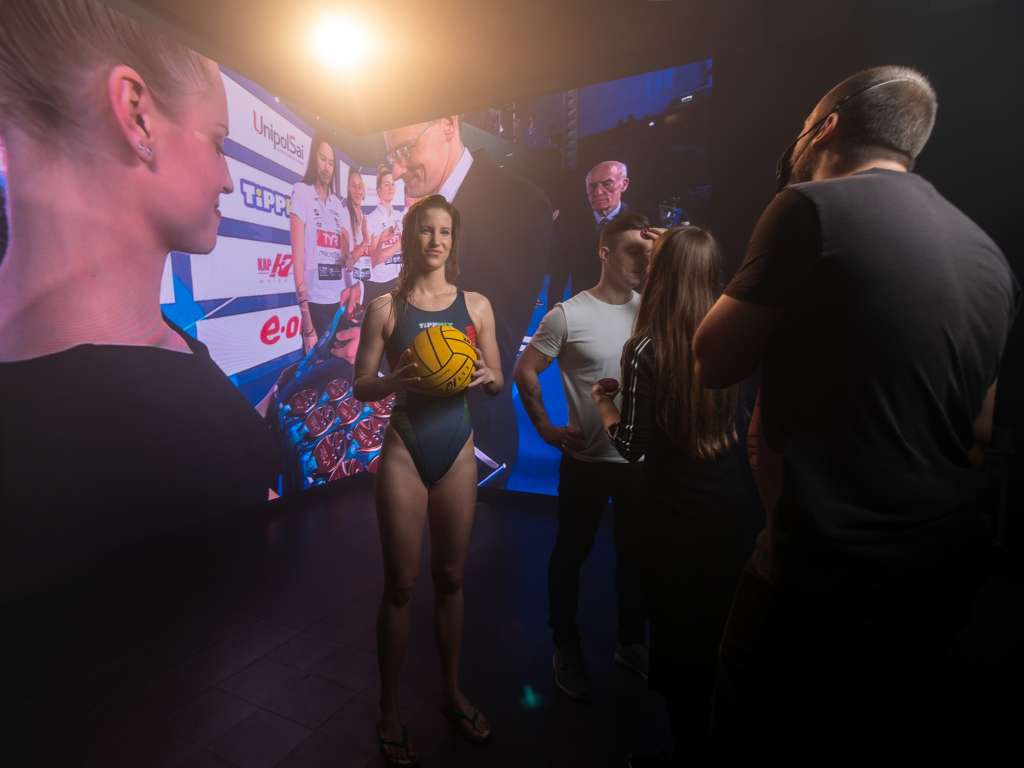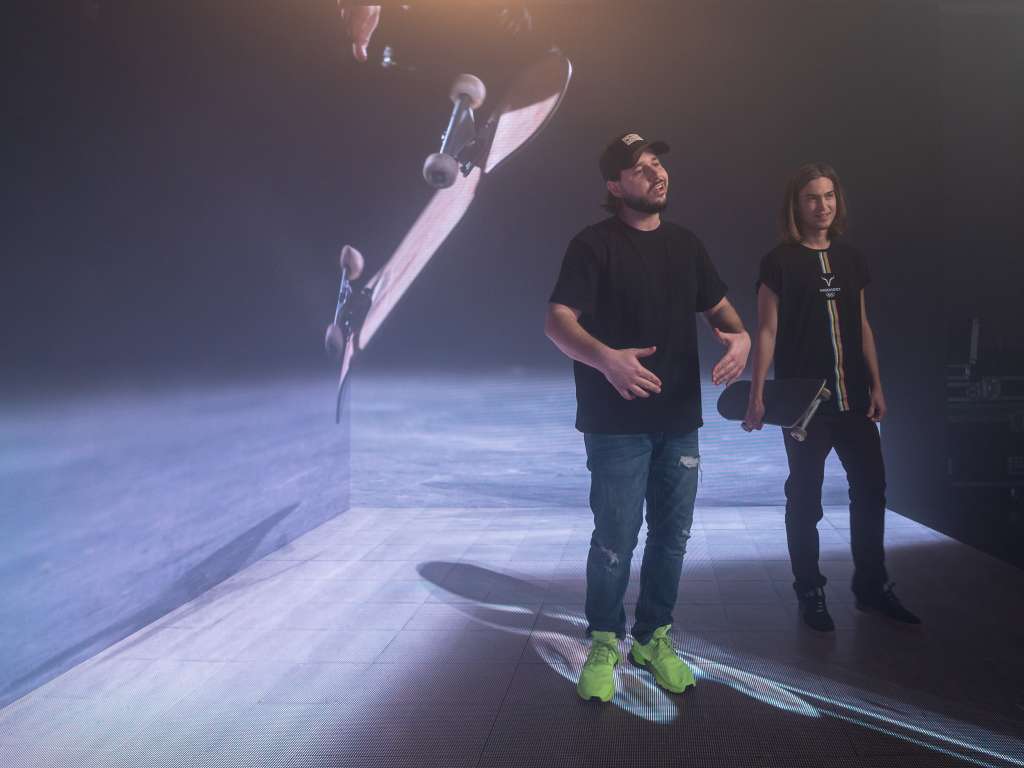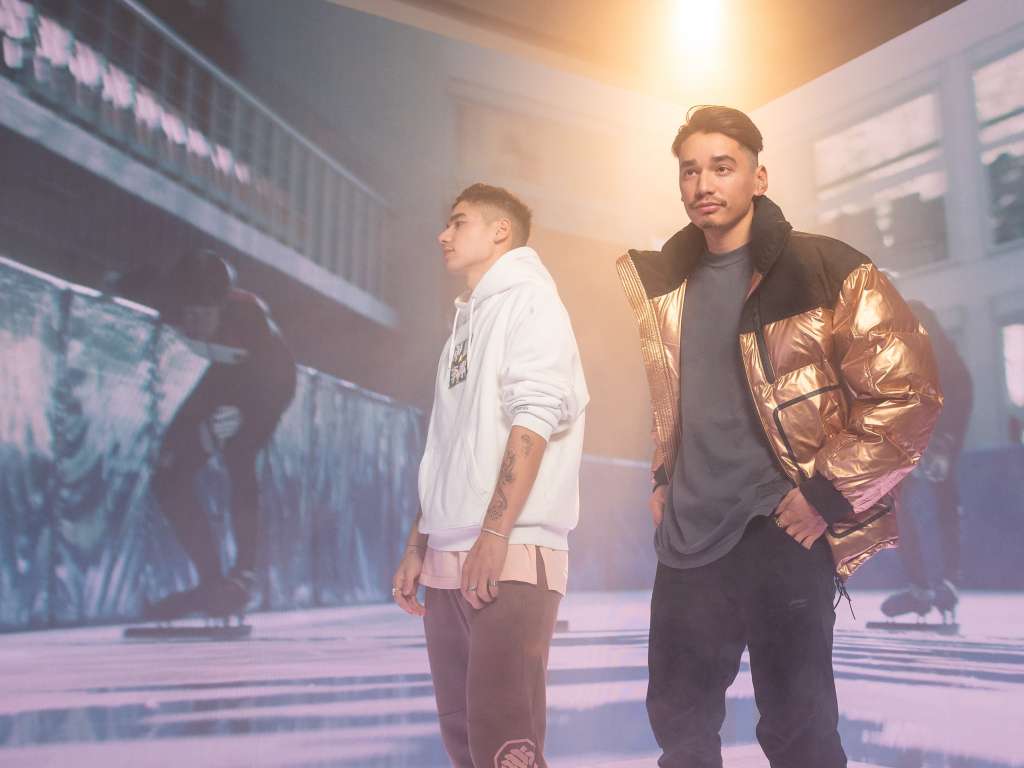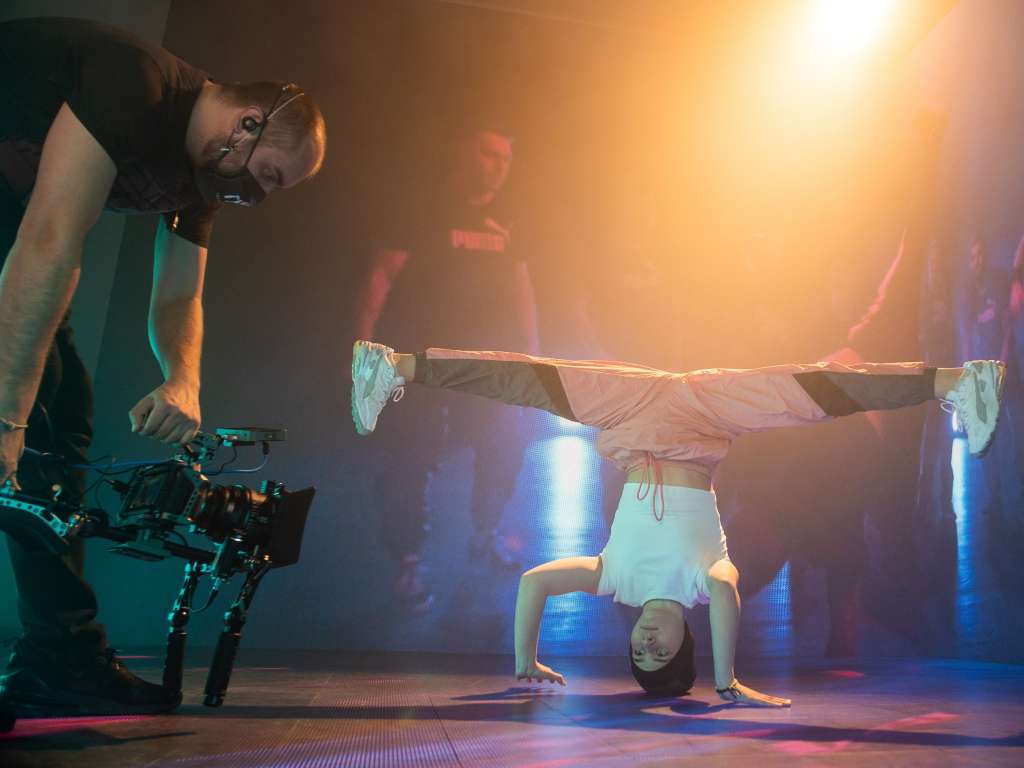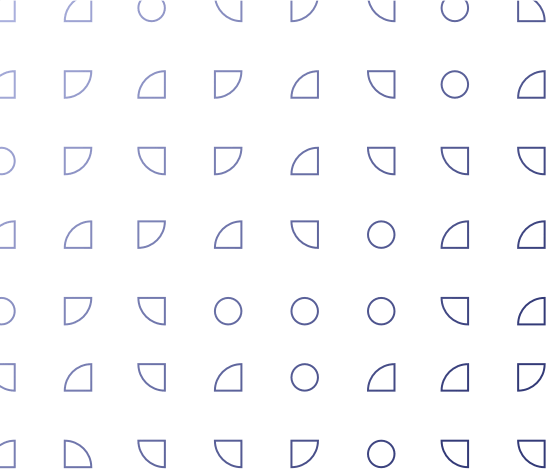 More projects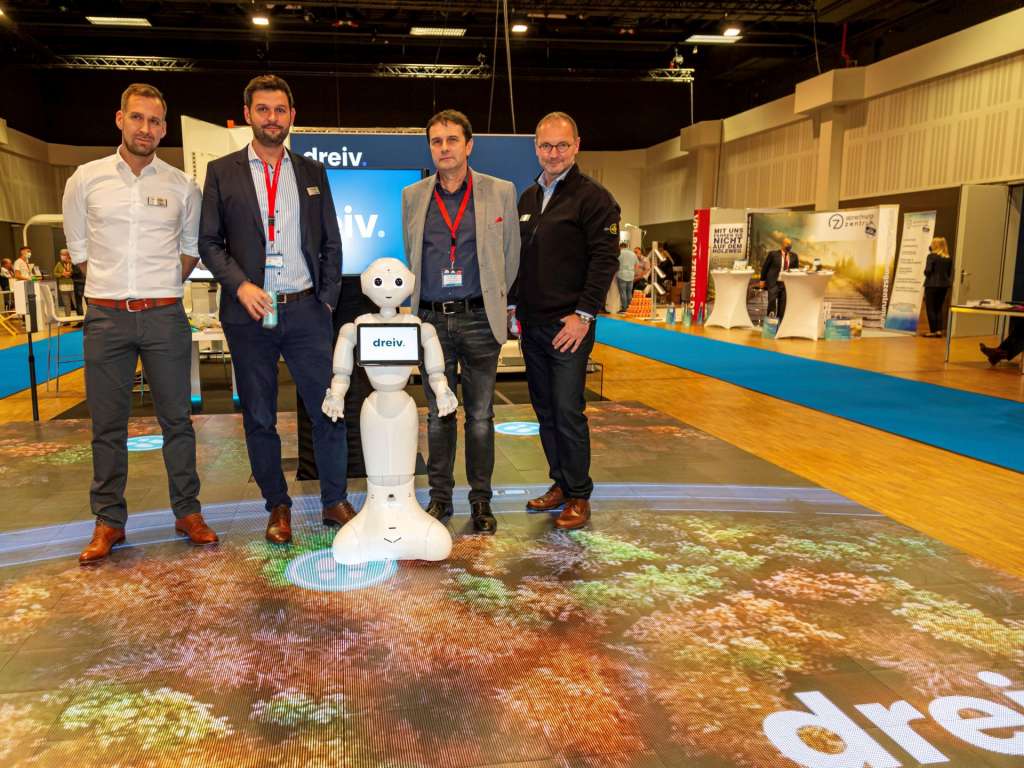 Educatio Digitale Lernsysteme GmbH participated as an exhibitor on the 8th German Management Training Congress at the Berlin Estrel Congress. They were looking for a supplier that could offer an innovative, cost-effective, fast and safe solution t...
Project details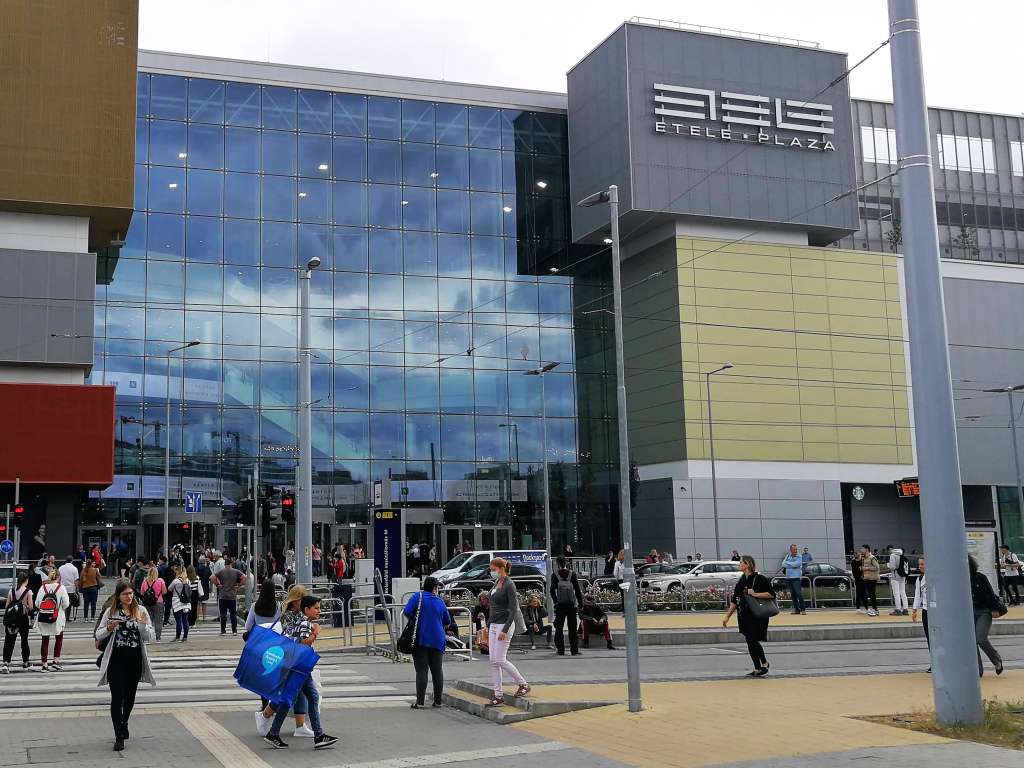 The partner requested the installation of centrally controlled LED displays of various sizes and locations within the 55,000 sqm area of Etele Plaza as well as its façade surfaces. The expectations concerned the Fashion and Grand atrium, the weste...
Project details