 Advent 2020 in Pólus Center / LED-poster operation in Pólus Center
#type: Marketing communications
#locale: Budapest, HU
Project
The management of the shopping mall wanted to present and advertise the Christmas fair to their customers in an unorthodox way. The visualization needed to be a novelty with the ability to display video footages as a necessary requirement.
Challenge
There was a clear need for equipment which requires little room, is quick and easy to install but has a large enough surface to display video footages.
Solution
We recommended LED-posters as they have a large aggregate surface, are cost-effective and easy to set up. The platform constituted of four LED-posters linked to each other, thus working as one large display.
Its operation does not necessitate technically trained staff.
Our services provided during the event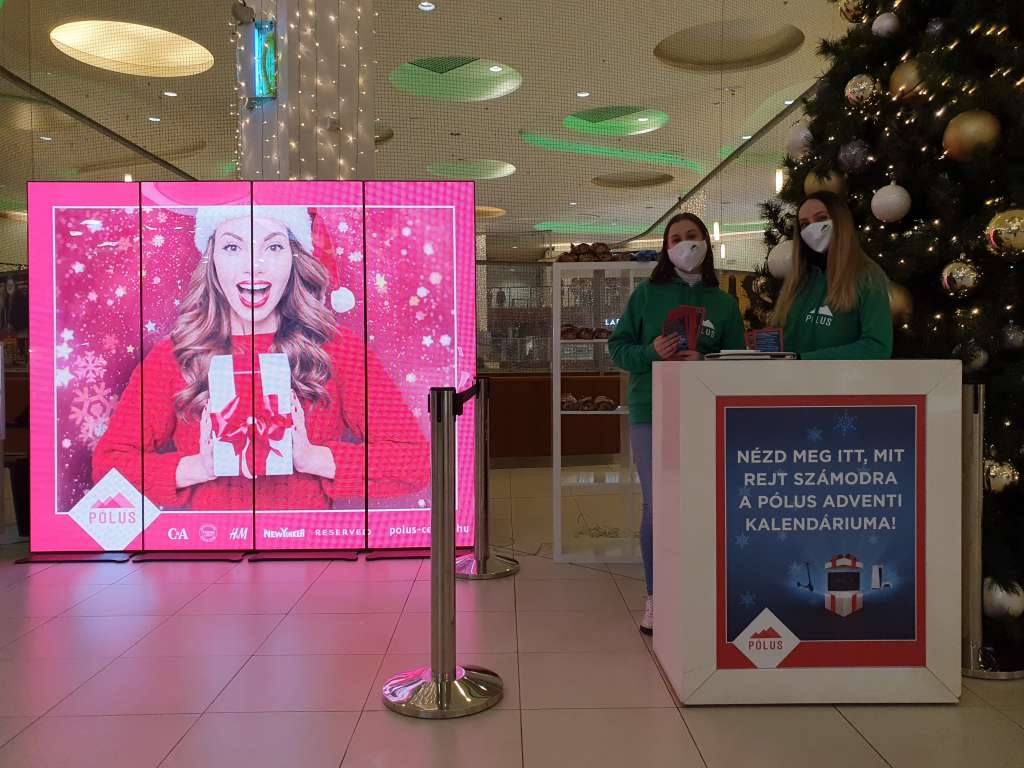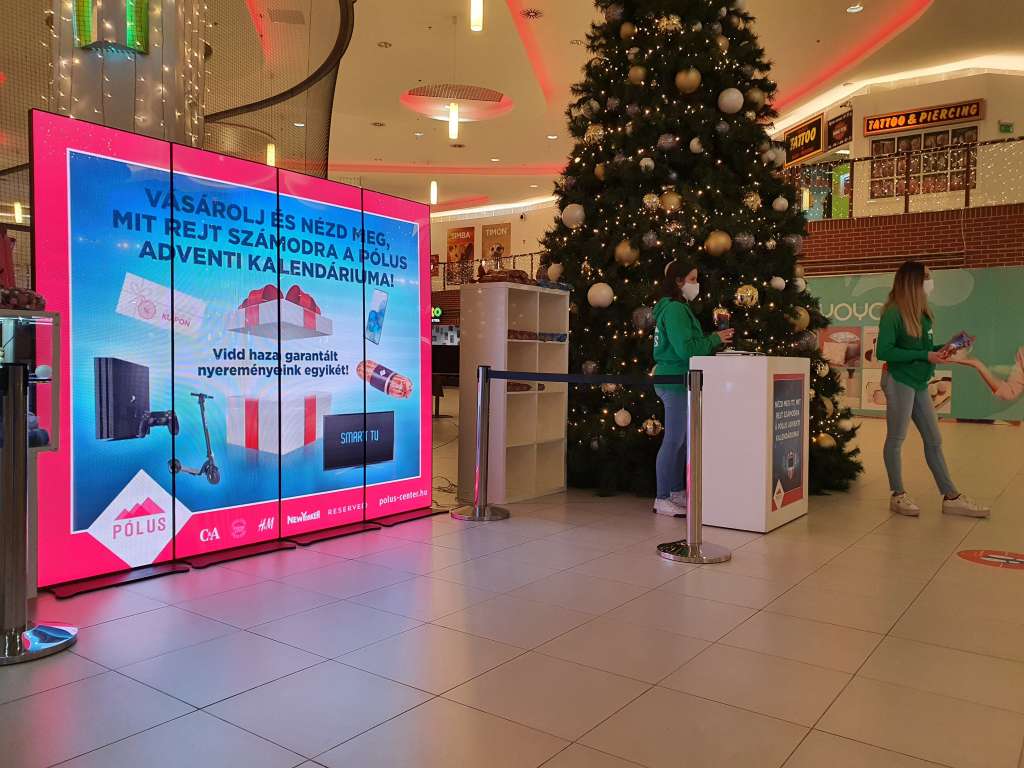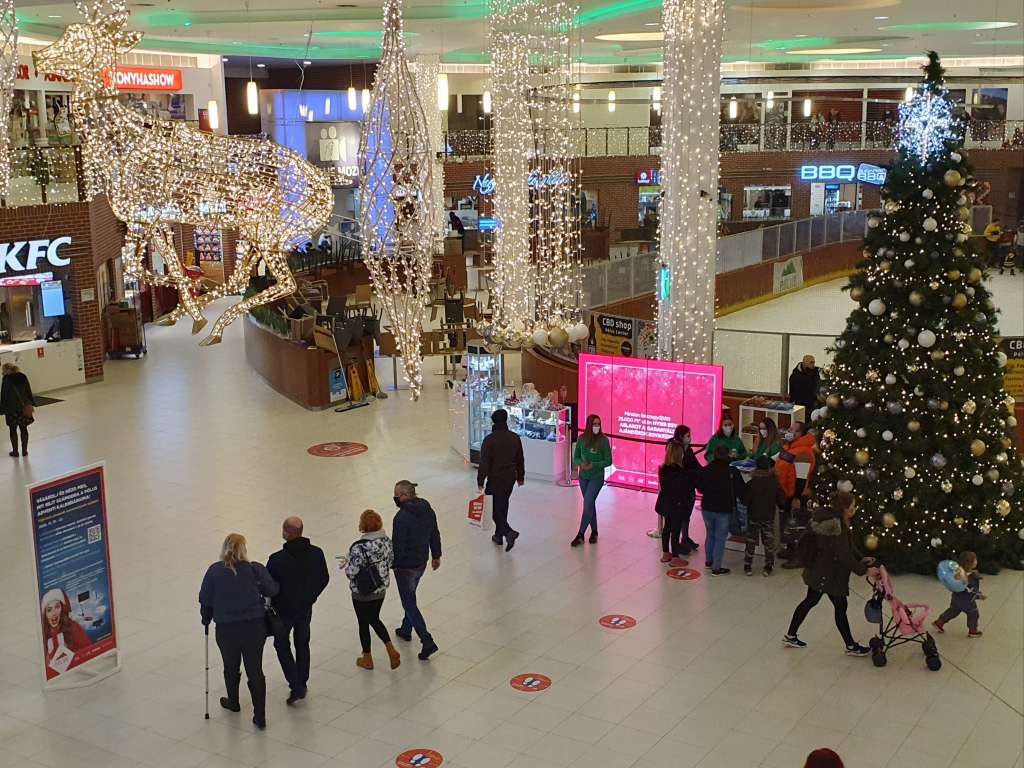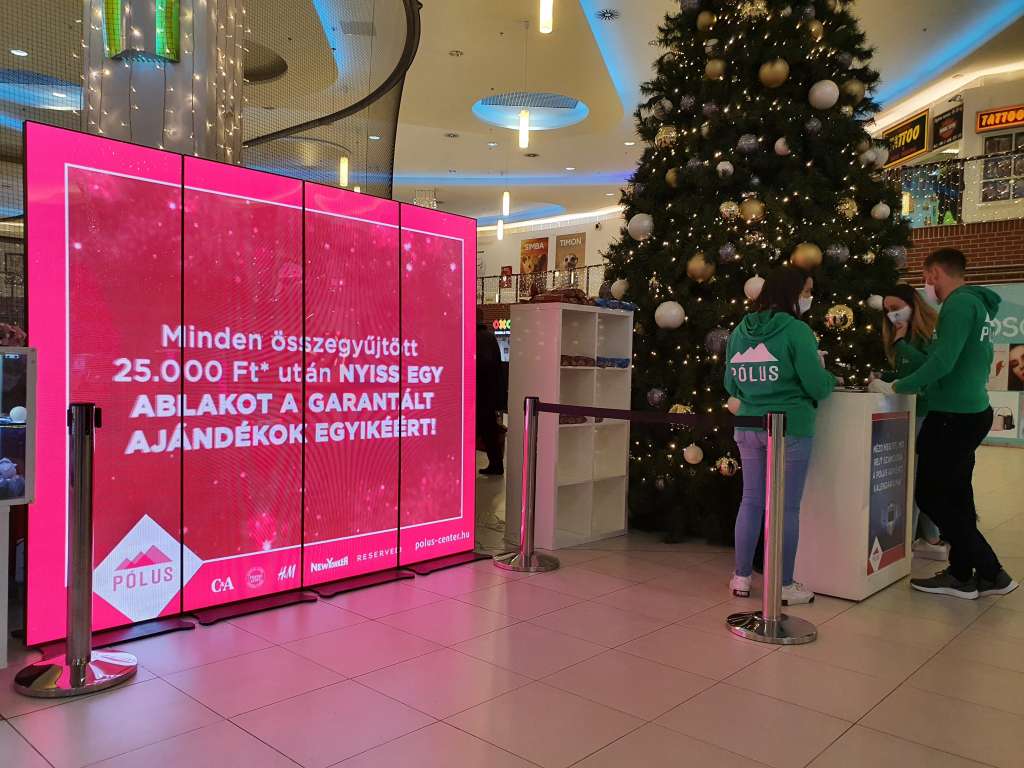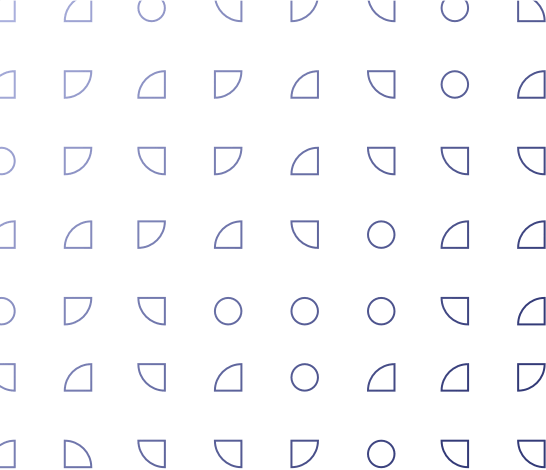 More projects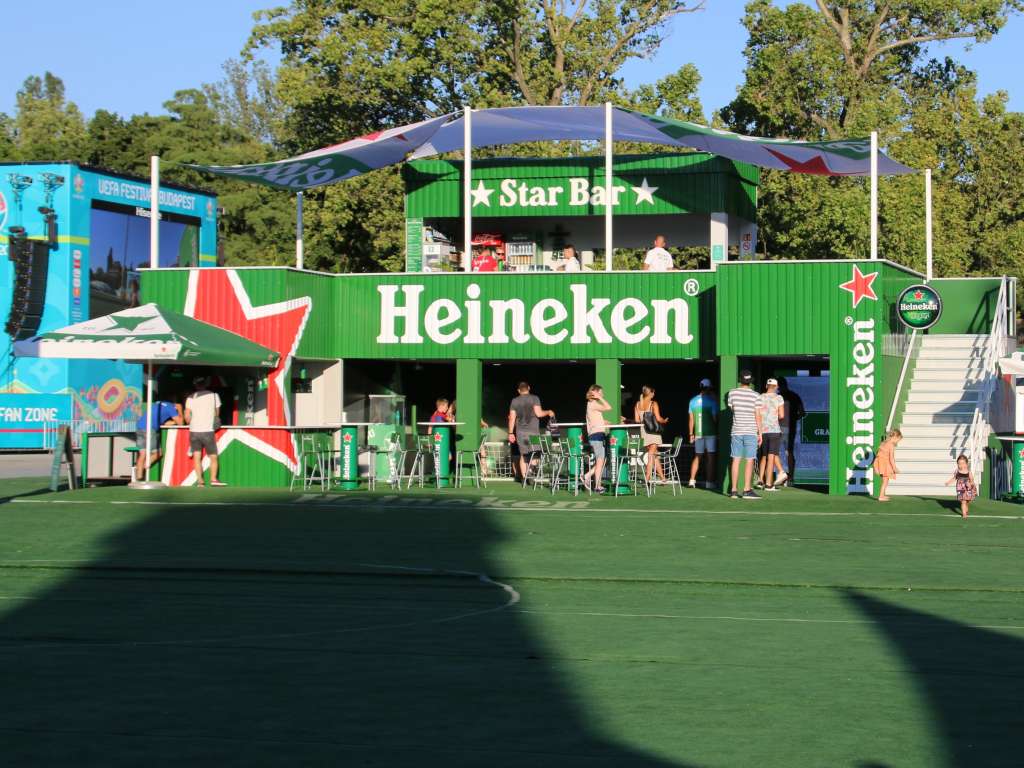 Our partner's desire was to bring out a game controlled by an LED-screen in the area of the City Park Ice Rink for the duration of the 2020 UEFA European Football Championship. The game was to be interactive enough with participants to have an enj...
Project details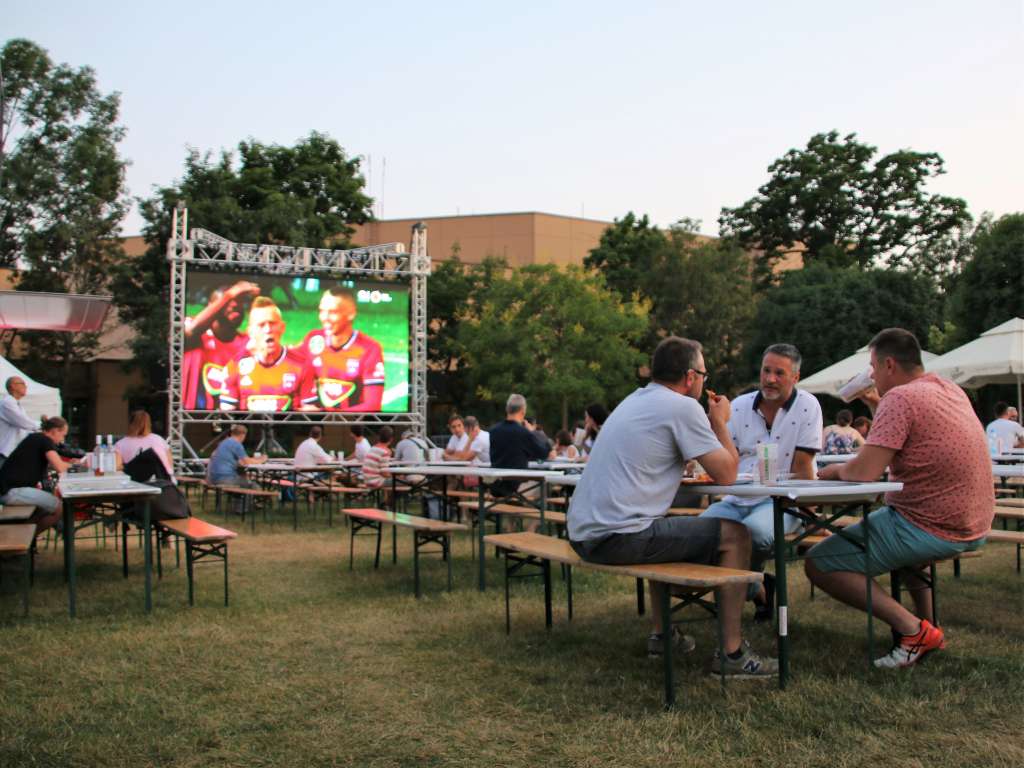 We were tasked by our client with the installation of a gigantic LED screen in MOM Sport Garden (MOM Beach) to entertain fans of the 2020 UEFA European Football Championship during the tournament.
Project details