 Advent 2020 in Pólus Center / LED-poster operation in Pólus Center
#type: Marketing communications
#locale: Budapest, HU
#partner: XTRM Group Kft.
Project
The management of the shopping mall wanted to present and advertise the Christmas fair to their customers in an unorthodox way. The visualization needed to be a novelty with the ability to display video footages as a necessary requirement.
Challenge
There was a clear need for equipment which requires little room, is quick and easy to install but has a large enough surface to display video footages.
Solution
We recommended LED-posters as they have a large aggregate surface, are cost-effective and easy to set up. The platform constituted of four LED-posters linked to each other, thus working as one large display.
Its operation does not necessitate technically trained staff.
► Project location: the Pólus Center
Address: 1152 Budapest, Szentmihályi út 131.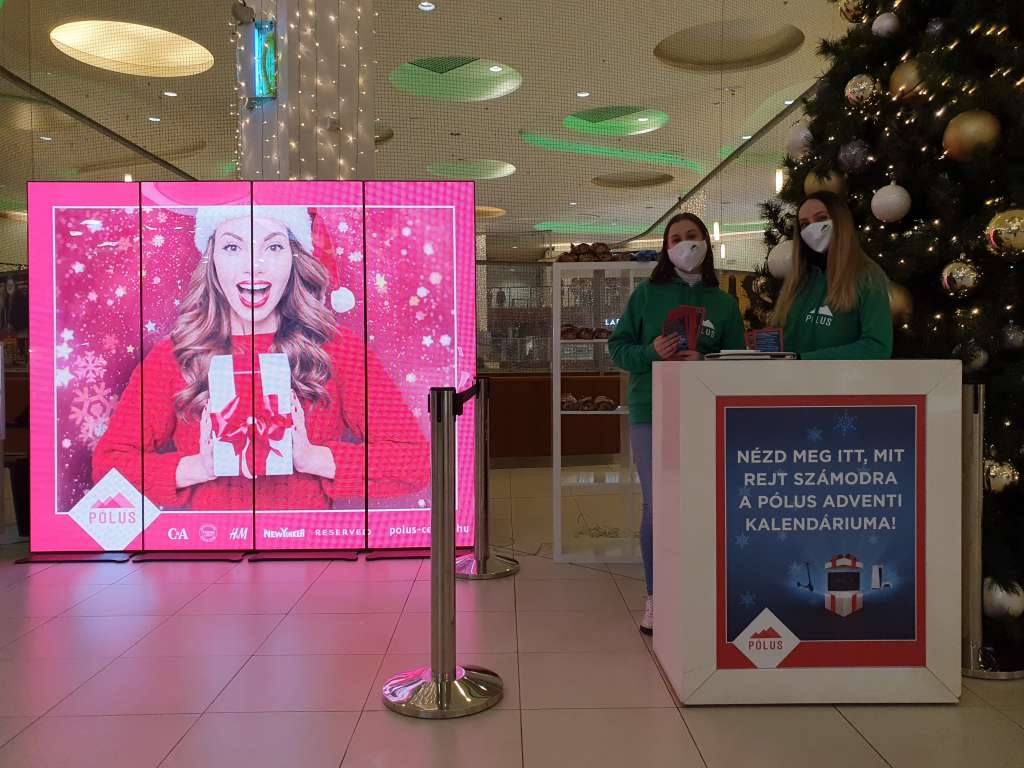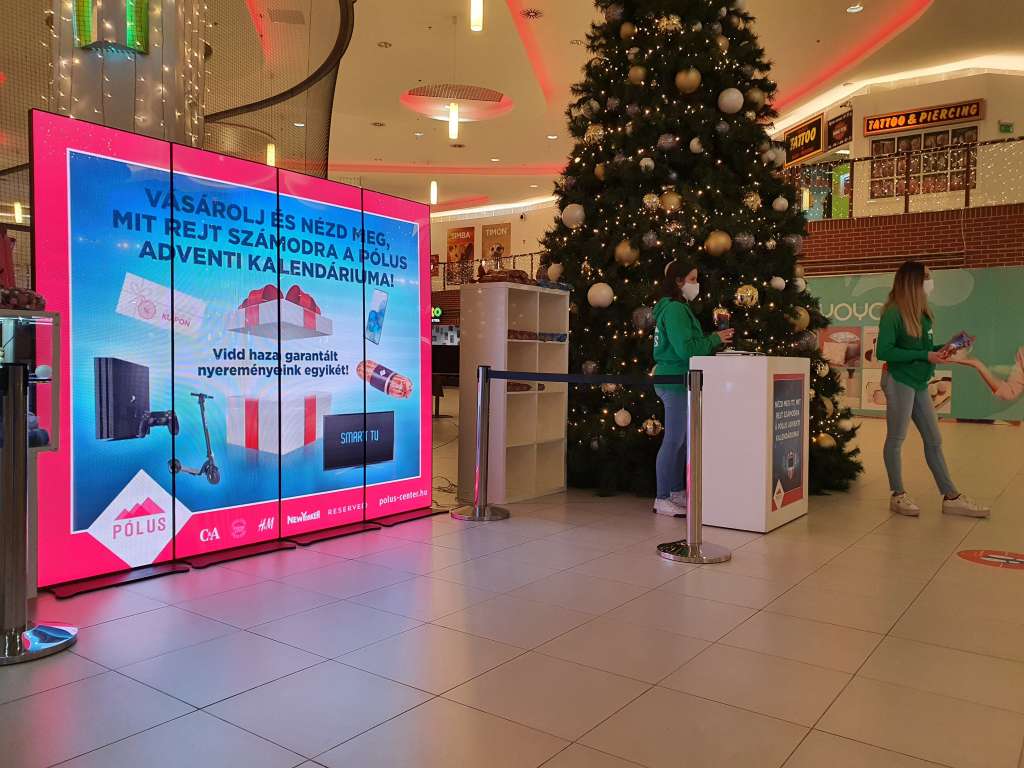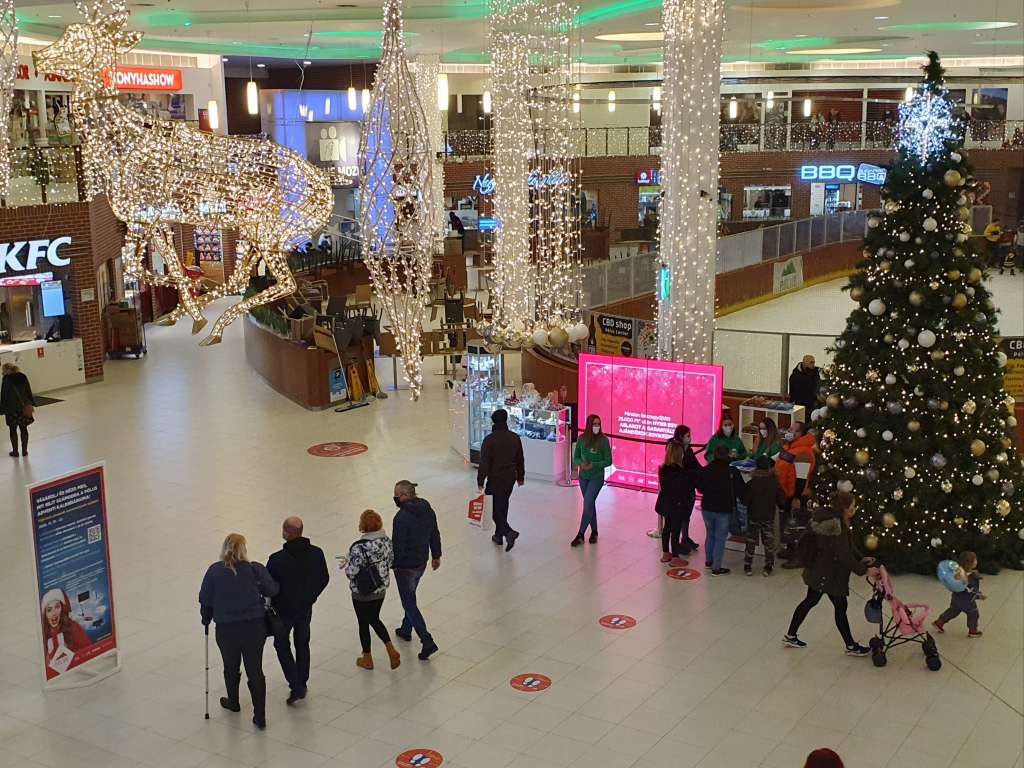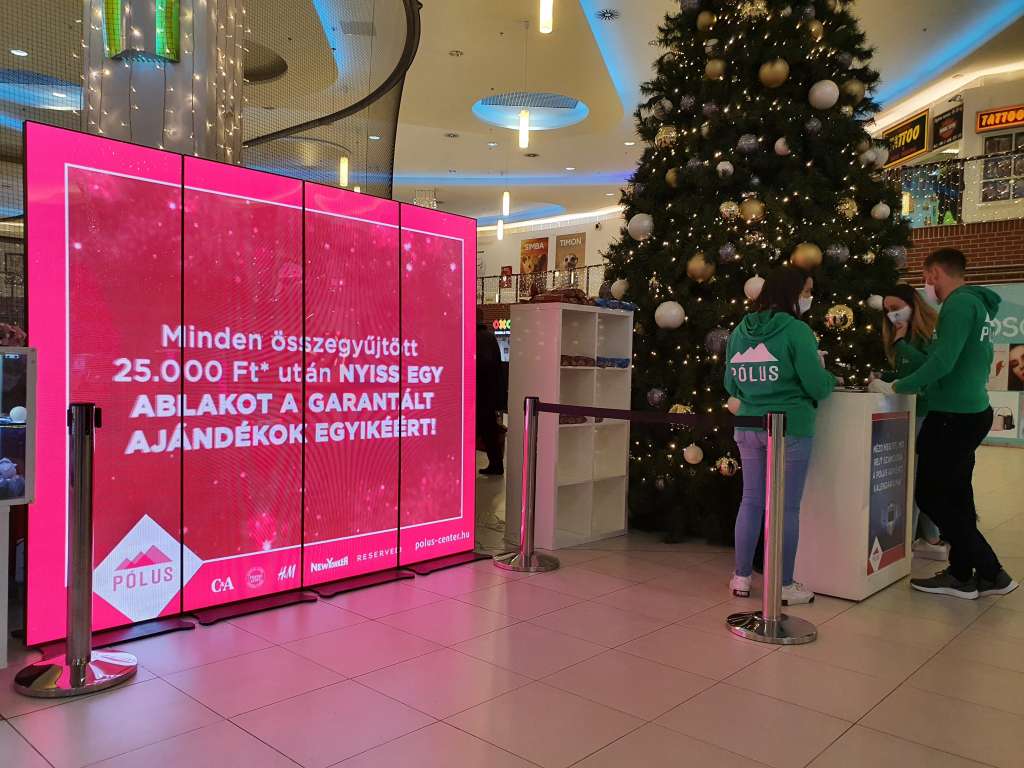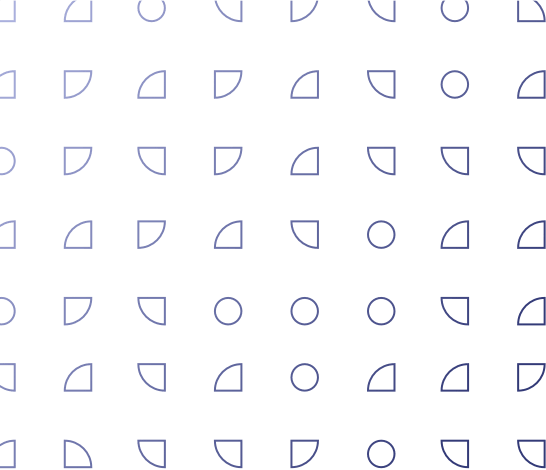 More projects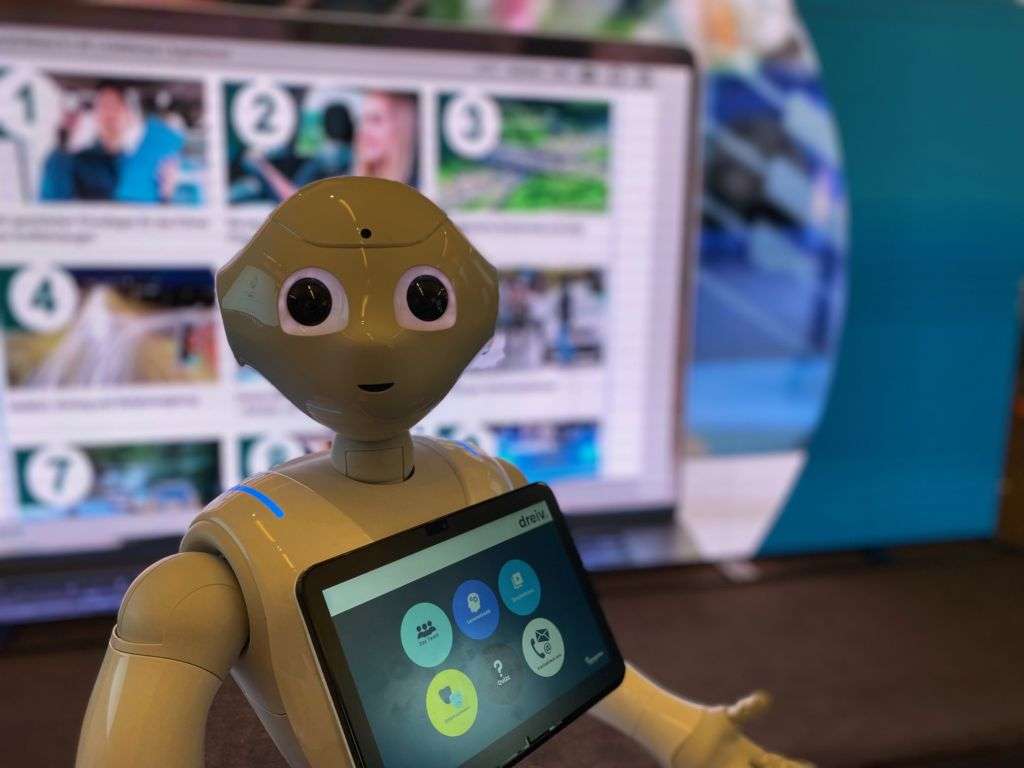 Similar to last year, Educatio Digitale Lernsysteme GmbH participated in the Driving Instructors' Conference this year as well, now held in Hamburg. Our partner requested the setting up and operation of a display in the exhibition floor area provi...
Project details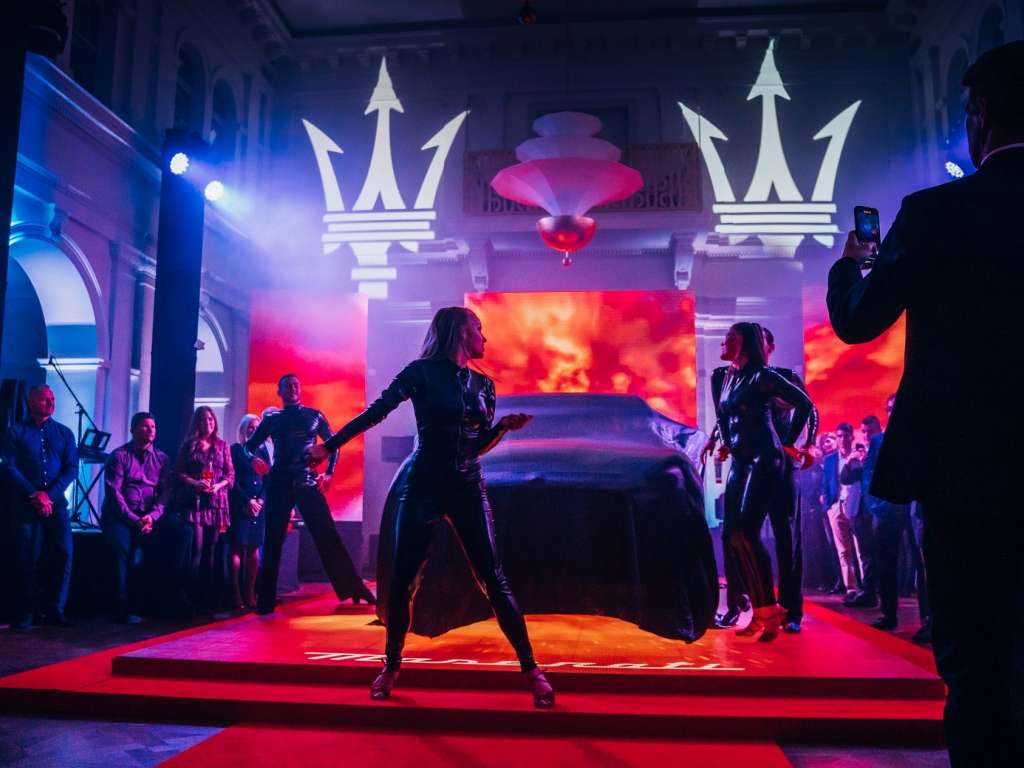 The Haris park gave home to the demonstration where the public had been able to participate in the unveiling of the strongest member of the Grecale family of Maserati Wallis Motor, the Trofeo. Within this framework we have provided LED walls and a...
Project details