 Advent 2020 in Pólus Center / LED-poster operation in Pólus Center
#type: Concert
#locale: Budapest, HU
Project
The management of the shopping mall wanted to present and advertise the Christmas fair to their customers in an unorthodox way. The visualization needed to be a novelty with the ability to display video footages as a necessary requirement.
Challenge
There was a clear need for equipment which requires little room, is quick and easy to install but has a large enough surface to display video footages.
Solution
We recommended LED-posters as they have a large aggregate surface, are cost-effective and easy to set up. The platform constituted of four LED-posters linked to each other, thus working as one large display.
Its operation does not necessitate technically trained staff.
Our services provided during the event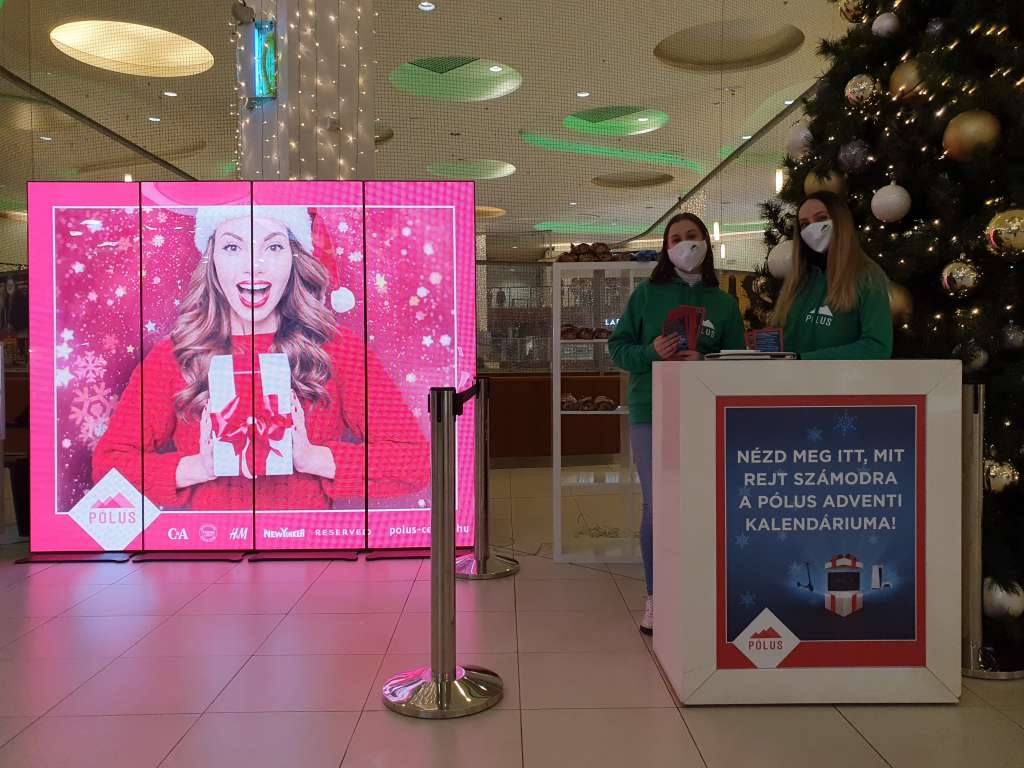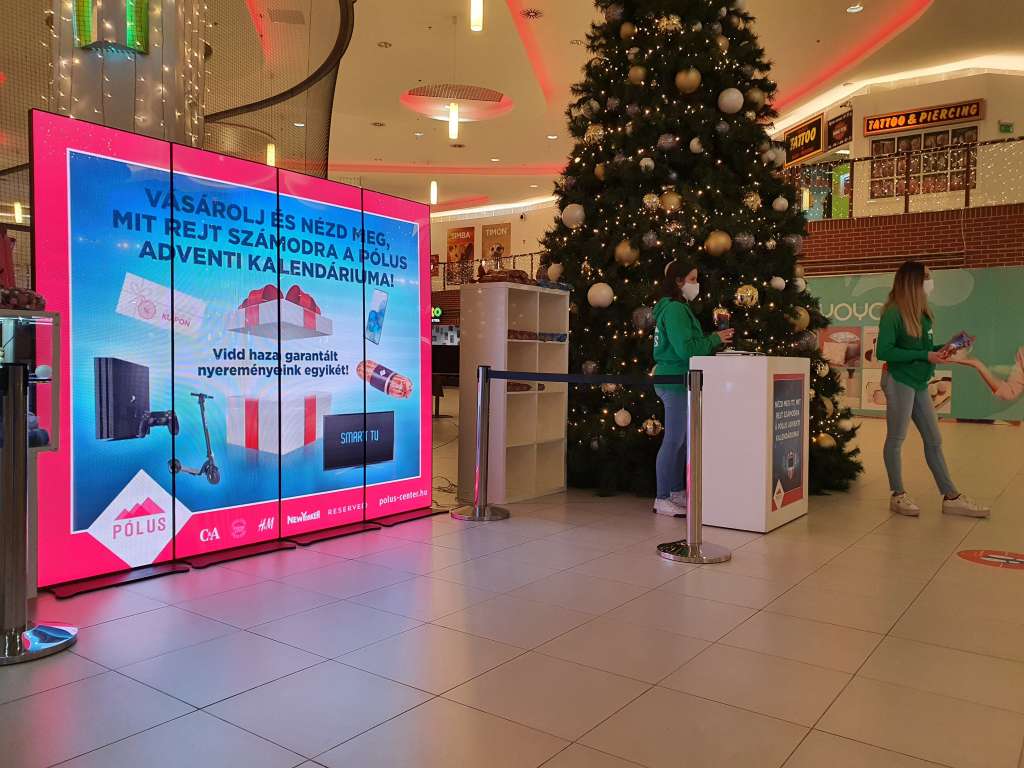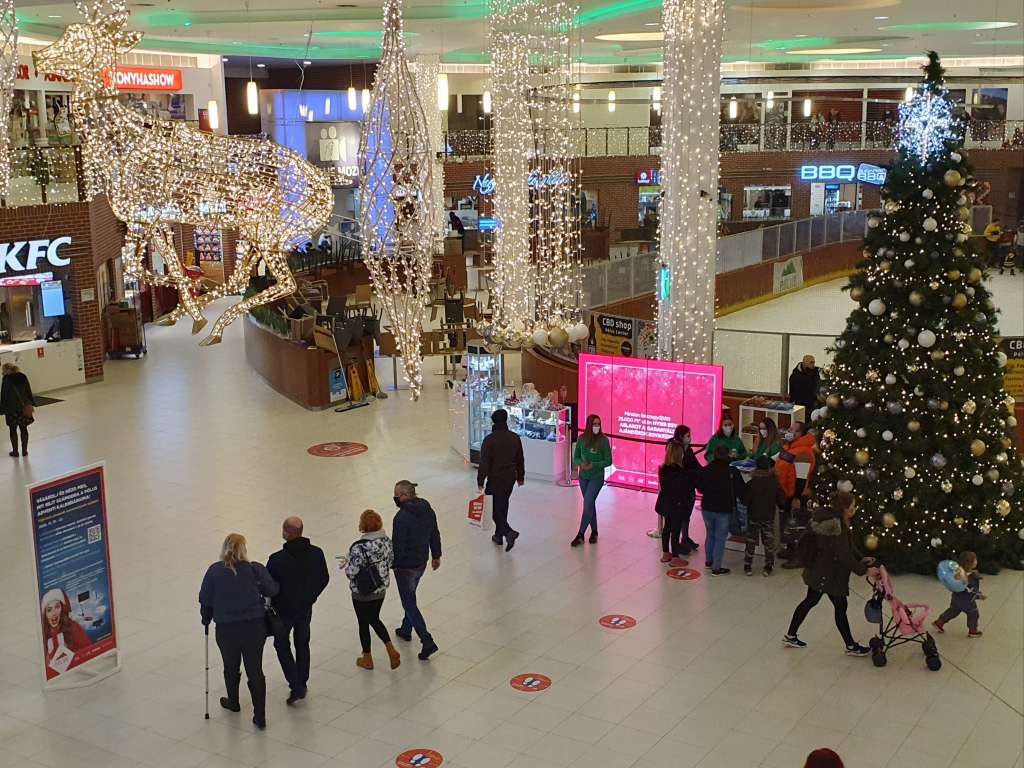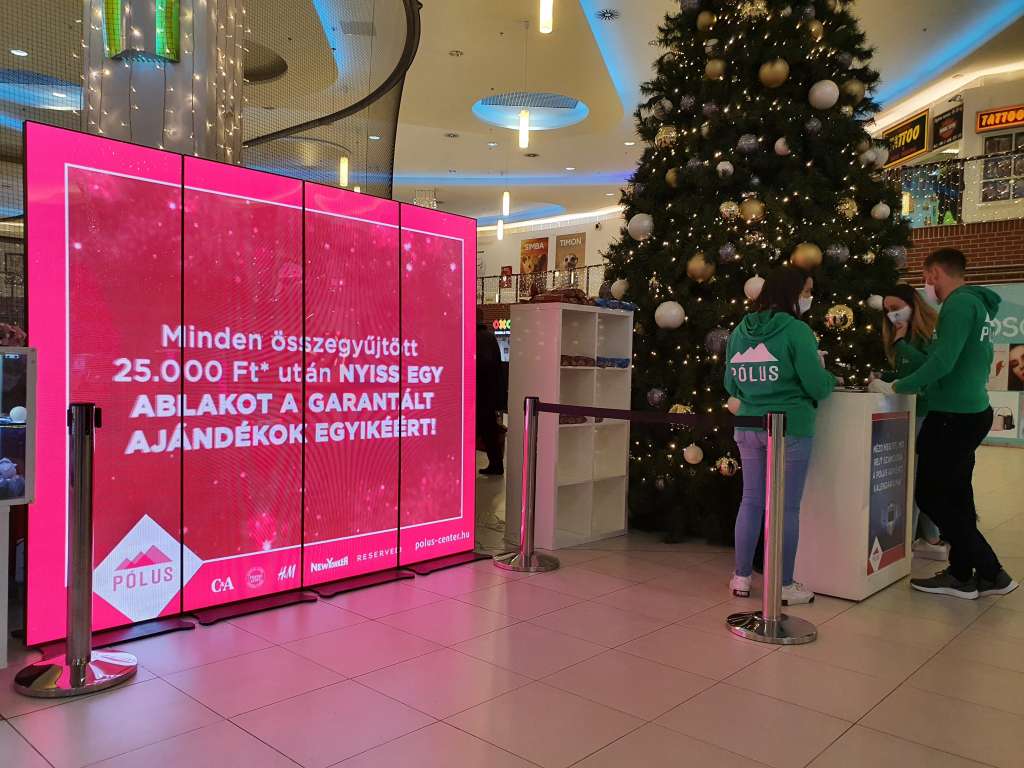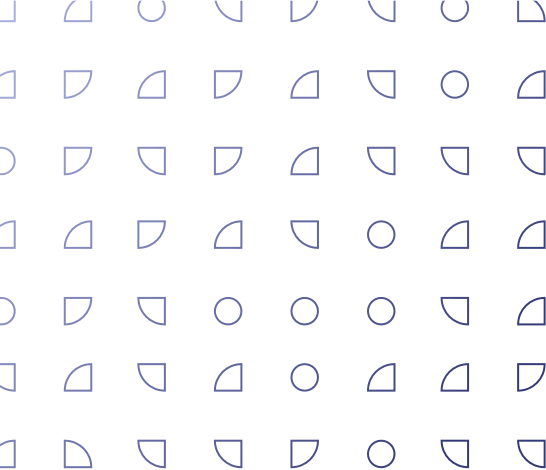 More projects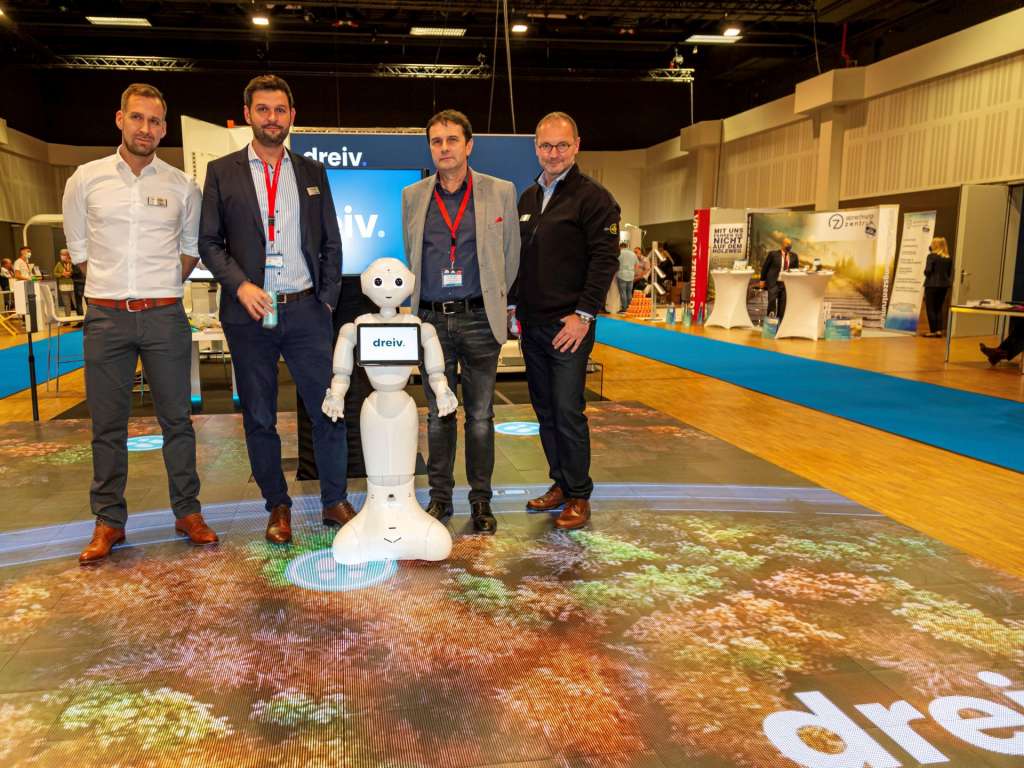 Educatio Digitale Lernsysteme GmbH participated as an exhibitor on the 8th German Management Training Congress at the Berlin Estrel Congress. They were looking for a supplier that could offer an innovative, cost-effective, fast and safe solution t...
Project details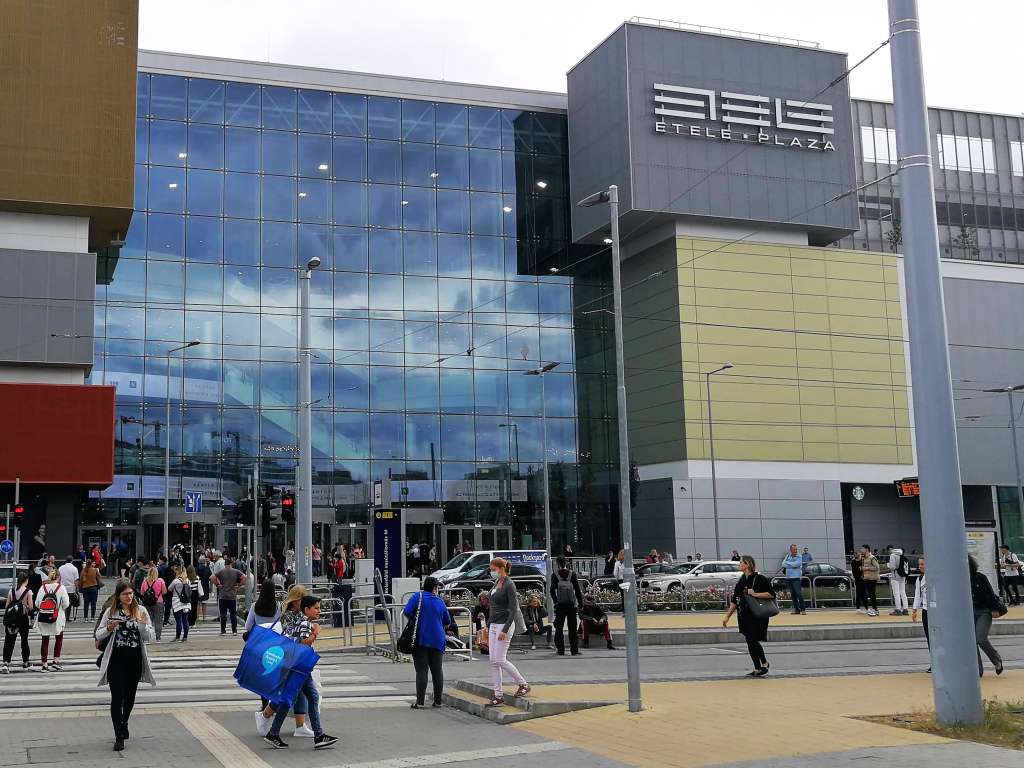 The partner requested the installation of centrally controlled LED displays of various sizes and locations within the 55,000 sqm area of Etele Plaza as well as its façade surfaces. The expectations concerned the Fashion and Grand atrium, the weste...
Project details